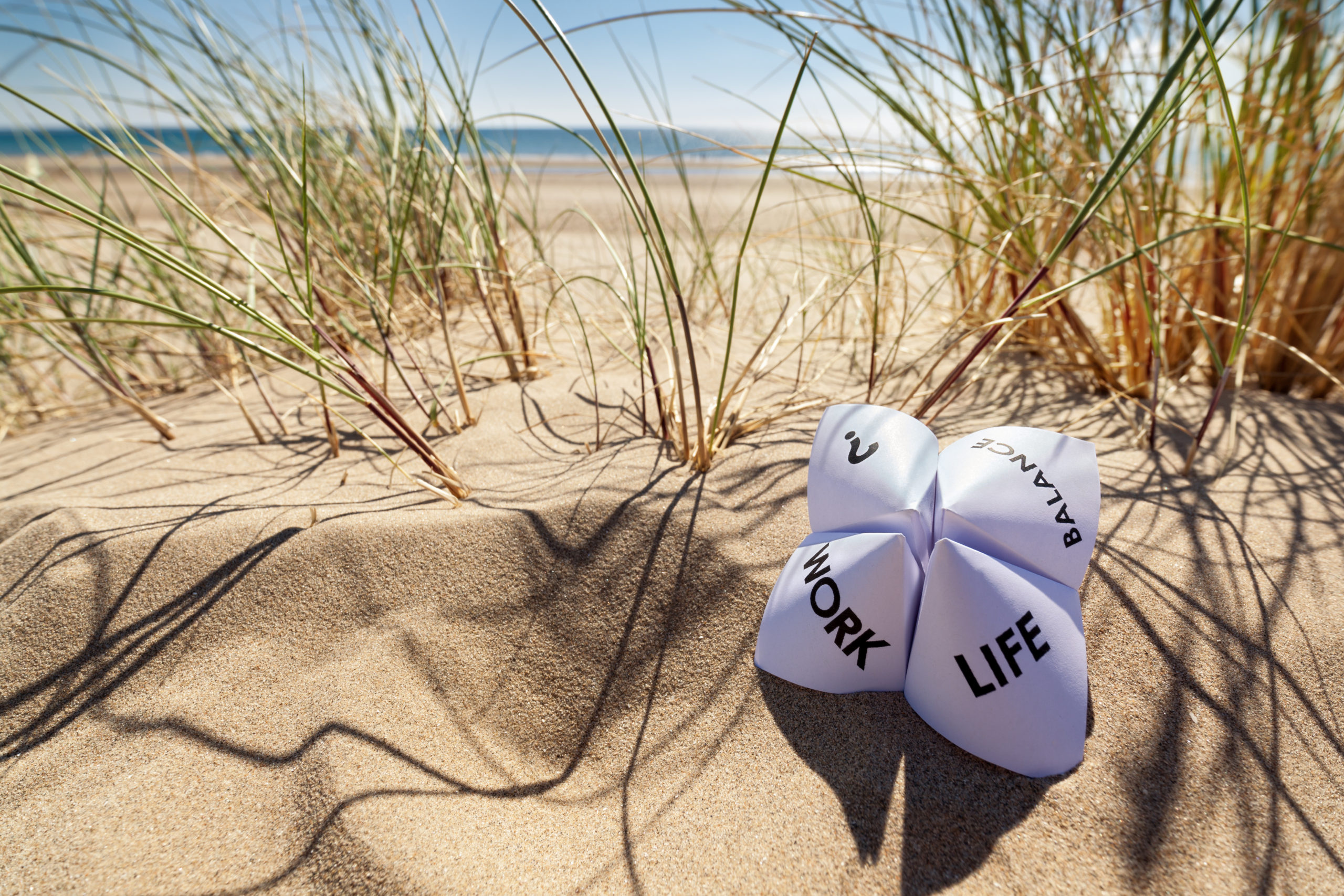 It's a New Year; Hope you have a successful 2022. Did you get the needed rest over the festive period? Now that you have hopefully relaxed a bit, there is another heavy year ahead (as always). So how do we make sure we get the work done, but also have time to relax and spend focused time with family and friends. I'm sure you've heard it before, work life balance. So, let's see how we can create work life balance.
What is Work Life Balance?
Work life balance is really making sure you fit in all the work and social activities into your 16 hour day. (Of course, we need 8 hours to sleep). This includes eating, hobbies, time with friends and family, reading, work, exercise, playing with your dog, etc. But if you put all the things you want to get done into a calendar, you'll often find you won't have time to do them all. At least not at once. And this is where the balancing and trade-offs begin.
Why is Work Life Balance Important?
By not paying attention to your work life balance, you could either focus too much on the fun activities, and achieve nothing, or you could focus too much on work and burn out! If you are spending too much time on your PC without breaks, eating while working, and checking in at work when you are spending time with family, you are probably on the road to burnout. Humans just can't do more than one thing at a time. If you keep trying to, it will feel like you are always working and getting nothing done. Let's see some key aspects we can look at to increase our chance of this work life balance.
How to create a Work Life Balance Program
Whenever I find myself losing the work life balance, I force myself to sit back and do nothing for a moment. Breathe a little, and maybe meditate to empty my mind. It's usually important at this time to go through the following five steps. Probably because I am doing things that I should NOT be doing.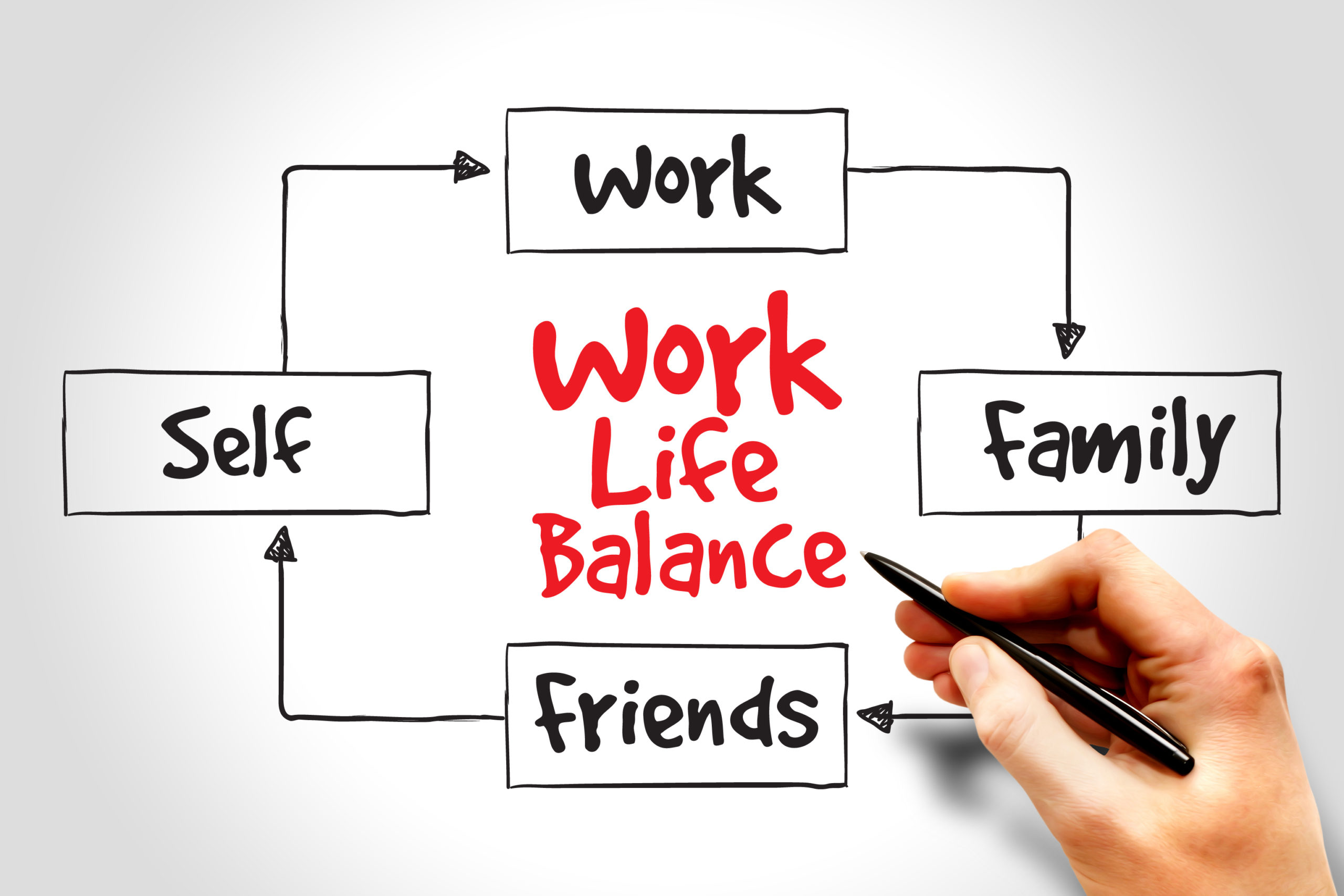 What are the five steps to work life balance?
1. Find Your True Values
If you know your true values it will help you focus only on the things that make you happy right now. There are many values that we would like to have, but they are all too often not our current values. For example, I was part of a chess club and enjoyed it for years. But after time, I was just going out of habit and not getting enough from it. Even though I love chess, it's just not a value right now. So I eliminated it from my schedule.
2. Plan the Time for your Values
Once you have your current list of values, make sure you eliminate all the non-values from your schedule. Every time you schedule your fun activities, make sure they are in line with your values. You'll feel a lot better only doing the things you like to do. Make sure you schedule at least one fun activity per week or as often as you think you need it. (Of course if one of your values is family, you need to nurture that daily)
3. Ensure you make time for Stress Relief and Exercise
There will always be stress, but we simply need to find ways to eliminate it after a hard day's work. For some this may be a conversation with friends, others it might be a glass of wine. For me, there is nothing better than getting on my running shoes and hitting the road. It seems to clear my mind and prepare me for the fun events ahead (Because we scheduled them remember!) It also has a good side effect of keeping me fit.
4. Use Important/Urgent to access a task
This is an important step that is aimed at your vocational work. Whether it is a job or a business, you need to eliminate unimportant tasks. Outsource or delegate anything that takes you away from the important. The way it works, place each task into the relevant grid spot below. If it's important and urgent, you need to DO IT NOW! If it's important but not urgent, schedule it for a time you can focus on this. If you are a morning person like me, schedule it in the morning. If the task is not important but is urgent, get someone else to do it. If you can, pay someone. And finally, if the task is both unimportant and not urgent, DON'T DO IT!
Also, schedule focus time in your calendar. A time where you will undertake important tasks each day. In this focus time, you have to remove all distractions. This includes phone, email, meeting requests, people. Only work on the important task at this time.
You can learn more about focus time here.
What is focus time? (5 ways on how to achieve more!)
5. Learn to say NO
By nature, most of us are people pleasers. We have an insatiable need to help others. But if this helping others is taking us away from our work and our values, we need to say NO.
Some tips on how to say no:
Say it in clear terms
Be assertive and polite
Be honest in your reasoning
Conclusion
Next time you feel trapped, as if you can't escape what you are doing, just breathe and follow the steps above. You'll start to realize you have more control than you think. Focus on your values.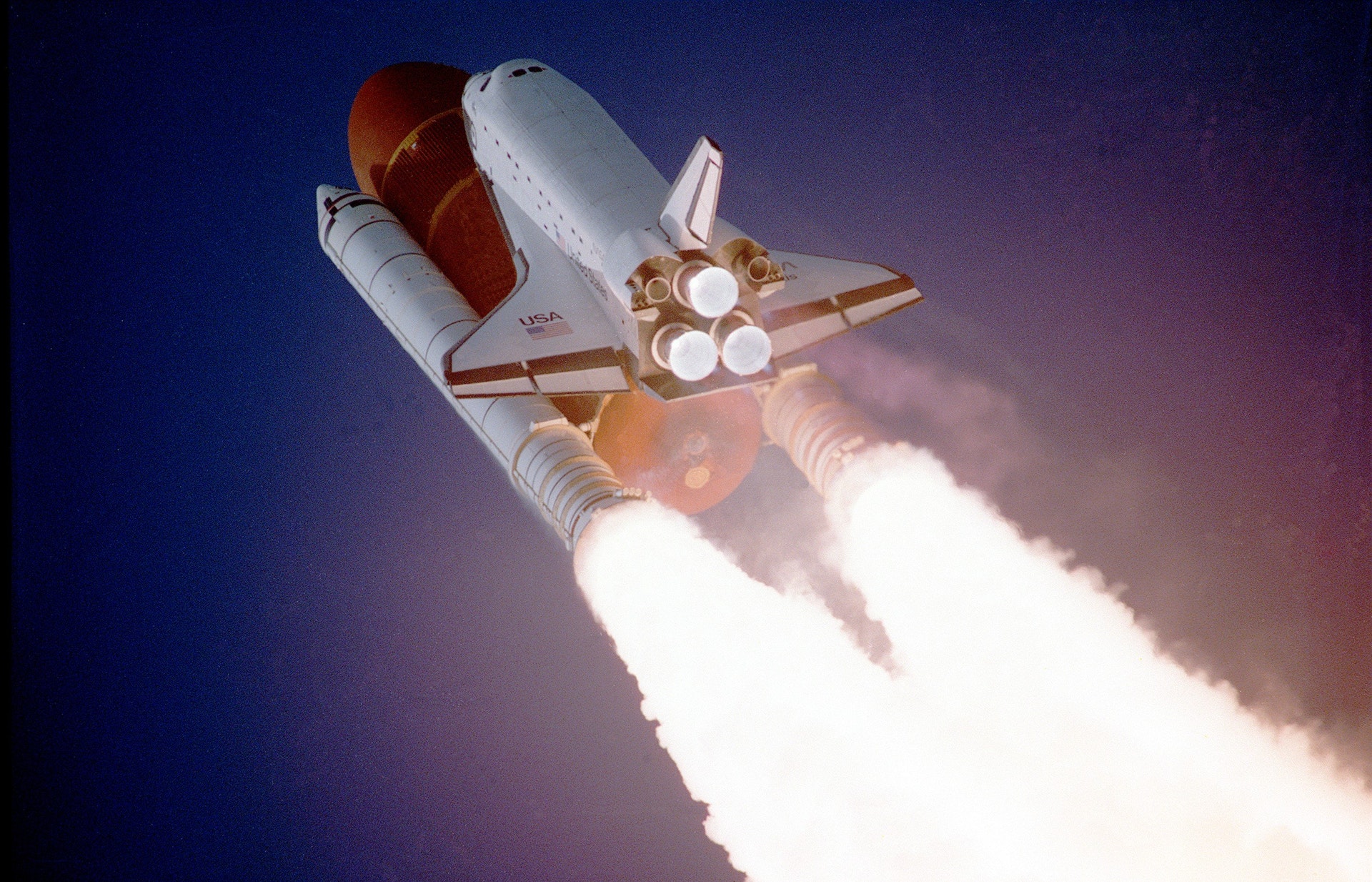 Get ready to Launch into CyberSpace!
With a Step-By-Step Blueprint to Guide You to Success.
Your Business. Your Terms. Online. Anywhere.