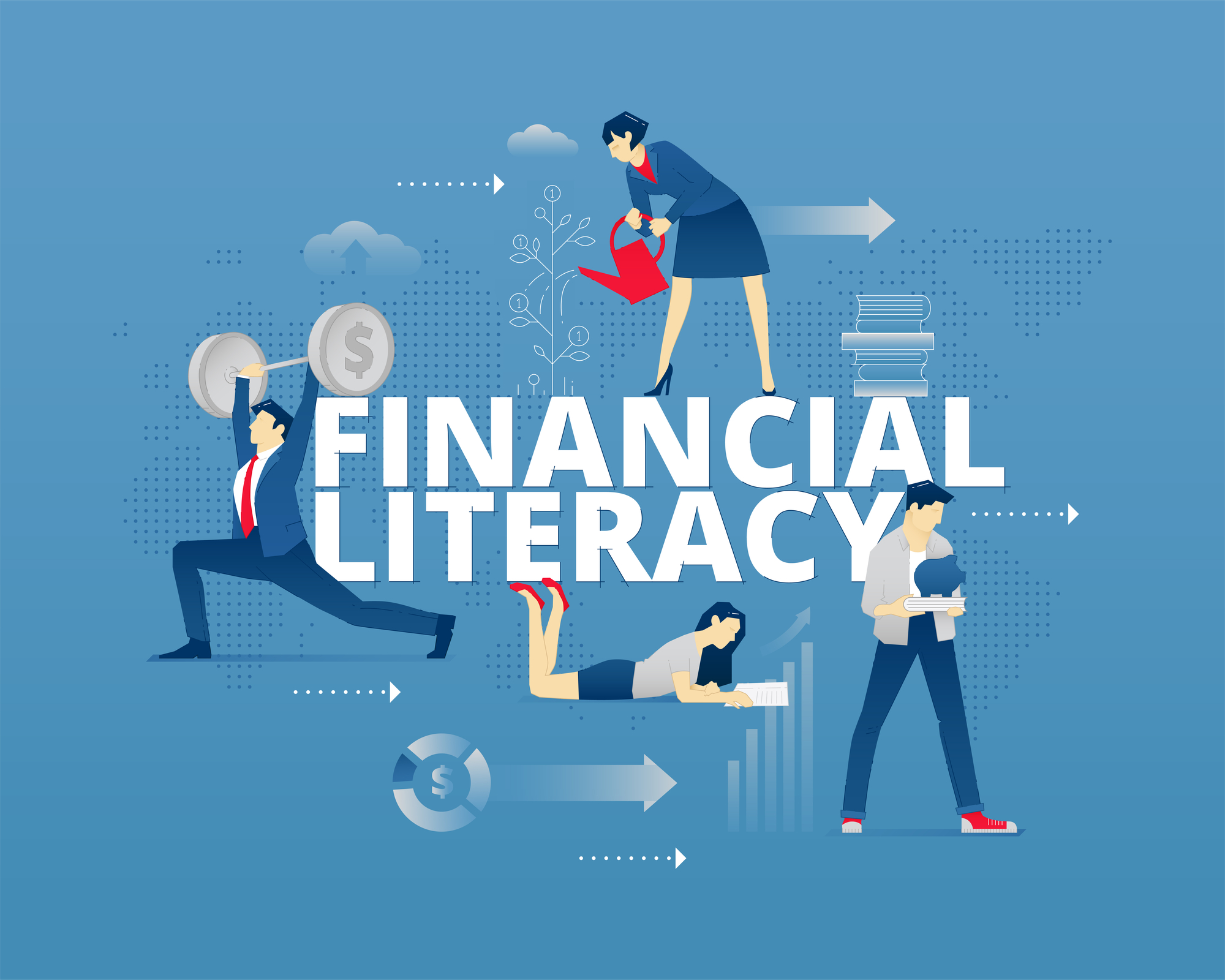 Every human being spends money on daily basis. The big question has always remained, how many know how to manage money? The skill of money management or the lack of it is financial literacy. Financial literacy gauges how well one can manage one's money. Many consumers cannot answer the simple question, "What is basic financial literacy?"
Financial literacy is the ability to understand and effectively use various financial skills. Skills such as investing, budgeting, and personal finance management.
It has also been defined as the ability to understand how money works. This simple definition encompasses broad ramifications. These include, how well does a consumer resist the temptation of spending money? Has the consumer invested in themselves, family, or charity? Someone who lacks these skills is financially illiterate.
Patience in spending shows impressive financial literacy. They are frugal, always prepared, and keep track of their spending.
If you already think you got this, check out 6 Great Alternative Investment Options
Understanding Basic Financial Literacy
Evidence accumulated recently suggests that financial literacy is one of the essential determinants of any human being's economic well-being. One will only make effective financial choices if their decisions are financially informed. A significant part of wealth inequality experienced during retirement can be explained by our differences in financial knowledge that we gain at our early stages of life.
Recently, financial services and products have had a widespread increase throughout society. Early generations purchased goods and services with cash. In recent decades, other methods of payment, such as credit products, have gained massive popularity.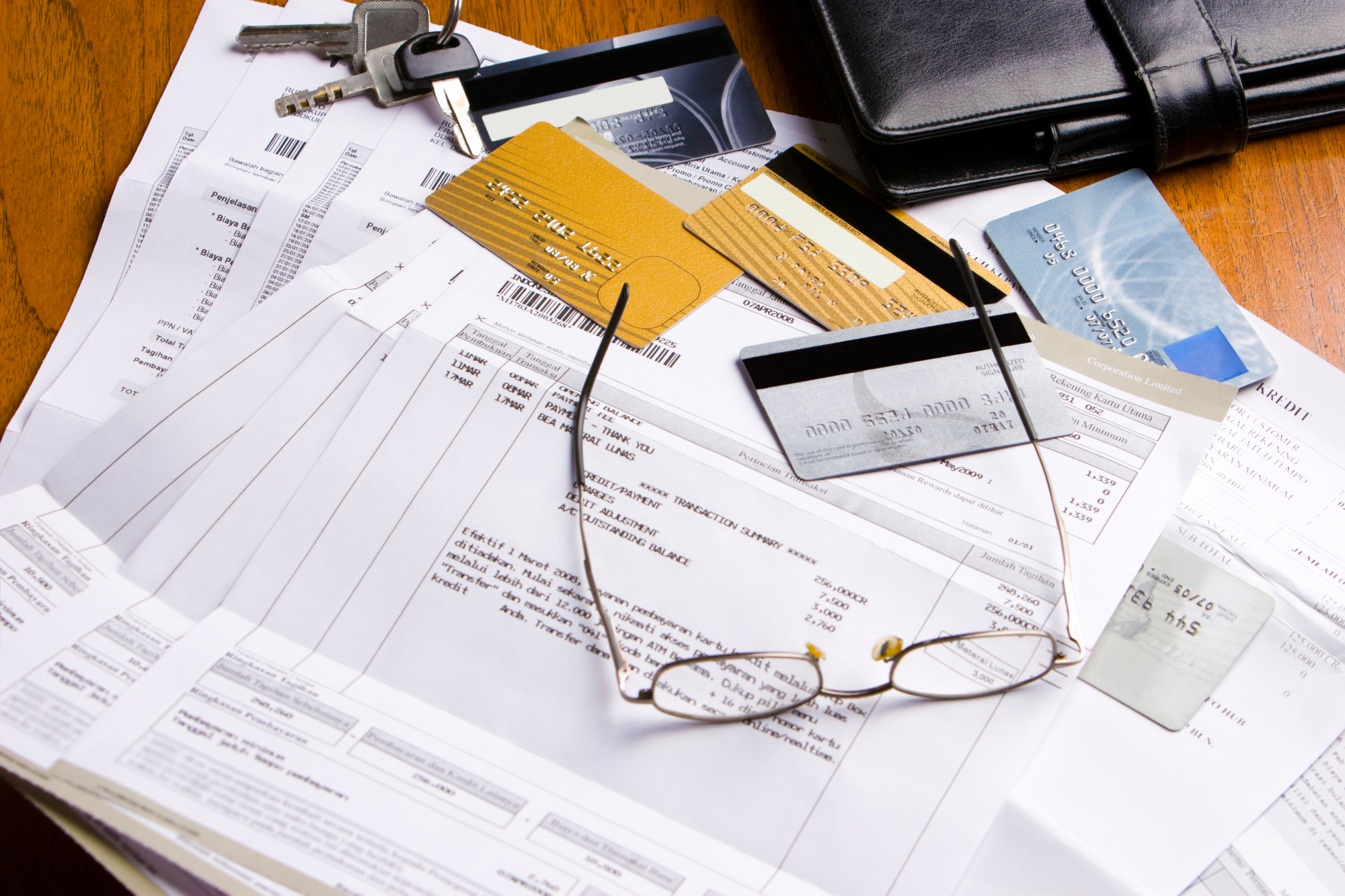 Mortgages
Credit cards
Student loans
Health insurance
Home equity lines
Credit insurance programs
Buying clubs
Self-directed investment accounts
The recent growth in usage of these credit products has made it imperative for consumers to understand how to use them.
You can categorize various skills under the umbrella of financial literacy. There are, however, popular and basic-financial literacy skills that have to fall under this category. They Include:
Household and personal budgeting
Learning how to manage and pay debts off
The ability to evaluate tradeoffs between different investment and credit products
These skills require a working knowledge of at least key financial concepts such as compound interest and the time value of money.
Why Do I Need Basic Financial Literacy?
Did you know that an estimated sixty-six percent of Americans today are financially illiterate?
This is how common financial illiteracy has ravaged society – Financial Industry Regulatory Authority (FINRA) research
Finance, in modern society, is essential. Lack of financial literacy is very damaging, especially to an individual's long-term success.
A financially literate person is less vulnerable to financial fraud than their counterparts. They possess a strong financial foundation. This aids them in supporting various essential goals in life. These include retirement, education, responsible debt usage, and running of a business enterprise.
Udemy has some great courses including this one on Basic Financial Literacy.
It appears that decision-making is gaining more buoyancy among consumers when it comes to finances. Five converging trends have demonstrated the importance of making informed and thoughtful financial decisions: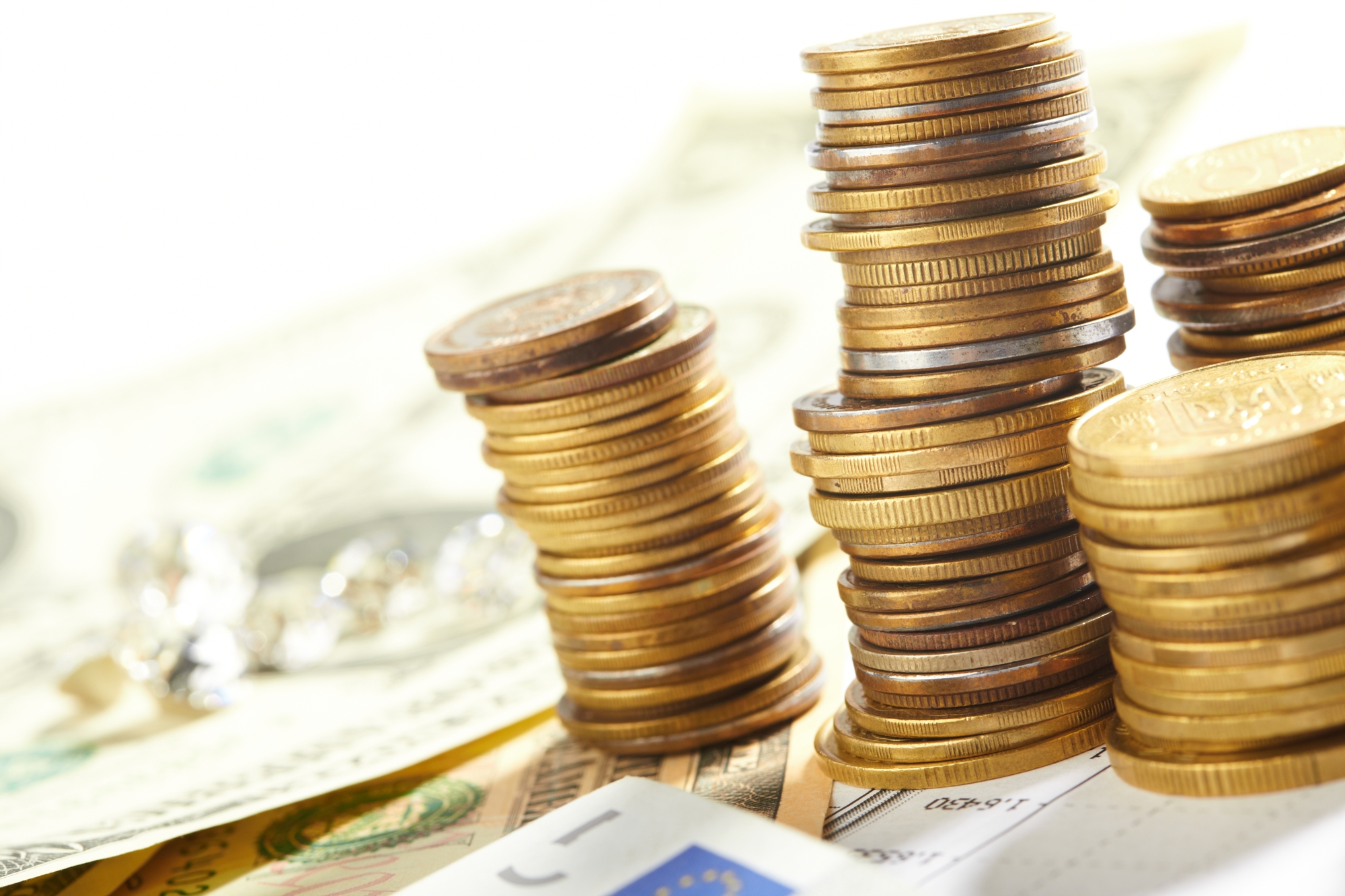 1 – Consumers are tasked with shouldering an increased number of financial decisions.
Recently pensions are more have become rare, especially to new employees. They instead now participate in 401(k) programs where they decide how much to contribute and what to invest in.
2 – Investment and savings options are more complex
The dynamic financial landscape has introduced more financial participants and factors that influence it. Combining all these factors can lead to contrasting views. These create and implement the following financial roadmap.
3 – Lack of government aid
Past generations relied on Social Security as a major source of retirement income. It is no longer enough, and not all generations will receive it. It acts as more of a safety net for basic survival. This creates a need for more effective, efficient, and responsible financial decisions.
4 – Overwhelming choices of finance
Consumers have a wide array of financial sources to choose from.
Banks
mortgage companies
insurance firms
credit card companies
credit unions
financial planners
and other financial service companies are tough competition for assets.
This poses a huge confusion to the consumer with whom the final financial decision lies.
Financial illiteracy is a problem faced by developing countries as well as in developed countries. One must grasp financial abilities and principles to succeed in the game. Consumers from both worlds lack strong knowledge of the financial basics. Negotiating and managing the financial landscape is key to avoiding financial pitfalls.
The level of financial literacy varies with levels of income and education. Consumers on the higher income and education notch are ignorant of financial issues as those on the lower gap. The latter exhibiting greater economic literacy.
A financially illiterate person is faced with the likelihood of falling to several pitfalls. They are likely to accumulate unsustainable debt burdens. This is owing to a lack of long-term preparation or poor spending decisions. These pitfalls have been associated with bankruptcy, poor credits and housing foreclosures. Financial fraud victims are likely to be financial illiterates.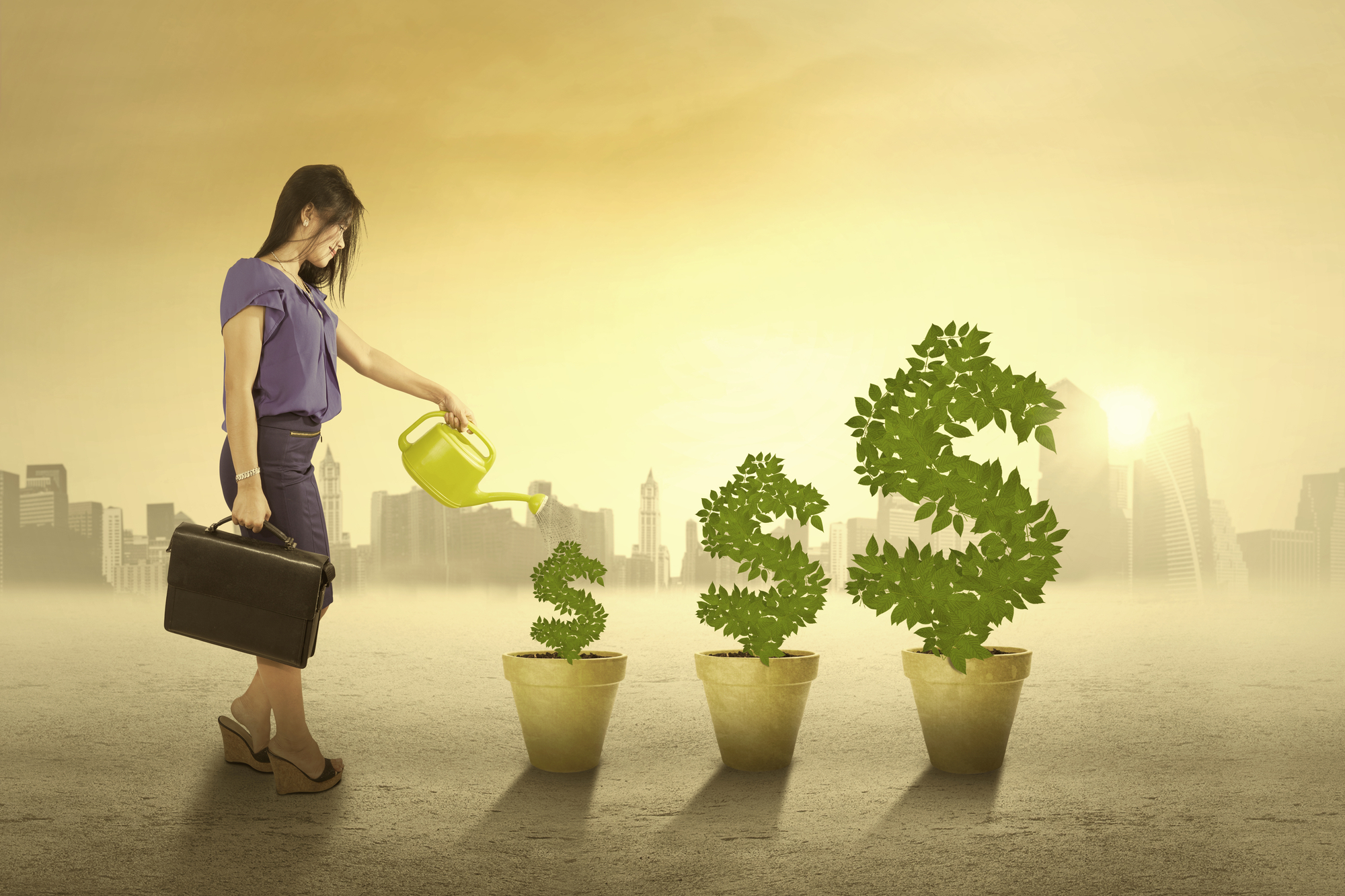 Strategies to Improve your Basic Financial Literacy
Developing strong financial literacy is a measure of improving your finances. It involves learning and practising several financial skills. These include:
Money management
Budgeting
Debt Repayment
Investment
Credit options available in the market.
Here are strategies to consider to improve basic-financial literacy skills
1 – Budgeting
Plan your expenses upfront. Track how you performed against your expectations. Adjust according to your findings. You can do this on excel or paper. You just need to do it!
2 – Saving
Financial planners prefer terming it as paying yourself first. Accumulating savings involves a reverse budgeting strategy. Set your saving goals and decide the amount of money you want to save. Do it monthly and separate it from the amount required for your monthly expenses.
3 – Bill payment management
Consumers should always set a priority when it comes to paying their monthly bills. They should take advantage of automatic debits available from checking accounts and bill pay apps. You can also sign up for email, phone, or mail payment reminders.
4 – Get your credit report
Consumers are advised to acquire their annual credit reports. They can then review them and dispute any errors by discussing inaccuracies with the credit bureau.
5 – Confirm your credit score
Consumers with good credit scores obtain loans at the best interest rates and credit cards. You must monitor your credit score beware of financial decisions that can raise or lower your credit score.
6 – Debt management
Make use of your budget to remain on top of debt by decreasing your expenditure and increasing repayment. You can also consider taking advantage of a debt reduction plan.
7 – Save and invest in your future
You can take advantage of the 401(k)-retirement plan if your employer offers it. Consider investing in a diverse portfolio of stocks, commodities, or fixed incomes. Seek financial advice to determine how much money you require for a comfortable retirement. Develop the necessary strategies to reach your goal.
Basic financial literacy is a crucial tool to manage personal finances. It will help you save enough income for retirement. What if you don't have enough for retirement.
Are you ready to Launch into the Digital Space?