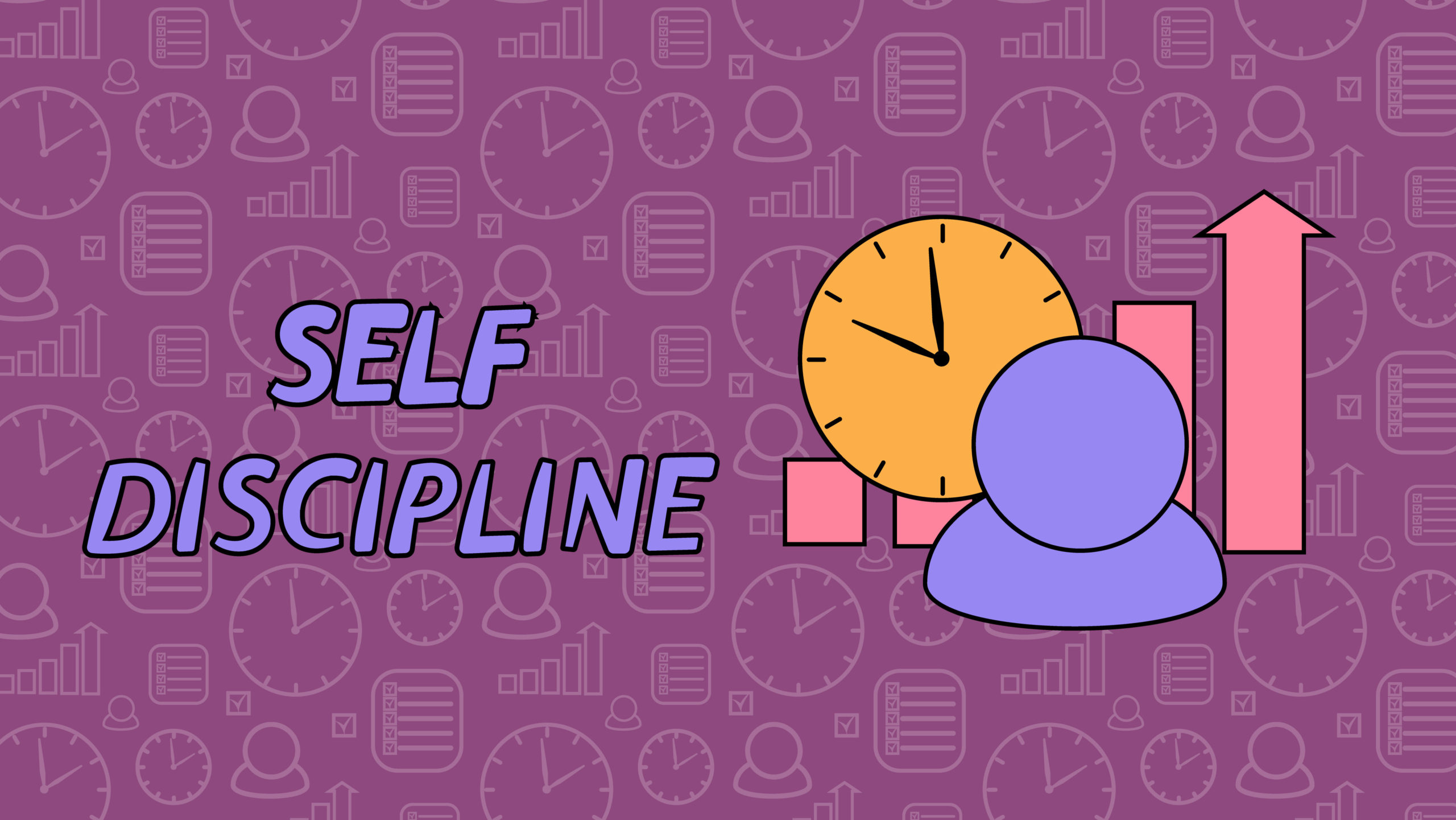 Maybe you're trying to lose weight. Maybe you're thinking about a promotion, a career change or a bigger bank account. But why learn how to maintain self-discipline?

Self-discipline can help with all of these goals. It's one of the pillars of a productive lifestyle, and like a real pillar, it can support much bigger architecture for health, wealth and happiness.

What is self-discipline? How can you build it and channel it for a better life? Not everyone can do it, but if you think that you might be an exception, read on.

What is self-discipline?
Self-discipline is basically self-control. It means that you have enough control over your thoughts and actions to identity good behaviours, resist bad ones and work towards whatever aims that you have for the future.
How can self-discipline improve my life?
Self-discipline can improve everything from your eating habits to your efficiency at the office. It can help you sleep better, work harder, run farther and accomplish greater things. It's one of the foundational skills involved with setting goals and seeing them through.

Three Cs of Self-Discipline
The best way to look at self-discipline is to memorize the three Cs:

Commitment: not giving up even when things get hard
Conscientiousness: accomplishing tasks thoroughly and competently
Confidence: believing that you can do anything that you set your mind to
Without all three of these cornerstones, self-discipline will fail. For example, if you don't have conscientiousness, you might take shortcuts on your work or have lots of cheat days with your diet. If this is the case, can you really say that you're a self-disciplined person?
7 Ways to Maintain Self Discipline
Now that you've learned about self-discipline and what it can do for you, it's time to work on developing and maintaining it. Like anything else, self-discipline is a skill, and it needs to be sustained to keep it strong. Think of it like a muscle that will atrophy if it isn't used regularly.

While there are many, many ways to cultivate self-discipline, here are just a few tried-and-true techniques.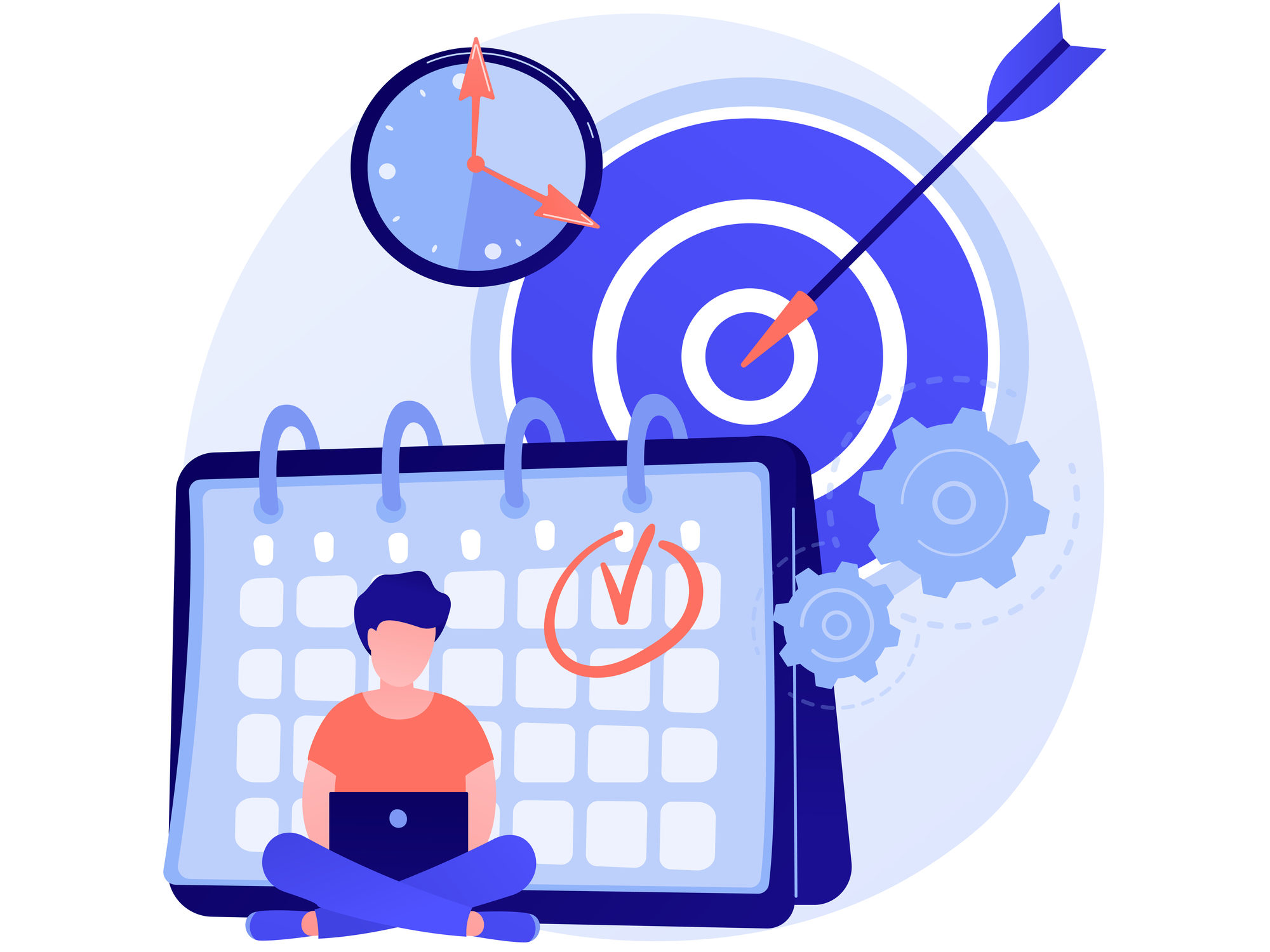 1. Set Goals
The first step of any self-improvement routine is to establish what you actually want to get out of it. Is it health, happiness, money, friendship, confidence or something else entirely?

Once you've figured out the end goal, the next step is creating smaller goals to help you get there. Something that's often used in professional project management is the SMART method:

Specific
Measurable
Assignable
Realistic
Time-related
Under the SMART system, rather than just saying "I want to lose weight," you would say "I want to lose five pounds by next month, so I'm going to exercise at least three days per week and cut back my calories by 500 per day."
2. Establish a Routine
Your brain loves routine. In fact, if you don't give it routines, it will create its own, and these might be unhealthy, unproductive or just plain gluttonous.

Change your habits by changing your routines. For example, if you want to improve your sleep schedule, start waking up and going to bed at the same time every day. Do this consistently every single day of the week until your body starts to anticipate your routine. When you start naturally waking up a few minutes before your alarm goes off, you'll know that the routine has taken effect.
Read this blog on how I maintain my Daily Routine. (DMO)

3. Remove Temptations
With enough self-discipline, temptations aren't a problem. You'll have the willpower to ignore them even when they appear.

If you're just starting out on your self-improvement journey, however, you might not have the physical and emotional strength to resist temptations just yet. They might manifest as cravings, distractions or general enticements that prove too much for you.

There's no reason to make self-discipline any harder than it has to be, especially when you're just starting out. Take the chips and sodas out of the kitchen. Remove the television from your workspace. Install browser extensions so that you can't access social media from 9 – 5. If the temptations aren't there, you can't indulge in them.


4. Know Thyself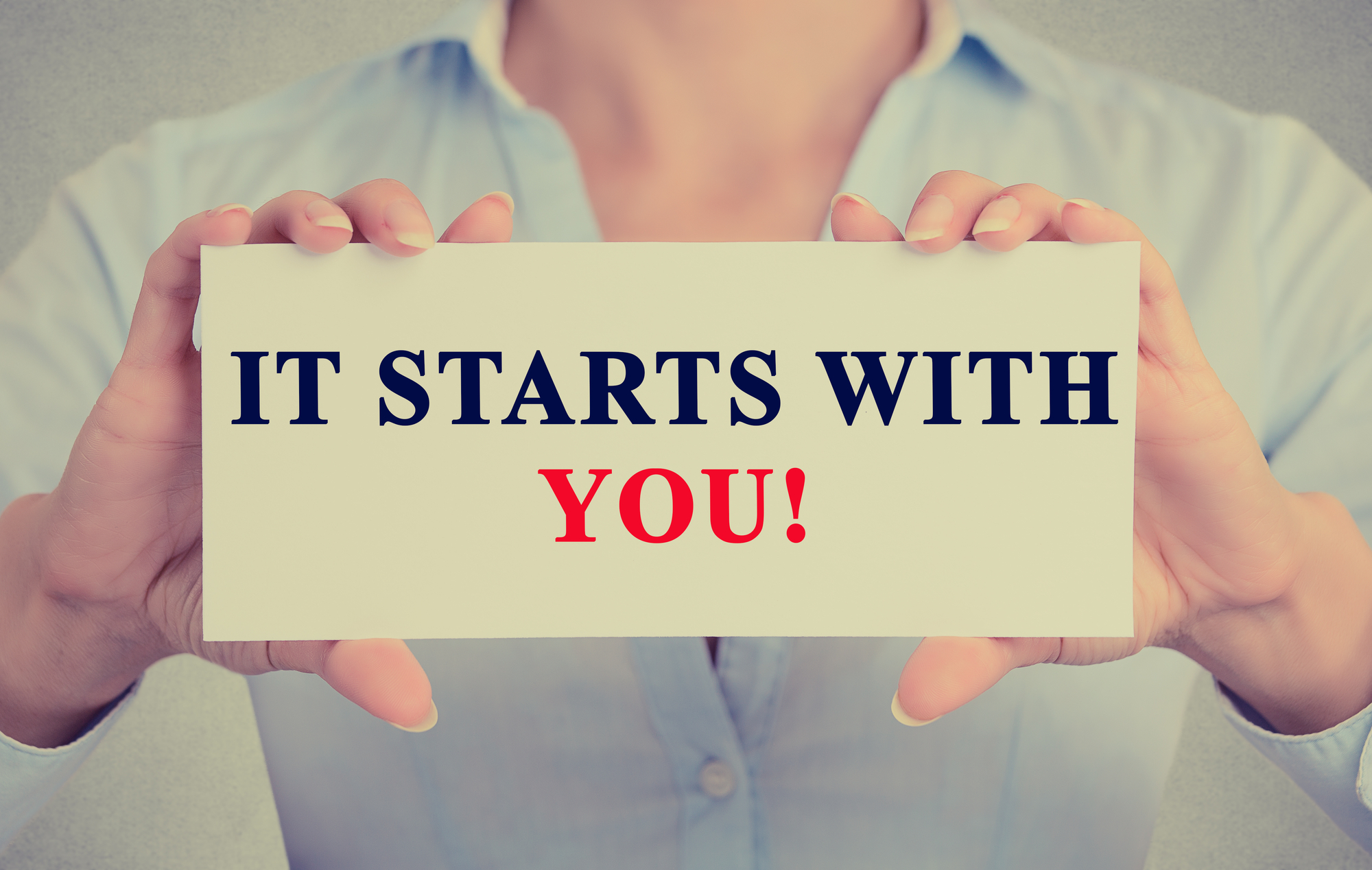 What are your weaknesses?

This isn't a job interview. You don't have to dance around the subject or try to spin negatives into positives. Be honest: What bad habits do you have, and how will they impact your quest for self-discipline?

Once you've identified your weaknesses, it'll be much easier to counter them. For example, if you're on the disorganized side, you can invest in a good daily planner to manage all your tasks and projects. If you tend to lose track of time while working or taking breaks, you can start setting alarms for better time management.

There's a way to conquer every bad habit. You just have to find it.
If you have a fear of failure you are welcome to check out 5 Ways on How to Overcome Your Fear Of Failure.

5. Track Your Progress
Tracking your progress is a great way to stay motivated, especially if your goal is something slow or not easily seen with the naked eye. It'll be a real, tangible record of your efforts, and it'll serve as physical proof that you are moving towards whatever finish line that you've set for yourself.

Here are just a few ways to track your progress:
Notebooks and journals. These are nice and private, and you can also customize them with colors, doodles, stickers and more.
Apps. Apps like "Stride" and "Way of Life" are multipurpose goal-setting programs that will allow you to make notes, generate graphs and give yourself rewards for a job well done.
Calendars. These can be hung on the wall for daily, visible motivation as well as a reminder of how far that you've come.
6. Have an Accountability Partner
This is a trick that's often touted by weight loss gurus, but it can also be applied to work, school and anything else that requires self-discipline. The premise is simple: Have someone that you report to about your progress.

It could be a trainer or a lifestyle coach. It could be a friend who has the same goals as you. If your ambitions are work-related, it could even be a boss.

The psychology behind this trick is that it's easy to underperform when no one knows that you're performing at all. Once you put actual expectations on your performance, however, you might be motivated to perform well.
7. Refresh Your Motivation Regularly

Motivation isn't a magical, inexhaustible resource. Like anything else, it can fade or get less effective over time, so it's important to replenish it just like you'd replenish oil in a car.

Maybe this means finding new affirmations to post around your mirror. Maybe it means changing up your diet and fitness routines so that they stay fresh and invigorating. You can always find new clothes to buy, new food to try, new celebrities to admire and new goals to set.

The important thing is not to backslide into old habits when you realize that you've lost motivation. This is a completely normal part of the process, and it isn't a sign of failure, weakness or a lack of willpower. It isn't a sign that you should give up. It just means that you need to find new motivation to keep you going.
Bonus Tip
Being able to focus on one thing for a well-defined period produces better work. It also helps get the work done quicker. With less noise, you also tend to have less stress and worry. If your mind is in a stress-free environment your creativity booms.
To be focused means you need to have goals and objectives defined. Once you know where you are going you can organise your time around achieving the goal in short, focused bursts. Learn more about Focus Time Here.
Final Thoughts
It's hard to have self-discipline. There's no getting around that. If it were easy, everyone on the planet would look like a supermodel and have a million dollars in the bank.

It takes time and effort to have self-discipline, especially in the pursuit of specific goals. It takes inner strength. It takes a person who is really, genuinely seeking self-improvement.

Is that you?
Practise makes perfect, Positive Phycology lays out some Simple Exercises to Build Your Self-Control Muscle
If you like this article, you may want to learn the 5 Secrets to Ending Perfection Paralysis
Are you ready to Launch into the Digital Space?