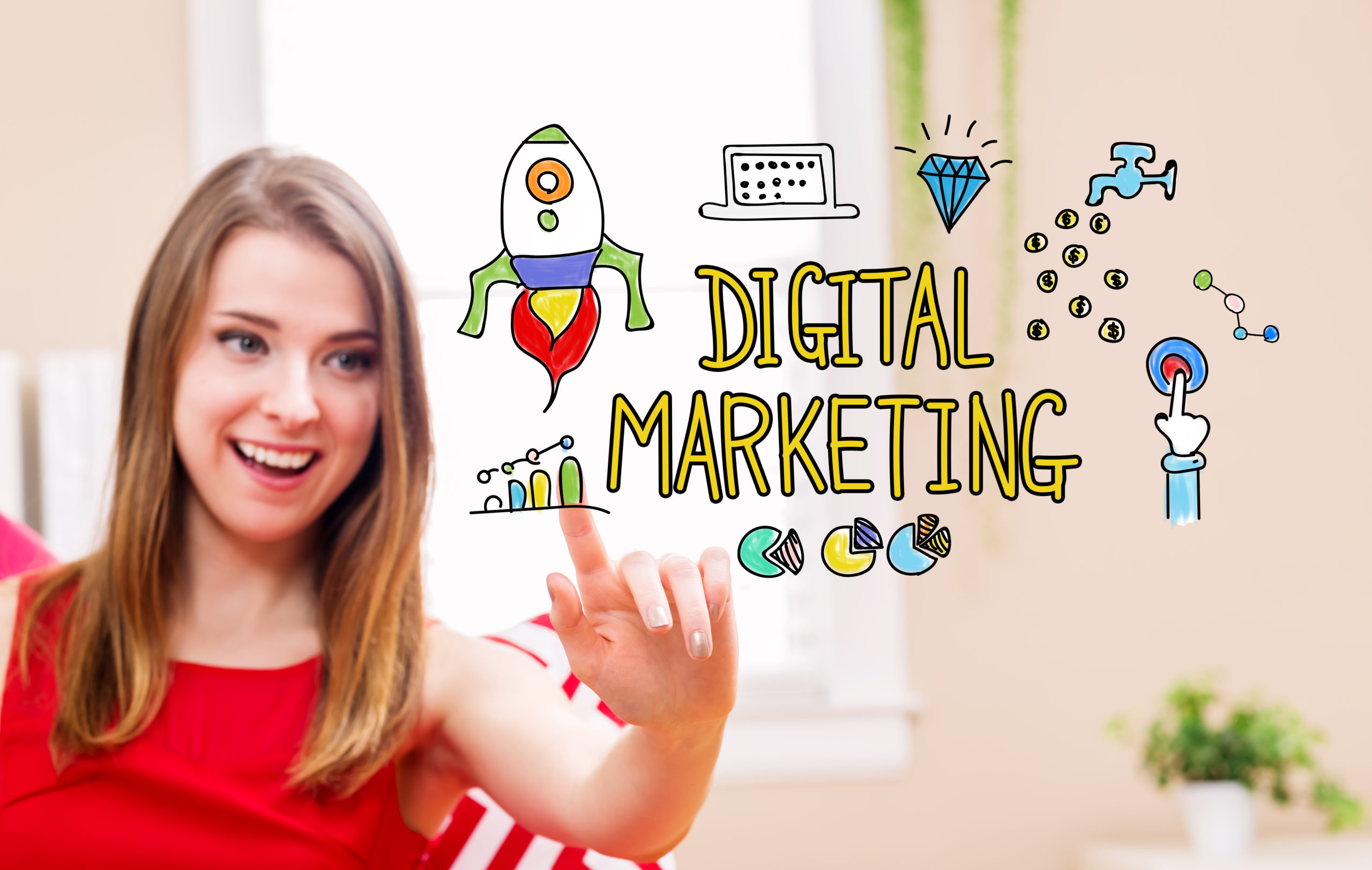 My journey into online business has brought me to the conclusion that there are many components of digital marketing that need attention when it comes to online business. Some areas need work at the beginning, some of them need work consistently, and others can come later. Each aspect can require specialised sets of skills. Even if you must do all of them at the beginning, which is a good thing, you will be better placed in outsourcing them one at a time as you start to earn money. (Re-invest into your business)
You don't need all areas running at once, but you do need to get started. I'll order them in the way I think is best to get started.
So, let's get into the areas.
Product, image, brand, and primary message.
If you need to define your vision and values it can help to utilise a professional. A virtual meeting can go a long way. Try Tricia Jones, she helped me really become clear about what I wanted from my business. I'll touch more on creating your vision and values in a future post.
The following components house your values, vision, and mission.
Sales Funnel
A Sales Funnel is essentially a page on the internet that has some marketing of your products or services. Its primary function is to get the user to perform an action. Normally it's to get a name and email address.
To get someone to enter a name and email, you often need to entice them to do so. Perhaps offering them access to a free webinar or a free PDF that has extreme value to that person. Getting the name and email is key to your online business. This person might not buy today, but because you have their email, you can provide them with value and offers until such time as the person decides to buy or unsubscribe.
Email Marketing
We have an email address now (Hopefully many!)
The cool thing about online business is you can automate your email. Write once and send it to your subscribers as they join up. Over time, your email sequence can grow. If you write 1 email a week for 1 year, you have a decent sequence. (You can go back and modify when needed)
You can also send them broadcast messages too from time to time. These can be used to push special offers or updates to your subscribers.
A great product I use is Aweber. They make it easy to create, publish and monitor.
Website
If you can push traffic to your funnel, and implement the email marketing aspect, you are essentially in business. You can market and try to make sales.
But supplementing the funnel with context builds trust in your target audience. This is done with a website the houses your Vision, Mission and Values. It provides valuable content to show that there is a real person (or business) behind the scenes.
Another key aspect of the site is a contact page. You need to be contactable and converse with your potential buyers. The more you engage with your audience and show a willingness to assist, the more trust you build. And in the end, all business is done on trust. (Launch Digital Freedom Privacy Policy)
Aspects that drive traffic
What drives an audience to your funnel, website, and email list? There are a few ways you can target your audience. Some of them cost money, the others will cost you time (consistent time)
SEO
In short, it is the skill of structuring your website, content and building authority for your website. It includes both content related techniques and technical aspects that can enhance the content of your website for search engines and help you rank higher.
It includes your keyword research. The words your audience will be looking for in the search engine. For example, if you are selling Canon Cameras online your audience might search:
High-Quality Cameras
Canon camera for a far distance shot
What camera should I use?
Your site and content will need to target these keywords and phrases. With time, consistency and quality content, your site will show up in search engines higher up and more often.
SEO also includes making sure you link to internal and external sites for reference. If you want to know more about search engine optimisation, visit this post, How to get Started with Search Engine Optimization?
Content
On the side of not spending money, you would have to create quality content over time. Consistency is key. The more you produce, the more quality you have, time will bring you internet traffic.
Types of content online include
Blogs
Listicles
Ebooks
Infographics
Videos
Podcasts
Guides
Case studies and many more.
Begin with one and stick with it for 3 – 5 years. Become an expert.
The content shows search engines that you are committed to producing value, and your reward will be traffic. This together with your keyword strategy is key to your online success without spending money.
Learn how to Promote Affiliate Links On Your Blog
Social Media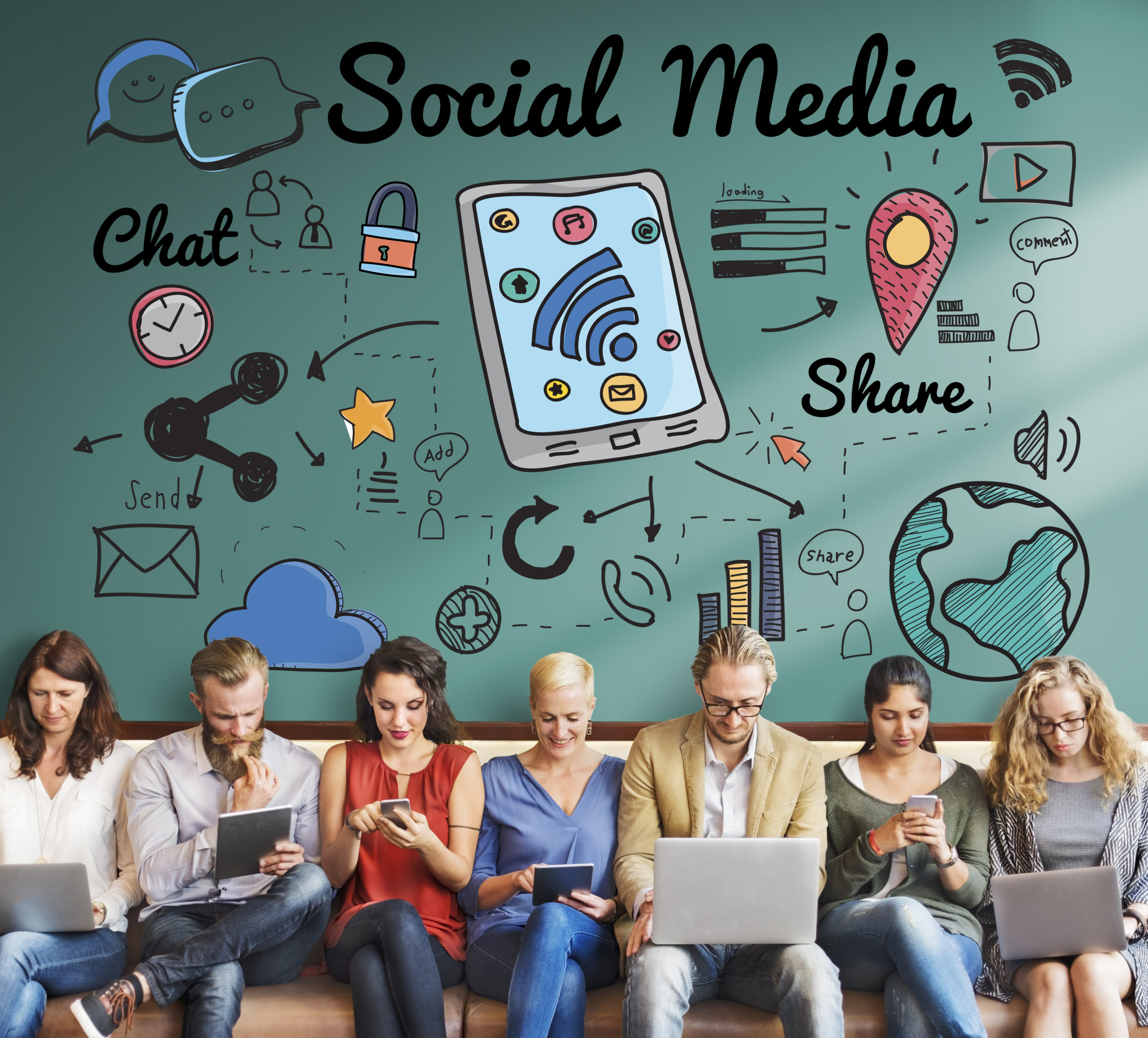 With your Sales Funnel, Email marketing, and content in place, we can find other ways to bring traffic to your products. Once again, there are a whole lot of options available. Don't try and market on all of these at once. Rather, find out where your audience hangs out and target them.
In my SFM business, my audience is full-time employees that know there is a better way to make a living. And so, LinkedIn provides the best opportunity for me to find my audience. Do a little research on how to use your social media platform effectively and be consistent.
Find out which platforms you might be able to find your customers. 8 Social Media Platforms to Promote Your Business
Find out more about: The Best Ways to Learn Digital Marketing Online?
Online Ads
If you have the cash flow to run ads, it's the perfect way to bring a targeted audience to your sales funnel. Most of these platforms allow you to pick specific details of your audience. Age, job title, interests and much more.
It helps to be very specific in your audience and speak directly to that person (Your avatar). If your Ad images and content appeal to your target, it will interest them, and they will click your ad. It will take them to your sales funnel, and you can get their email.
Once you have a list of emails, you can nurture that list over time and generate commissions.
Monitoring
An overriding aspect of digital marketing is measuring what you are doing. If you can measure it, you can adjust what's not working. Most of the components mentioned above have metrics that you can measure over time.
For example, your email marketing lets you know how many emails were opened, how many people clicked your link and even if emails were not delivered. When you run ads on LinkedIn and Facebook, it measures the success of your ad. In fact, the more successful your ad the cheaper the cost to you! They allow you to measure impressions, clicks and even the position of ads on platforms that were successful.
To Finish
As you can see, there is lots to consider in an online business, but you don't have to have to all running in 1 day! Take your time to learn and implement each aspect one at a time. There is plenty of support on the internet on how to do everything, but don't fall into the habit of overlearning. It's something I still catch myself doing from time to time. The best way to learn is to do.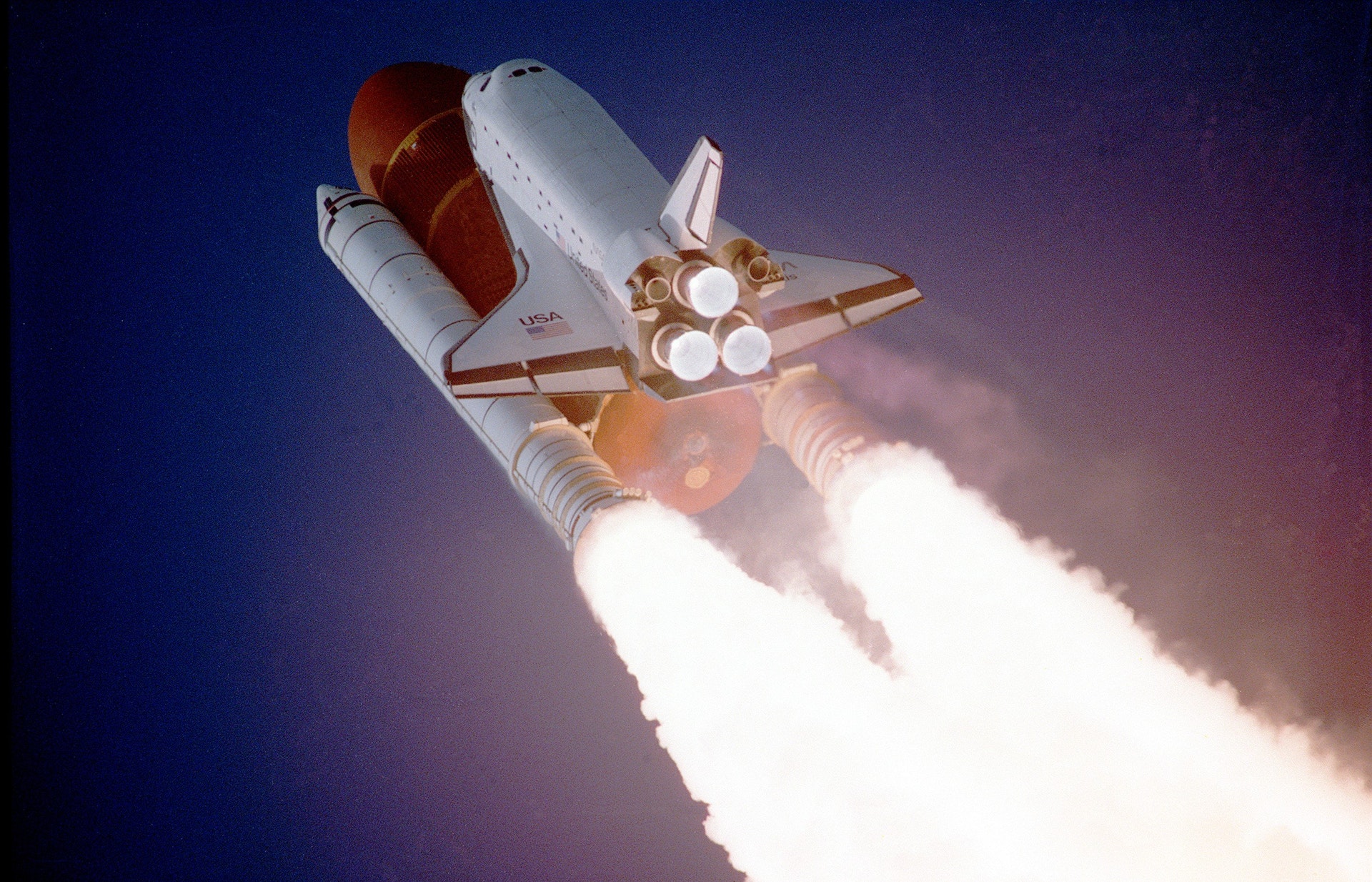 Get ready to Launch into CyberSpace!
With a Step-By-Step Blueprint to Guide You to Success.
Your Business. Your Terms. Online. Anywhere.