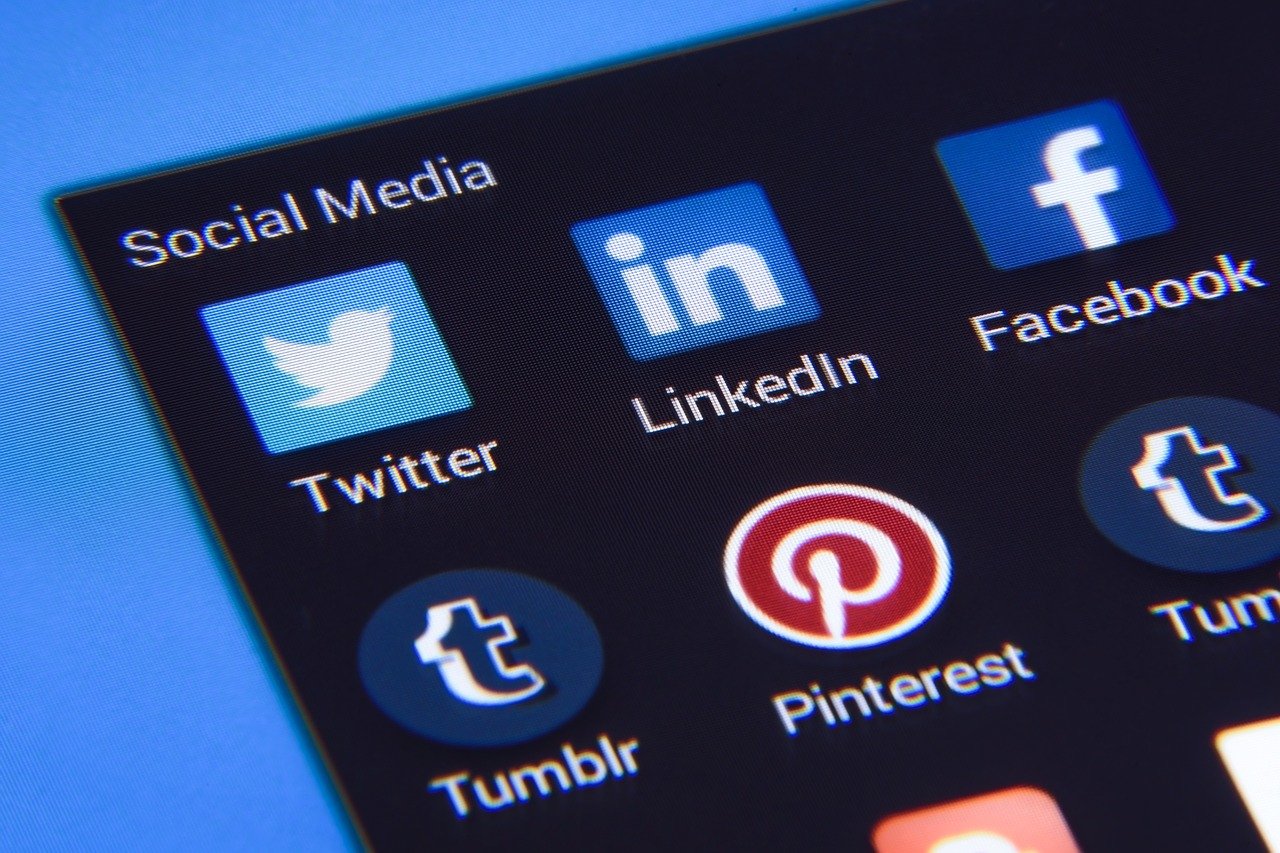 If you want to promote your business on social media, you might feel overwhelmed by the number of available platforms to use. I have summarized some of the biggest platforms available at the moment. There are many more platforms that offer different user experiences. Many favour different types of media formats.
Here is a list of the most popular social media platforms to promote your business:
Facebook is the largest social media platform with a user base of over 2.8 billion monthly active users (Statistica) and growing. For this reason, it is a powerful platform to reach huge audiences from around the world, whether you are a personal or business brand.
You can easily create various types of profiles from personal profiles, business, or public figure profiles. User groups are a way for you to expand your reach and connect with people based on common interests, professions, or other topics. If you are a business looking for a very target advertising platform, then Facebook is a worthy platform to consider as you can be very specific with your ads.
Facebook is also known as one of the best platforms for building communities, for promoting both businesses and non-profit organizations.
Instagram, which is owned by Facebook, has approximately 1 billion active monthly users (Statistica) and is one of the fastest-growing social media platforms. Instagram is primarily a visual platform where you can share images and video content. It is popular with the younger generation and is also used by many brands to build online communities around their business.
If your business or service is very visual in nature, Instagram is worth considering. If you are an artist, designer, build houses, sell products, or any profession where visually displaying what you do makes sense, consider Instagram.
Twitter is a fast-paced social media platform that allows you to post short-form posts called tweets of 280 characters. If you have longer content you create threads where you string multiple tweets together to share longer topics. You can also share images and videos with your tweets when desired.
"As of the first quarter of 2021, Twitter had 199 million monetizable daily active users worldwide. The most-followed Twitter accounts include celebrities such as Katy Perry, Justin Bieber, and former U.S. president Barack Obama." – Statistica.
Twitter is more fast-paced than other platforms due to its short form and is widely used for posting the latest news updates like current events. It also can function well as a personal or business micro-blog.
LinkedIn is a social media platform aimed at businesses, entrepreneurs and professionals or anyone looking to grow their professional network. B2B businesses are very active on the platform and it has seen rapid growth over the past few years.
LinkedIn has over 700 million members. "It's not the largest of the social networks, but with a specific business focus, it's an audience worth noticing. . ." – according to Hootsuite article.
The main use of LinkedIn is to network and make connections with professionals. You can have a personal and business profile page and can also search for available jobs from anywhere in the world. LinkedIn has also become a place where professionals share knowledge, experience and advice in their fields and can be a great source of quality industry information
Tumblr was founded in 2007 and is another leading social media platform. As of January 2021, social network Tumblr had 327 million unique visitors worldwide, up from 347.5 million in January 2020 – Statistica.
In a nutshell, Tumblr is a micro-blogging platform for posting all kinds of written or visual posts. Many people use this platform as a way to connect with like-minded individuals, express their opinions, and discuss cultural topics.
I don't think anyone has not yet watched a YouTube video, in fact, Youtube videos are often shared on other social media platforms and are the undisputed leader in video sharing. Over the pandemic, Youtube saw massive increases in usage as in-person events were canceled. Many companies held live Youtube webinars and events to make up for the lockdowns that were in place.
What YouTube allows users to do is upload their videos and share them with the world. They can also like and repost videos under their channel or profile, or only select people to view content by making it private.
According to Hootsuite "YouTube has more than 2 billion logged-in monthly users" and the range of users varies from young to old, with many parents saying their children watch Youtube regularly.
Although WhatsApp is a messaging app that many people use to send messages, share pictures, documents and send voice notes. Since it was bought by Facebook the platform has introduced various features making it an even more robust communication tool.
"There are currently more than 2 billion WhatsApp users around the globe and rising (WhatsApp, 2020). With 1.5 billion in 2018 and 1 billion in 2016, this number of WhatsApp users has been increasing at half a billion every two years." – Oberlo
Whatsapp has the option to great groups and even setup a business profile. Recently it has added the option to make calls with multiple users, which will no doubt compete with Zoom.
TikTok has literally exploded into popularity as a video-sharing platform. It is a Chinese video-sharing platform that was launched in 2016 but has taken the world by storm. It used to only allow users to publish 60-second videos but has now extended the duration to 3 minutes due to the demand from creators.
TikTok has become incredibly popular with the younger generation but has also started being used by businesses and brands alike to create content to market their services.
Get Social
If you are looking to promote your business on social media to build awareness for what you do, consider the type of content you want to share (written, images, or video) and then select one. Many businesses feel they have to be on every social platform, this is not true. Choose one platform that best suits your needs and grow your audience by publishing content regularly.
Good Luck!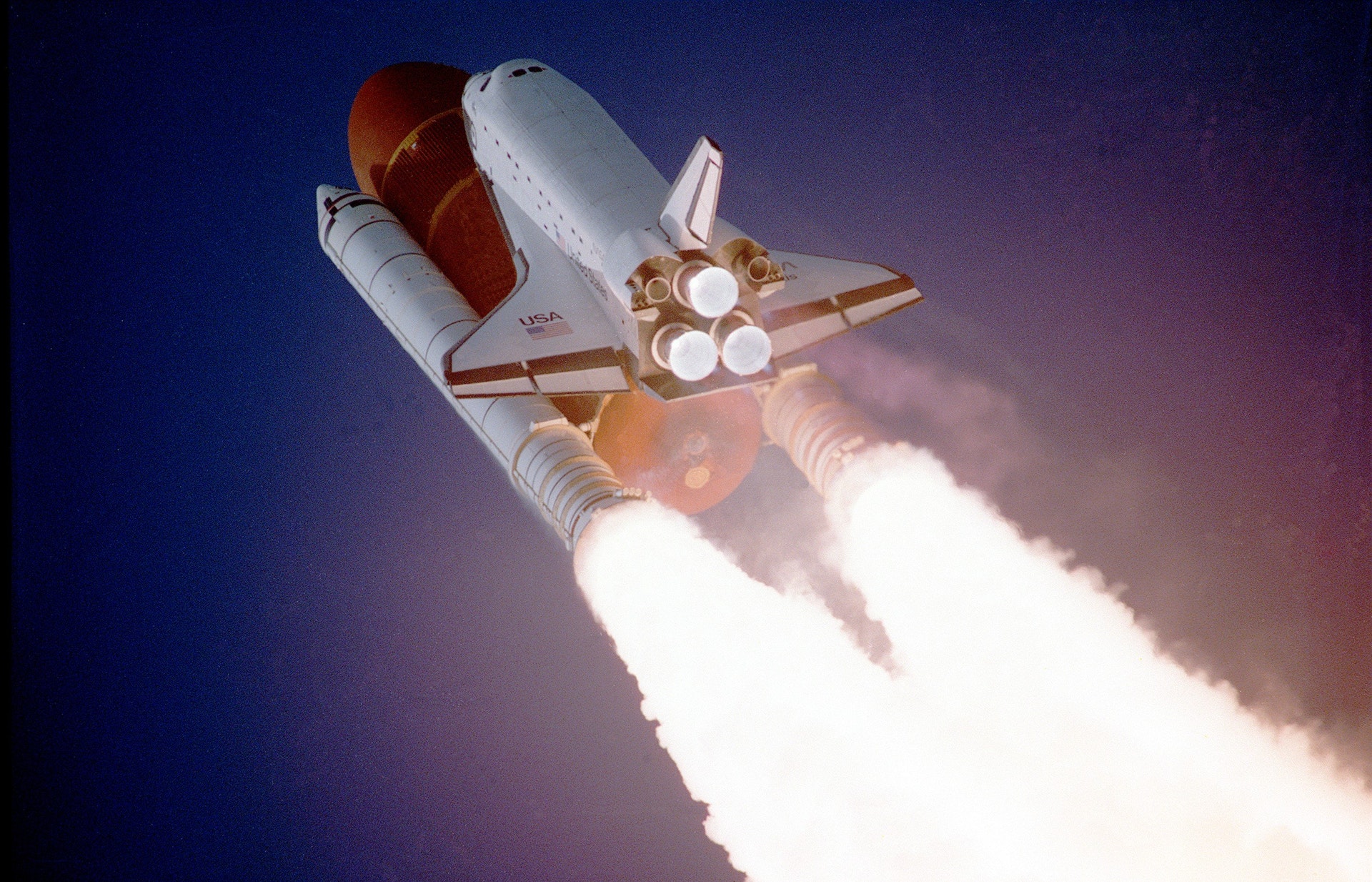 Get ready to Launch into CyberSpace!
With a Step-By-Step Blueprint to Guide You to Success.
Your Business. Your Terms. Online. Anywhere.