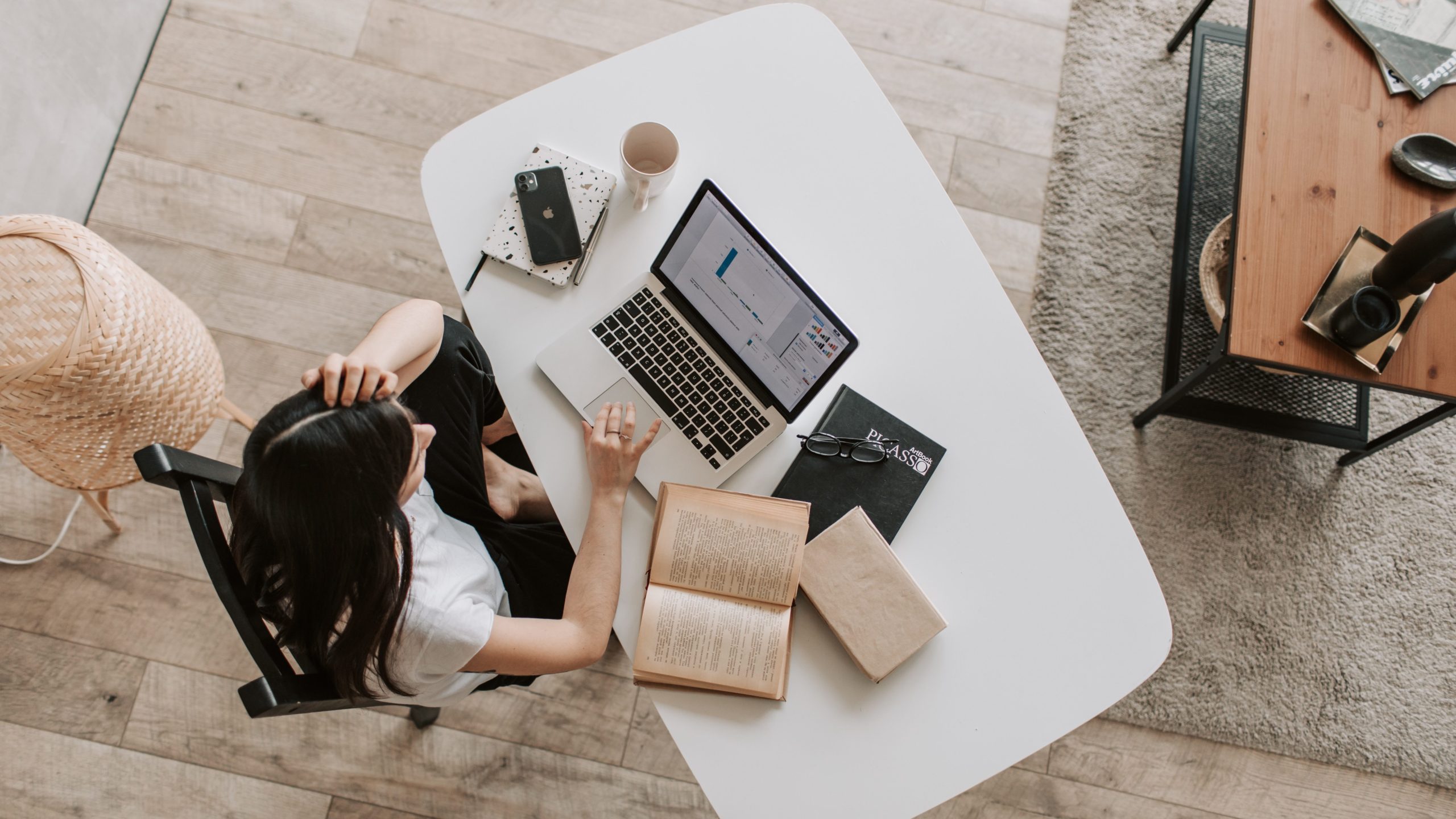 The biggest challenge facing anyone starting an online business is figuring out where to start. Many people want to start, but just don't have the skills or experience to do so! They find themselves struggling because they have no structured framework to plan a successful business. And if you plan to make money in the long term, you need to have a good strategy! First, I will explain the basic principles of how people generally make money on the internet.
What is an online business?
In "principle", an internet based business is no different from a traditional business. It needs to sell something to make money. It could be a digital product or a service. The difference lies in the nature of the business. The internet is the digital space where your business exists, and this does have advantages over a physical business.
Your laptop and mobile phone are the portals through which you and your customer connect, communicate and transact. It makes accessibility to your business instantaneous. This can make setting up your business and getting started easier than a traditional business, depending on what you plan to do.
In the digital world, your website is where your customers can find you. Its your digital shopfront. Its where you can showcase your products and services, as you would in a physical shop. It is accessible to anyone on the internet from across the world, and this is where digital businesses can have an edge over physical businesses.
Everything in cyberspace is digital, this means it is possible to monitor the performance of various aspects of your business that would be quite difficult in the real world. For example, you can monitor which exactly what products are getting the most attention, or find out where your site visitors are based. There are numerous metrics that can help you monitor your website, this can help you to gauge how your marketing is performing and adapt or change your strategy as required.
If you are selling digital products and services that means there is no need for physical delivery. This cuts out huge logistic costs and administration usually associated with delivering physical products or services to customers.
So in contrast, a digital product is immediately deliverable to your customer, and this can save time and delivery expenses. It also means you are not limited to sell to only customers in your country. Now your products are available from anywhere.
Here are some examples for products and services that you could sell online, depending your knowledge, skills, interest and resources.
Digital Products you could Sell:
Desktop Software
Mobile Apps
e-Books
Music
Online Education
Movies
Games
Domains
Document Templates
Digital Services you could offer:
Web Hosting
Web Design
Digital Marketing
Software Development
Graphic Design
Email Marketing
Video Editing
Animation
Social Media Management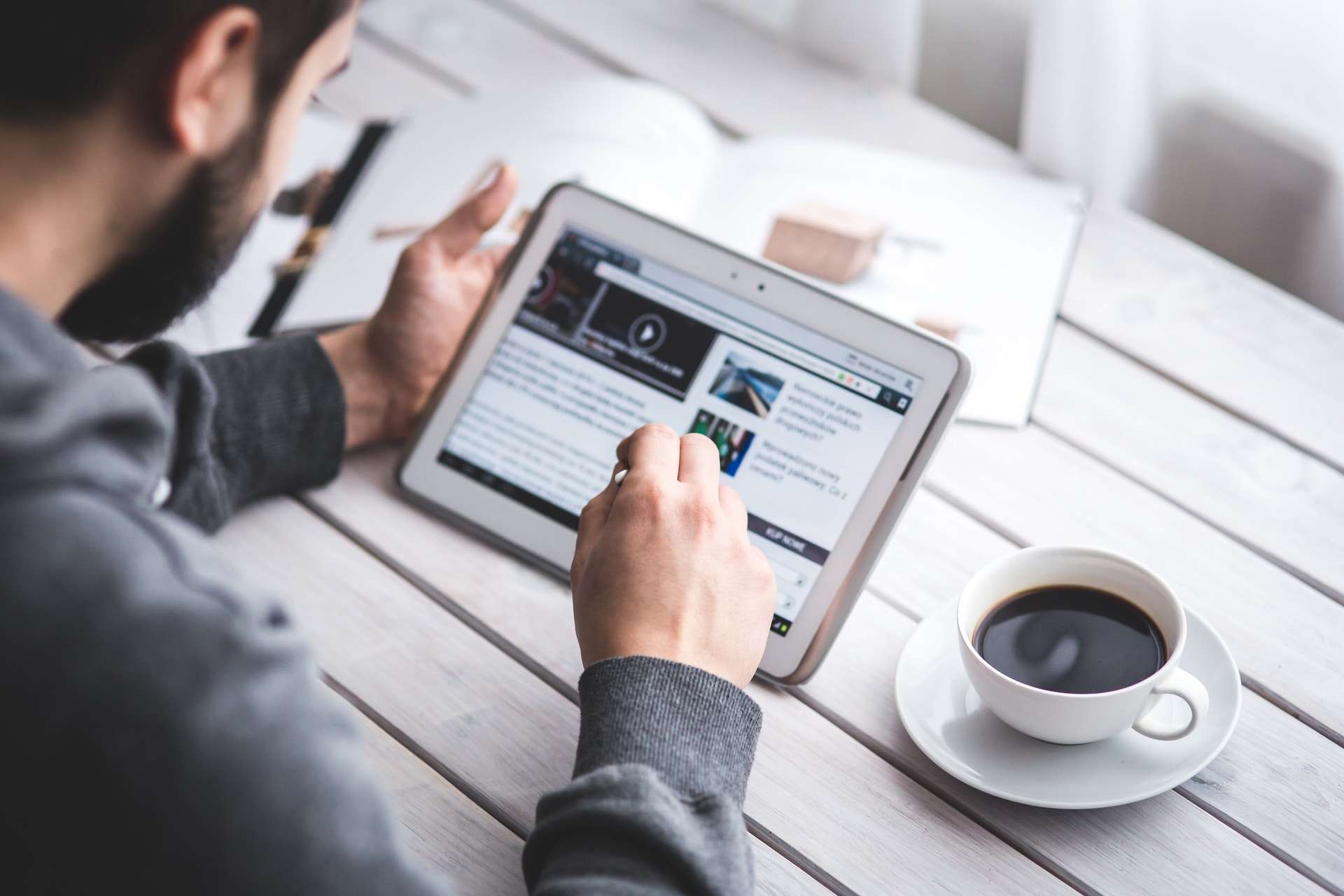 Now perhaps you not sure where to start, and even though the internet is in no short supply of information, you can still find yourself running in circles! The issue is that much of the information on the internet is fragmented and all over the place. When you starting out it's hard to piece it all together. You need accurate information that is organized in a way that leads you from one subject, to another in an orderly way.
Learning and Mentorship
The key to success with anything is knowledge and experience! You need to know the fundamentals in order to get started. You can then slowly build your experience and but confidence. At the core of your online business should be a constructive learning program, that can help you consistently develop your knowledge. This is a long term strategy that can build your skills that will always be in demand.
One of the educational tools I use is Six Figure Mentors, which is a goldmine of information. It offers access to over 6500 online courses, taught by top industry professionals. The courses are easy to digest, even for beginners and will help you develop the skills required to run your own digital business.
The courses available cover the most relevant skillsets required in the digital world, and include:
Business and Leadership
Digital Marketing
Technology
Software Applications
Software Development
Creative Skills
All courses are self paced, and can be completed when and where possible from almost any device including: Desktop Computer, Laptop, Mobile Phone, Tablet or SmartTV (if the app is available).
The interface is easy to use and has the ability to navigate effortlessly from start to finish, or even revise a chapter if you feel you need to go back. This makes it incredibly easy to access and can make the learning process more enjoyable.
I would suggest having a note pad ready and make notes so you can revise the material later. This can help you build your own summaries of the courses and help you absorb the information. Another way is to watch the courses on your phone and make notes on your computer which you can build into a resources for yourself. You can refer to it, and add to it as you learn more.
If you make time to do this weekly, you will soon build skills and knowledge you can apply. The success you achieve will solely depend on the effort you invest. If you are serious about learning new skills that can help you build your business, I would highly recommend that you invest in a learning program like Six Figure Mentors.
Not only does it offer learning courses but also gives you a blueprint of how to build your business step by step, and leads you through the process. Most of us don't start because of fear, and often we are fearful because we don't have all the answers. That is exactly why a structured program that helps bring knowledge, skills, planning, and strategies together, can help you focus on what needs to be done.
Summary
Educate yourself.
Create a strategy.
Apply what you learn
Set goals.
Monitor your progress.
Adapt and Change where necessary
Be persistent!
Remember, your business is a process, it takes time, and effort, and learning!
If you are interested in learning more about Six Figure Mentors, to start working on your new digital venture, click on the "Get Started Today" below.
Are you ready to Launch into CyberSpace?