What Is The Most Cost-Effective Business To Start, To Build Independence, And Be Able To Start In Your Spare-time?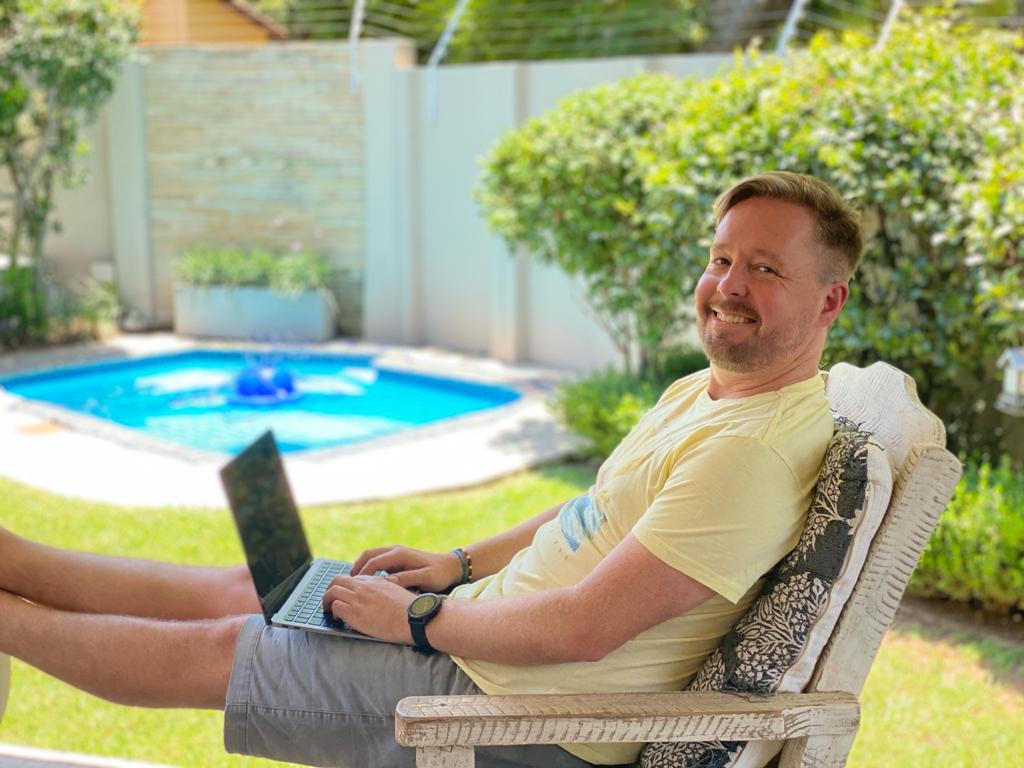 Well, you found this page, and that may well mean you are looking to start a business, try and reclaim your independence and want to LIVE and have MORE freedom. If so, this could be exactly what you are looking for.
With a world more and more connected, it's easier to see exactly what is now possible and people want to know – Can I START A PART-TIME BUSINESS and replace my income before leaving the "comfort" of my job?
I can tell you it absolutely is possible, and I am doing it right now in the digital world! During the day I manage a software development team, and in the evening, or when I can find the time, I build my online dream 🙂
What was really important was that I not only wanted to make money but to actually enjoy what I was doing so that every day had fulfilment.
Your work is going to fill a large part of your life, and the only way to be truly satisfied is to do what you believe is great work. And the only way to do great work is to love what you do. If you haven't found it yet, keep looking. Don't settle. As with all matters of the heart, you'll know when you find it.

Steve Jobs
What kind of business can you run part-time?
Like the famous author, Robert Kiyosaki states, you should start with anything that is very product-driven and extremely easy to fulfil on. Something you believe in and feel confident selling. It needs to be a product you can sell many times over every week without spending a lot of your personal time on customer service and support or transactions. After all, the last thing you want after 60 or 70 hours of work is to come home and have to deliver whatever it is that you're selling.
Get started with Affiliate Marketing
So what business models can work around your job? Affiliate marketing is a great one to start with. This is where you sell other businesses products and get a commission – without having to do any fulfilment or delivery. If you're an affiliate, the amount of products you can sell is unlimited. And the beauty of it is that you can sell those products many times over, 24/7, 365 days a year. So even when you're at work or sleeping, you are busy growing your income as you grow your sales.
Sell with E-commerce
Another option is to sell physical products with an E-commerce business. With physical products, you don't have to reinvent the wheel. You can order existing products in bulk at a fraction of the cost and then set up a sales system.
Opportunities like Amazon FBA will do the heavy lifting for you. They will process the payments from customers and deal with the packaging, distributing, and customer service. In the meantime, you'll get busy selling the products and setting up marketing and ad campaigns to make those sales happen – which you can do around your job in just one or two hours a day.
Something to consider as you go into this
Whatever you're selling, the first 10 sales are going to be the hardest. But once you've made your first double figures in sales, you'll gain the confidence that you can rinse and repeat – and grow. You'll learn exactly how many sales you need to be making each week and each month to have a steady business that's going to eventually replace your income.
People always want the ultimate answer to the question "how long is it going to take?" But I've seen so much diversity – from 2 days to 12 months to make the first 10 sales. It comes down to whether you picked the right product for the market at the current time – and your commitment to learning the digital skills you need to succeed.
If you are serious about getting a business started and you're looking for a genuine way to do it around your day job, without having to break the bank and at the same time not have a ceiling on your income potential.
Then be sure to check out this FREE video series that's been responsible for helping THOUSANDS of people just like you to start an online business from scratch and around their day jobs.
It's totally free to register and receive the training, and it's totally void of all the usual hype and false promises you see online, so please don't worry you won't be taken for a ride!
FIND FREDOM, LIVE ANYWHERE & BECOME FINANCIALLY SELF-RELIANT!