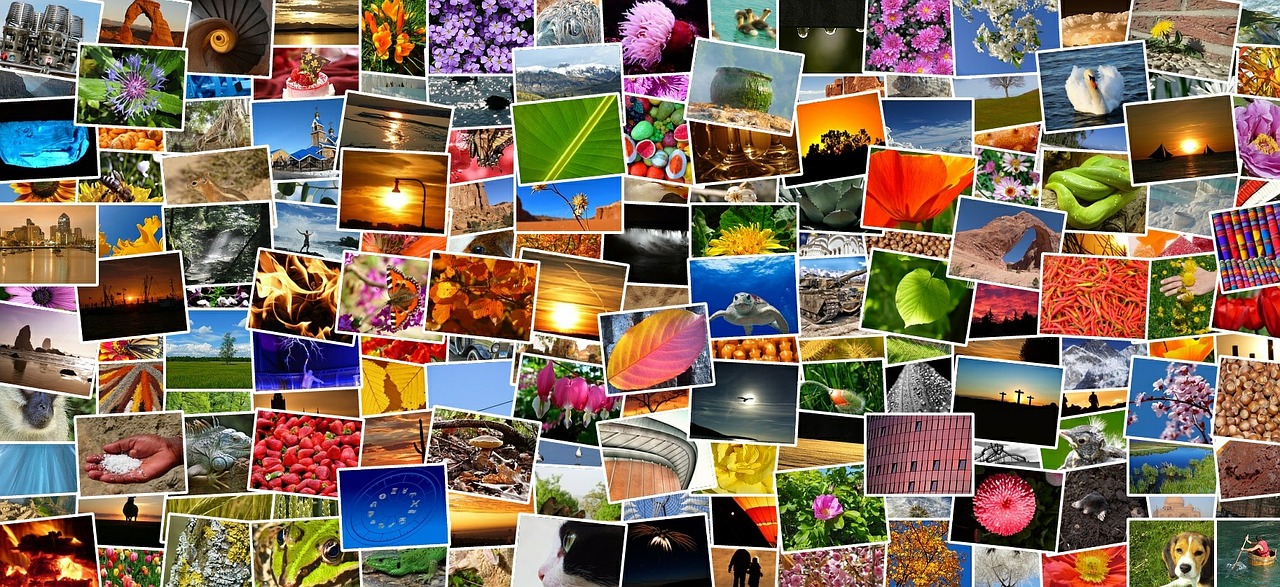 When posting on social media or even on your blog including images is a great way to add some color to your content. People respond better to visually pleasing content than they do to heaps of words without images. It is easy enough to find and add photos to your content, so why not do it? The question is where can you find high-quality stock images to use and is free from copyright restrictions? Well, there are many websites and apps available for anyone from marketing agencies to home businesses. I list a few credible sites that you can get started with.
Copyright Permissions
One important point to consider is that images are generally subject to copyright and you can not simply download any image and use it. People forget this due to the ease with which one can download images from the web. If you are a business, be cautious and make sure you can use the images without infringing any copyright laws.
Take Your Own Photos
We all have smartphones with cameras and why not take some photos of your own to add some authentic images to your blog and social media posts. It's free, you can quite effortlessly take photos to add some spice to your content. And these photos can be edited and you can even overlay text over them, for creating your own MEMEs.
Use Stock Images
If you are looking to add photos and images to your content the best sources are from stock photo websites. They offer vast collections of images and they offer free rights to use the images. Just remember to confirm the policy of the website you are downloading from, not all are the same!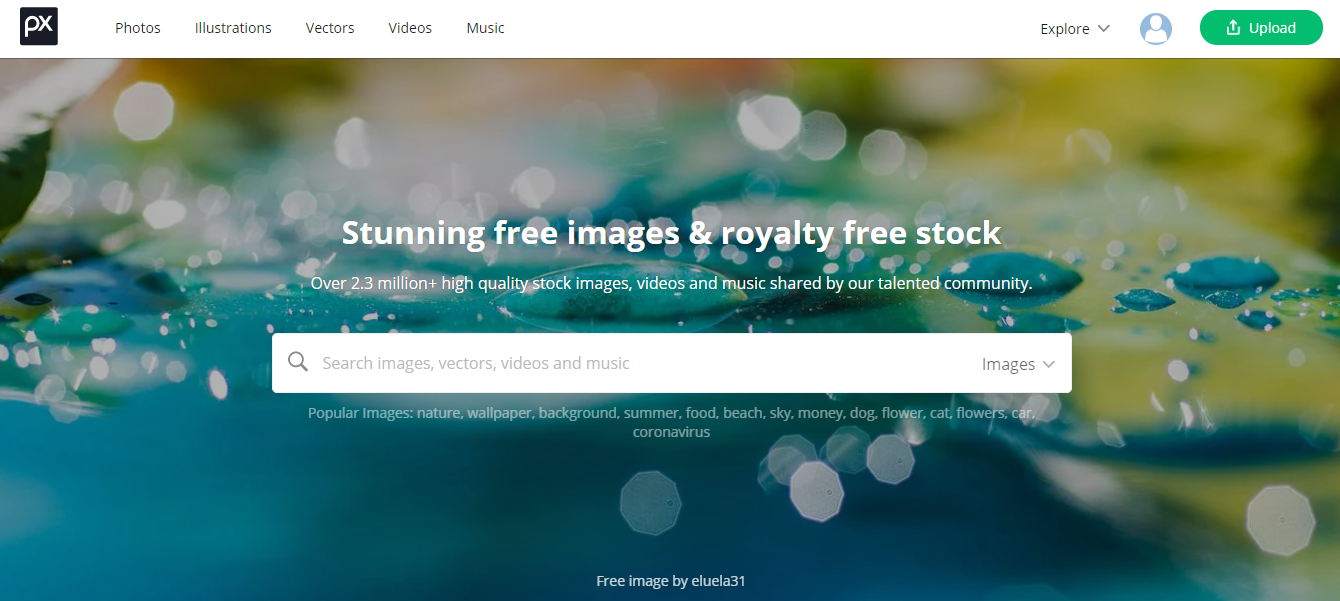 Pixabay is my first resource for images, and it integrates nicely into my WordPress site. It has a vast range of over 2.5 million high-quality stock images, videos, and music, covering numerous topics. I'd definitely recommend it as a great place to start!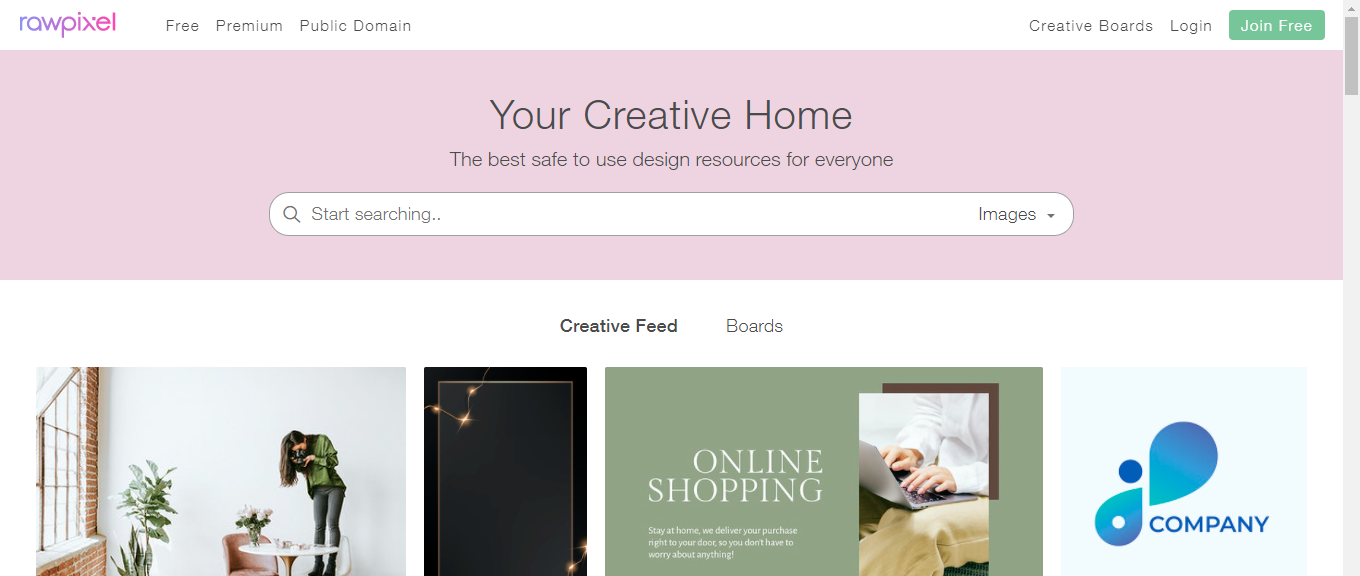 Rawpixel prides itself on having the most diverse range of stock photos in the industry! It has made it a mission to create a library of images that best represent our society at large. They also believe in making a positive impact on the world through their (one) world face project. Both Free and Premium images are available and have what they call, boards which are basically collections of images. There is a section called Public Domain, which lists images that have a Creative Commons License.
Freerange Stock provides high-quality stock images for free and has a community of over 750,000 users. Their site includes photos, textures, and illustrations that can be freely downloaded. They state on their site that all images are "licensed for broad commercial use without attribution". Worth putting on your list of sites to mine for images for your posts!
Create MEMEs
MEMEs can attract attention by highlighting something with an image and text. MEMEs have taken the internet by storm as they have spread through instant messages and social media. A MEME is essentially just an image with a statement. These can help grab a viewer's attention and increase interest in your content.
Conclusion
Images are a powerful way you can brighten up your posts on social media or on your website. They are easy to find, easy to insert into your content, and are likely to increase interest in your content! So why not add images to spice up your posts starting today!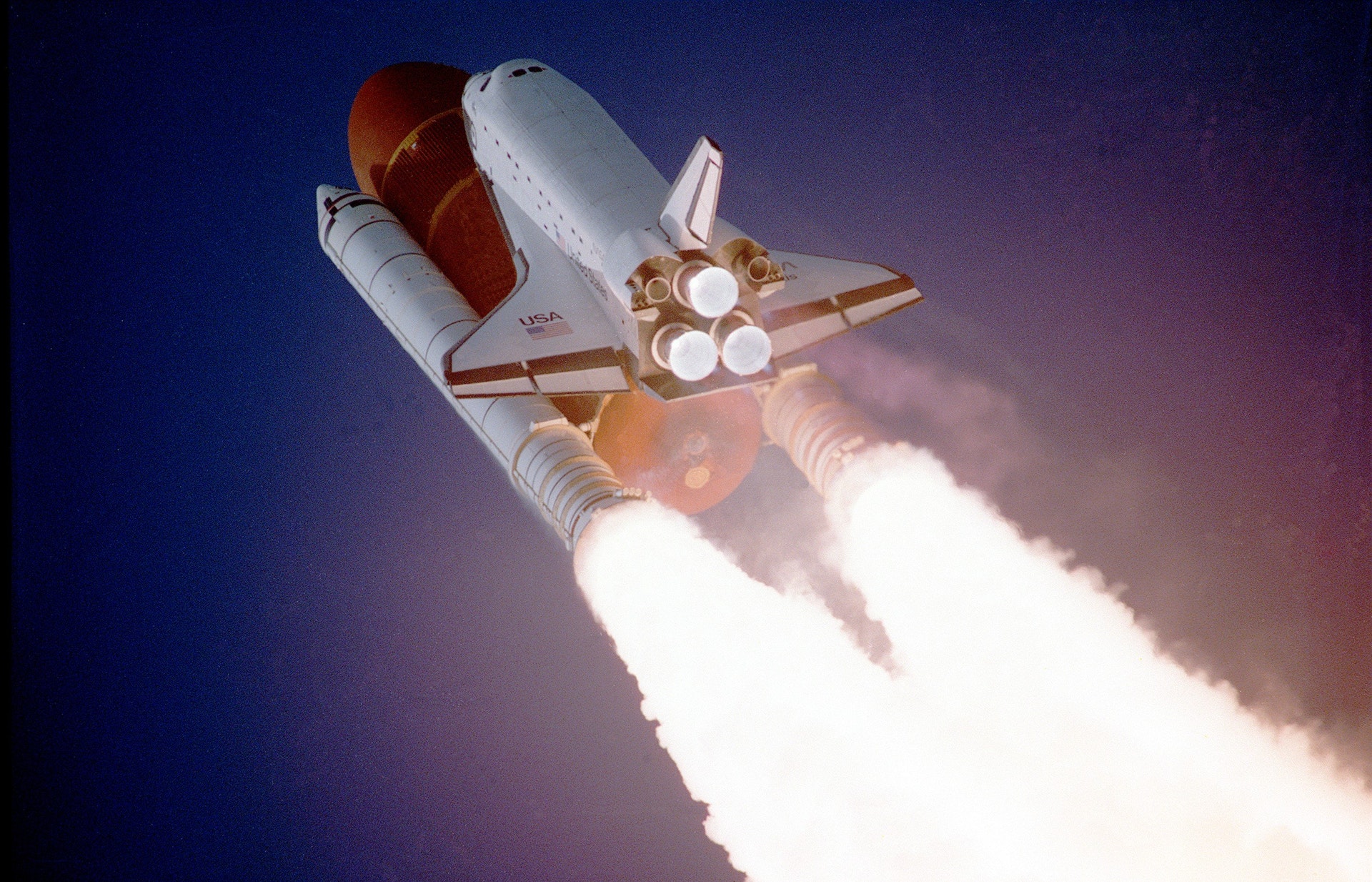 Get ready to Launch into CyberSpace!
With a Step-By-Step Blueprint to Guide You to Success.
Your Business. Your Terms. Online. Anywhere.