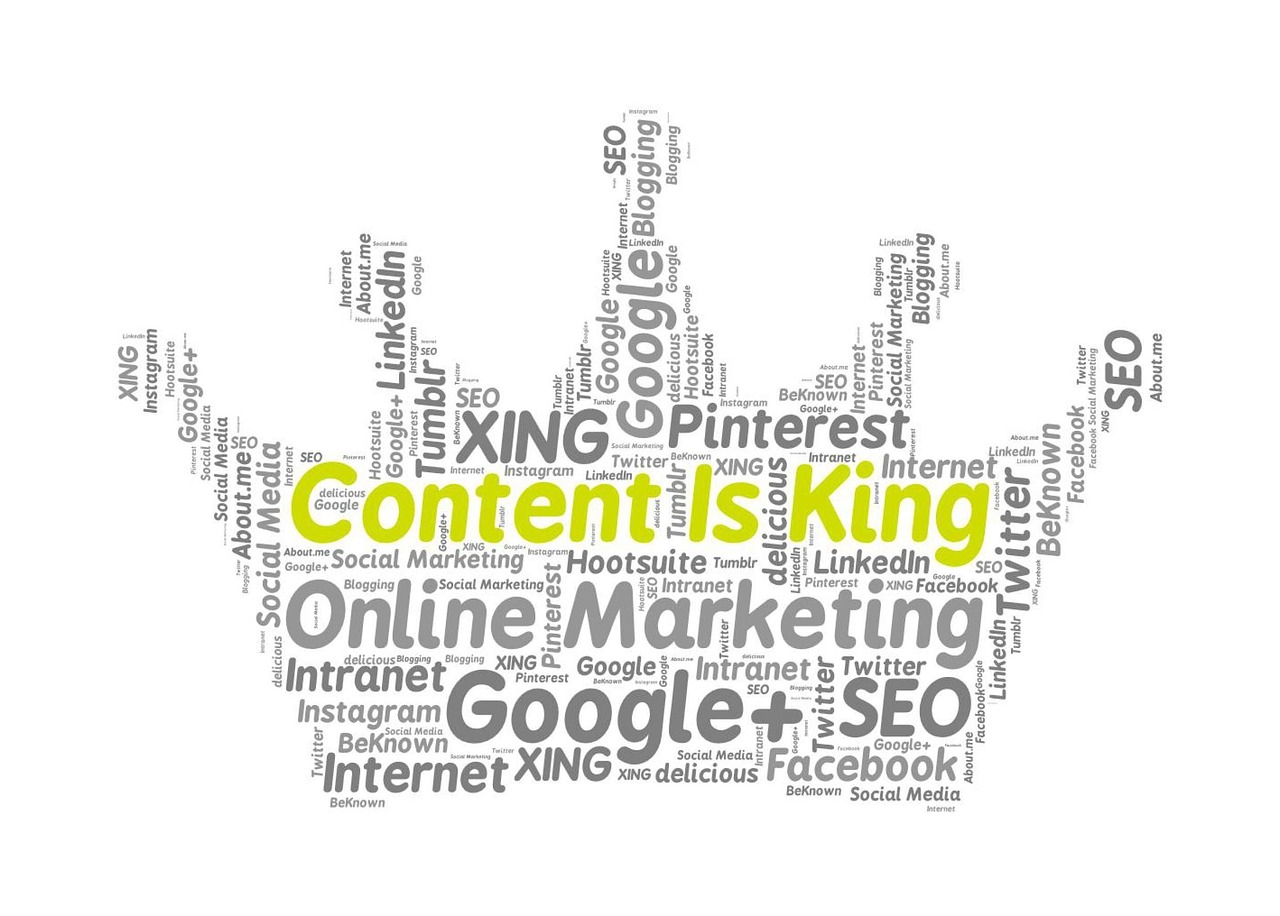 The internet has without a doubt become an indispensable part of our daily lives. Searching and sharing content is happening at scale from individuals to large corporates. Social media buzzes and pulses all day long with content that is posted and shared more times than we can fathom.
So the question is… is content really king?
Here are nine reasons that content marketing could very well be worth investing in:
Content Creates Visibility
The more you create and share content online the more people will see your content? It's the medium through which your audience can connect with you. In fact the more you post, the more likely they will be to engage and interact with your content.
If you consistently create content on social media platforms or your blog you will be building a foundation that will build a strong online presence. And that means more opportunities for you in the long run.
Recommended Reading: Is Affiliate Marketing a Legit Way to Make Money?
Content Helps Establish Trust
Before you can sell your products and services you need to establish trust with your audience. This doesn't happen overnight. It's not a once of activity. Trust is built over time, and this is why creating content should be a long-term strategy to build your business. To build trust you need to be consistent, publish good quality content, engage with your audience, and add value on some level.
People are more likely to trust people or brands that have a consistent and established online presence. It's a signal to people you are in this for the long run.
Content Can Help Build Your Brand
Content can be used to establish your brand both visually and verbally. By applying consistent design to your content you can help readers immediately recognize you by your visual signature. This can extend to the voice of your content. Is it funny, witty, edgy, or professional?
Your content gives your brand an opportunity to establish your voice and speak the language of your audience. It's this brand that builds fans, followers, and customers. It establishes a clear way of communicating with your audience that will help you connect with the right people. The stronger this connection, the more likely they will be to support you, follow up and buy from you.
Your brand is your personality and the way you communicate. It's that energy you express through your content. It can act as a magnet, if you use it well, you will certainly grow your audience.
Content Educates Your Audience
One of the most important functions that content serves is educating prospects. It offers you a medium to share information that is relevant to your reader. You can organize this information in ways that can help your audience to understand what you sell and do.
People are searching for answers every day. They are searching right now on Google for answers to questions they have. This is an opportunity to create content that your audience may be looking to find.
In fact, using keyword research tools can give you more detailed insights into what exactly people are searching for in Google. And this can help you figure out how best to structure your content.
Content Helps Your Audience
Probably the most valuable content is the content that helps your audience solve a problem. So when you start creating content you should be asking yourself the following:
How does this content help my audience?
Is it adding any value?
Why would my audience want to read this?
Does this help my audience achieve anything?
Would people find this interesting?
At the end of the day, you are sharing content to attract people to your social media page or website. If you understand what content will serve your audience best, you will be better able to grow your following.
Content Can Be Repurposed
One thing you can do with your content is to repurpose it. And that means taking content from one medium to another. For example, a collection of blog posts could become an ebook. This ebook could become a lead magnet on your website.
You could create a video from the content you posted on your blog and share that on social media. The point is that your content can be used in different ways and doesn't have to stay a blog post or a video. It can be used to create even more content in different mediums.
Content builds community
When creating content on social media you will find people start to follow you. As these few people grow from a few hundred to thousands, you begin to have a stronger and stronger influence. This means you have the ability to leverage more and more opportunities as you communicate with more people.
Your following can then be monetized through offering your products, services or promoting affiliate products.
Content Improves Your SEO
By regularly posting content on your blog you will be improving your SEO. Google rewards websites that post regular content as it sees your site as active. If you want more traffic, post more content! Make sure it's good quality and that people will find it interesting. You are primarily writing for your audience, but if you ensure your content is SEO friendly it will help rank your content better.
Recommended Reading : How to Improve the SEO of your Website in 7 Steps
Content Can Be Monetized
If you want to make money from your content, you can, by using affiliate marketing. Affiliate marketing is really promoting products and services that you either use or relate to the subject of your blog.
The more you write on specific topics the more people will find your content. When they read your content, there could be banners or links to products or services that are relevant. And there is a very high chance that people will want to buy these products.
This is how bloggers monetize their blogs. And it's an industry that is growing every day as more products and services are available to market.
Conclusion
In a nutshell, content marketing is a powerful medium to create visibility for your business or blog. It can attract the audience you want to connect to and build authority in a chosen field. Whether you are building a brand, launching a venture, or monetizing your blog, content done right can not only build a global audience, it can earn you income.
Why not start today!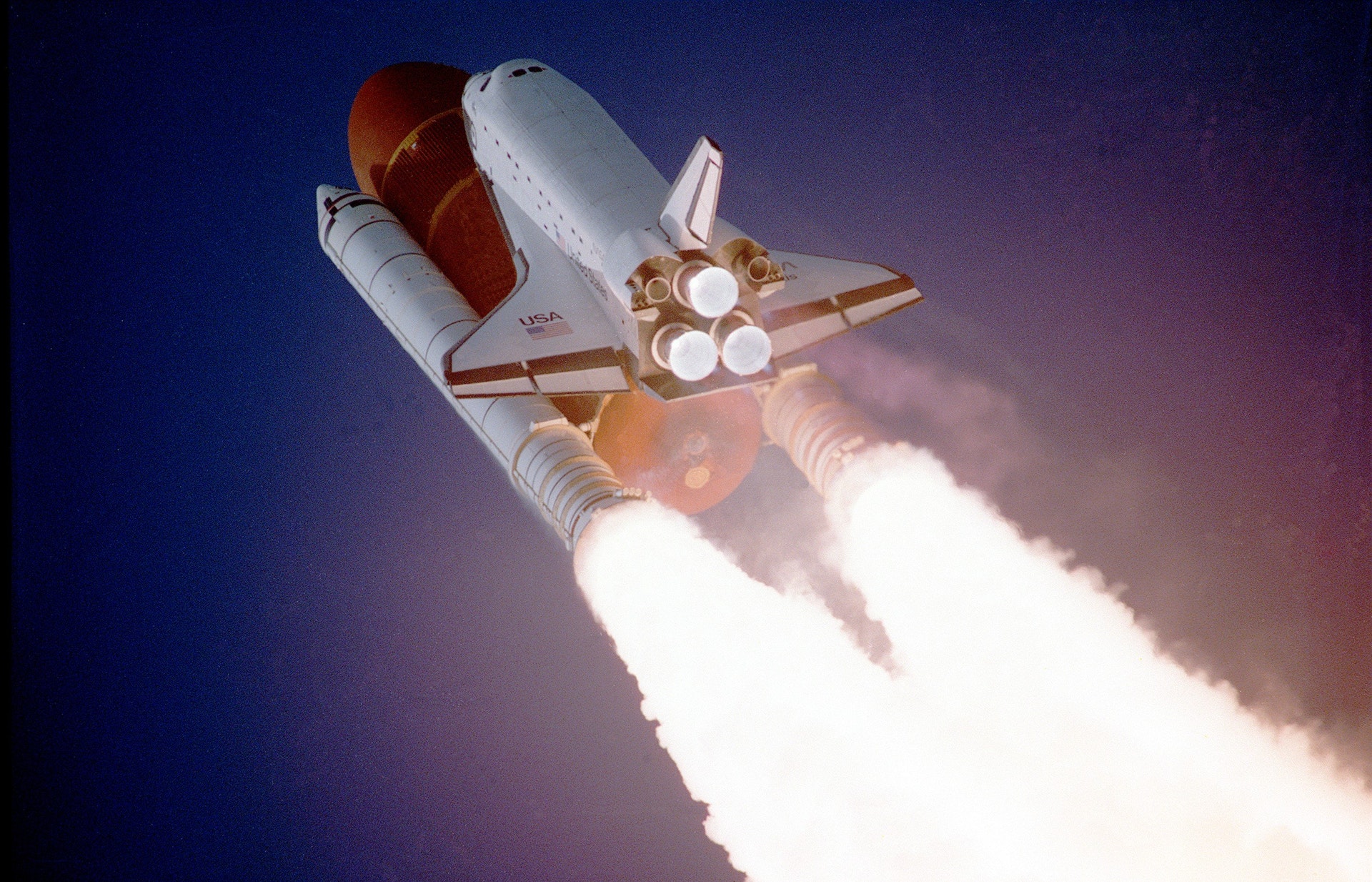 Learn How to Earn Income Online
With a Step-By-Step Blueprint to Guide You to Success.
Your Business. Your Terms. Online. Anywhere.