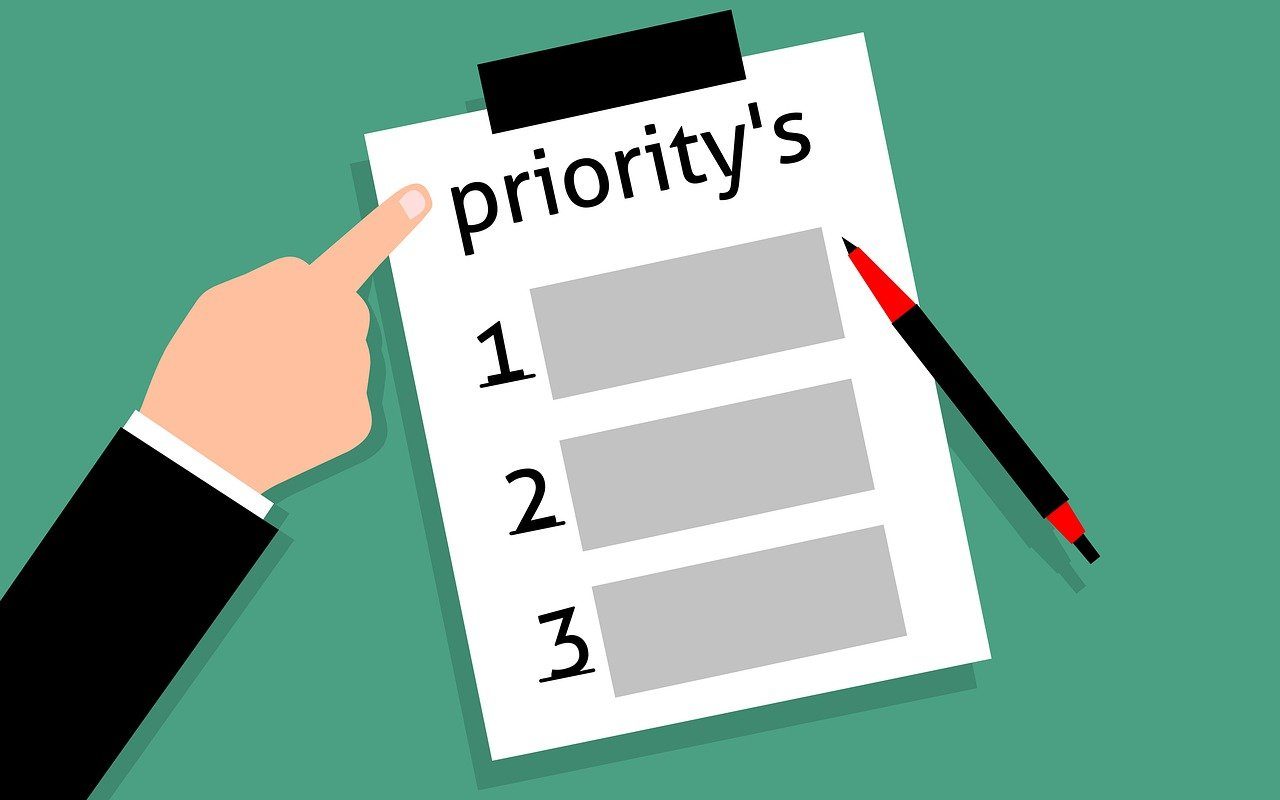 Running a side hustle ain't easy! And presents many challenges! Often you are working after hours to get things started. But in time you might need to pay someone to do tasks for you. Either way you not going to be productive if you aren't managing your tasks effectively. In this article I'm going to give you some valuable tips to manage your tasks more efficiently and get things done!
So here is a step by step strategy to get you on top of your Side Hustle!
Learn why its : The Perfect Time to Launch Your Business is Now!
How to Manage Tasks Effectively
1. List all your Tasks

If you feeling overwhelmed or just unclear about where to start, begin by listing all your tasks at once. Open a word document, spreadsheet or note app and start listing all the tasks you need to get done. I would suggest a simple spreadsheet as you will want to use the data filter option to sort priorities. As show below you will be able to sort your tasks using various criteria.

2. Categorize your Tasks
Once you have a list of task, you can organize them according to category. For example organize all your marketing tasks together. This will help you get a feel for what areas in your side hustle need more or less attention.
3. Set a Priority for Each Task
Now that you have created a list of tasks, and categorized them you can now set a priority on each task. I would suggest simply using three levels of importance:
HIGH
MEDIUM
LOW
4. Assign Each Task
If you plan to delegate a task to someone else, enter a person responsible for each task. Once you have all the tasks outlined for a specific person, you can generate a list using the data filter function and forward it to that person.
5. Set a Deadline
Every task should have a deadline. This will keep tasks from perpetually being deferred. Set a deadline that is realistic and complete each task with in the required time to maintain momentum.
6. Assign Tasks for Everyday.
Create a prioritized list of tasks that can guide you every day. Preferably complete all high priority tasks first. But be flexible. It might be better to get smaller tasks done first! Then have the rest of the day to focus on high priority tasks. It can also be beneficial to complete similar tasks together. This can prevent you from having to switch gears back and forth between different types of tasks.
Find out more about : A Blueprint to Start Your Online Business Faster
7. Prioritize Uncompleted tasks
Accept that there will be days when you carry over tasks. That's okay. Simply shift them to the next day. But maybe prioritize that task before the others. Be flexible and simply adapt to the flow of life and business!
8. Set Time to Plan
A good strategy to manage your side hustle is to plan weekly and monthly. Set time aside at the end or beginning of the week to consolidate your tasks for the week or month ahead. This will greatly reduce the stress that goes along with the challenges of building your side hustle!
9. Set Time to Review Performance
Apart from simply getting tasks done, its important to consider how productive you are. You can do this by assessing the time taken to complete tasks, how many tasks you completed per day, etc. This can give you insights to help you improve your productivity and efficiency in the future.
There you have it, a better way to :
Capture Tasks.
Prioritize Them.
Get Thing Done!
And Improve Your Productivity.
Are you ready to kick those tasks?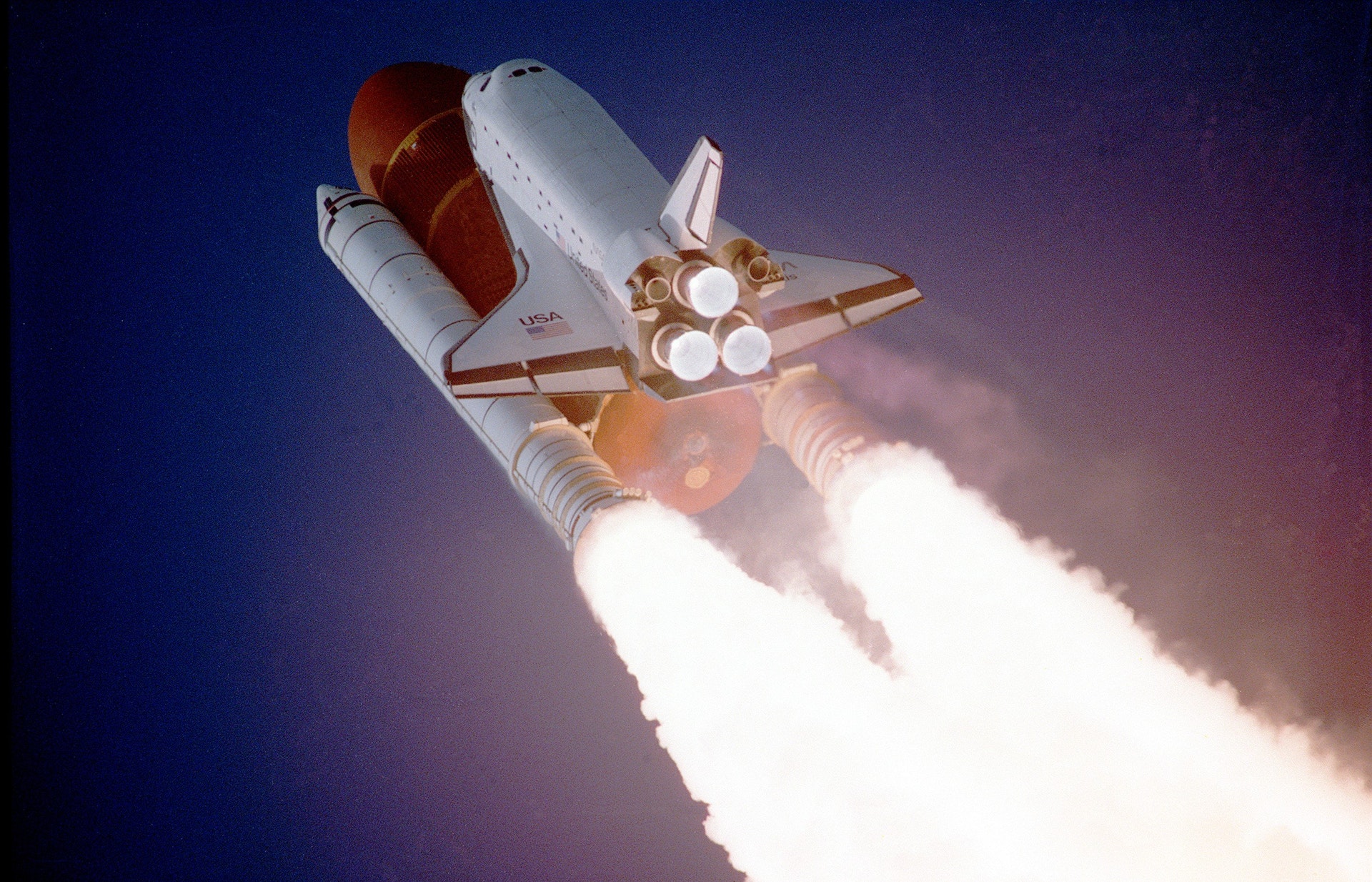 Get ready to Launch into CyberSpace!
With a Step-By-Step Blueprint to Guide You to Success.
Your Business. Your Terms. Online. Anywhere.