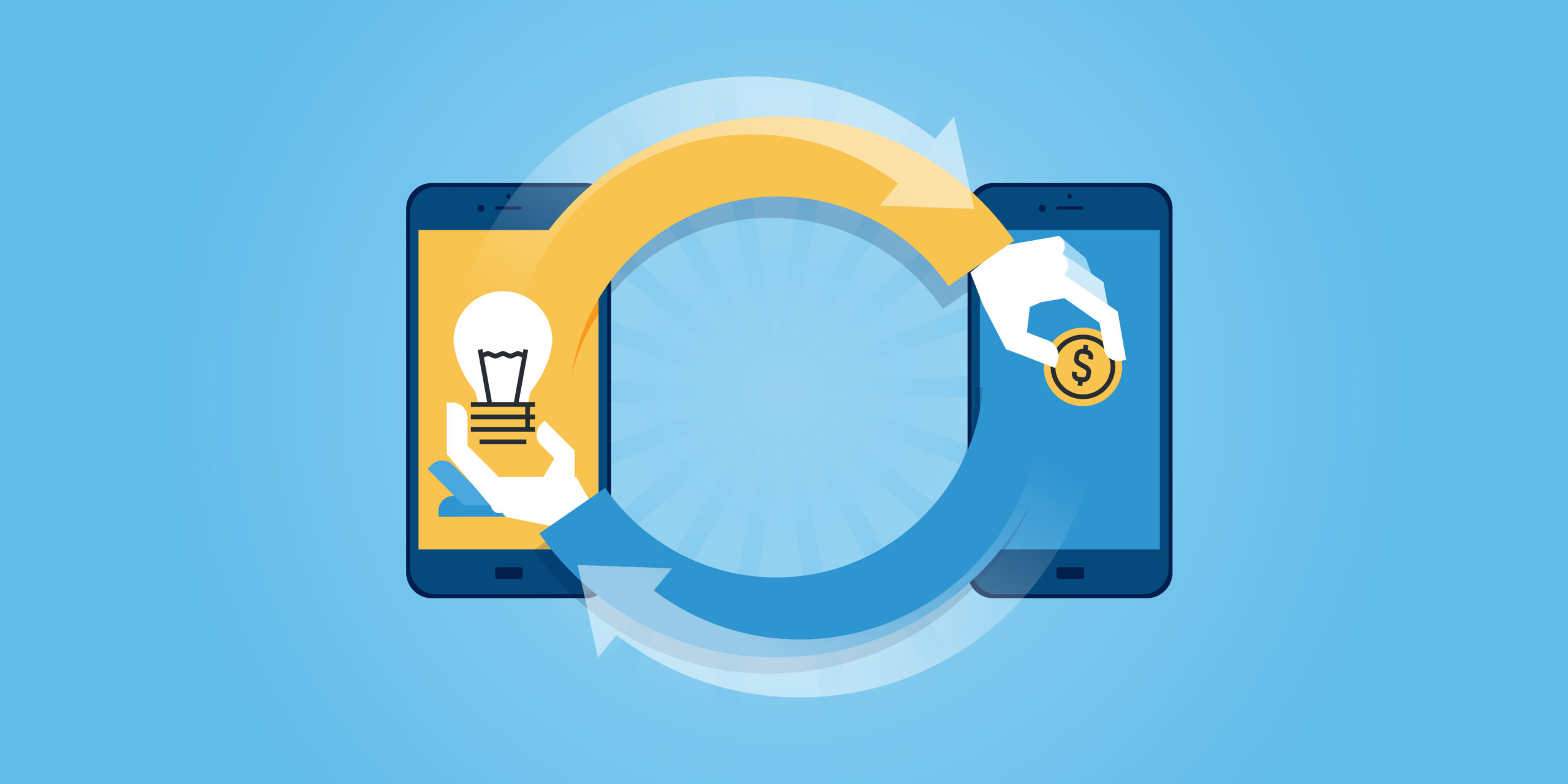 It's been 8 months since purchasing the monthly Six Figure Mentors All-In-One package. Is it all it's cracked up to be? And is it worth the money? What do I get for my $100 per month?
First off, there were two options I had right at the beginning. Utilise paid ads to generate traffic and build an email list, or SEO and Content Strategy for organic growth to build an email list. Having no space in my finances to do paid ads, I chose the slower SEO and Content Strategy. This one is long term and allows Search Engines to recognise your site as an authority over time. Eventually, the web will be recommending your site and services more often on search engines.
1. What have I learned in my spare time over the last 8 months?
How to Build a WordPress Site
After following the step-by-step tutorials, I selected my domain name, published the default site, and customised it. I did what was suggested and got it up and running. When I needed help, the six-figure mentor's community was there to assist. With a desire to learn it, anyone can do it.
How to create a Sales Funnel
Choosing to market the SFM system, I was able to leverage a done for you sales funnel. You can see the Sales Funnel here. All I had to do was link it to my WordPress site. Then make sure it was connected to my Email marketing account (Get Your AWeber account). If you want to market your own products, there is a section on how to build sales funnels from scratch. Stuart from the SFM says just do it! It doesn't need to be perfect. It just needs to work.
How to plan your marketing
Then be consistent. So, I quickly moved onto marketing. The part I probably did and still do need to most help with. Learning from the tutorials, I was able to build up my customer avatar. Now I knew exactly who I was talking to. After some research into my customer avatar, I could identify with him and knew exactly where to find him. Turns out LinkedIn! Knowing what they want, I was able to start producing targeted content for my customer. It's what I am doing each week so far this year. The more quality content you produce, the more search engines love you!
Find out more about: The Best Ways to Learn Digital Marketing Online?
2. What does it cost me each month?
I did not have spare cash after my initial $100 investment each month. So, I had to do all the work myself. Some of my early blogs were about lessons I would need to learn along the way to free up time and money. Blogging was hard at first, and all over the place. But going through the process allowed me to learn blogging skills as well as time and money management skills to get this business going. Not to mention SEO (Search Engine Optimisation) needed to make sure my content is noticed by web crawlers.
Through applying the money management skills I had learned, I was able to free up cash and start to outsource. I have brought in an online SEO and content specialist to do my blogging and SEO now, but my budget doesn't feel the impact! And my blogging is much better and more consistent because of it. It frees me up to focus on the social media and email marketing part of my business. Eventually, I will outsource that too.
I have also made extra income by building websites for friends and family businesses.
My Investment So far
Although I have invested $1145 for the first half of 2021, I have cleaned up my personal expenses and it now costs me less than $100 per month.
I have not made a sale yet, but the traffic in building to my site! My 11 subscribers make me confident it's working. And I am proud of that.
The program so far has been amazing, and I keep learning each day. There are moments where I feel completely overwhelmed, but I just remember why I am doing it. To find my own path in life.

What I get for my $100?
Site Hosting
Free Tool to build Sales Funnels
Getting Started Modules
Weekly Training (Mindset, business etc)
LinkedIn Learning Free
A community of like-minded people happy to answer my questions
Access to Content Writers
And much, much more!
I will publish another blog at the end of the year to show my progress updates again, but for the time being, I need to…
Stop Doing
Overtraining, and underdoing. The more time I spend on consuming, the less time I work on producing. The name of this game is to produce content often, and of good quality. 80% of your time needs to be spent on the things that build your business. Only 20% needs to be spent on learning.
Keep Doing
Keep outsourcing. There are so many people who are better than me at each digital marketing discipline. Just leverage them. Keep doing the things that you are good at in the business and outsource the rest.
Start Doing
Focus on Email Marketing and Social Media consistency. Once you have some followers you need to keep giving them value and offering worthwhile products and services. They want to know you are there. I am also going to utilise Social Media more effectively in the next half of the year.
Also, write more content. I will start to produce more content to complement what we already produce.
So was it, and is it all worth it?
You can probably find all this information to start an online business free on the web.
But, the bottom line is it helps to learn from the ones who have succeeded. And to be a part of a great community of people to share your successes and to help you through the tougher time. Definitely, the best investment I have made in years.
Find out more about: The Best Ways to Learn Digital Marketing Online?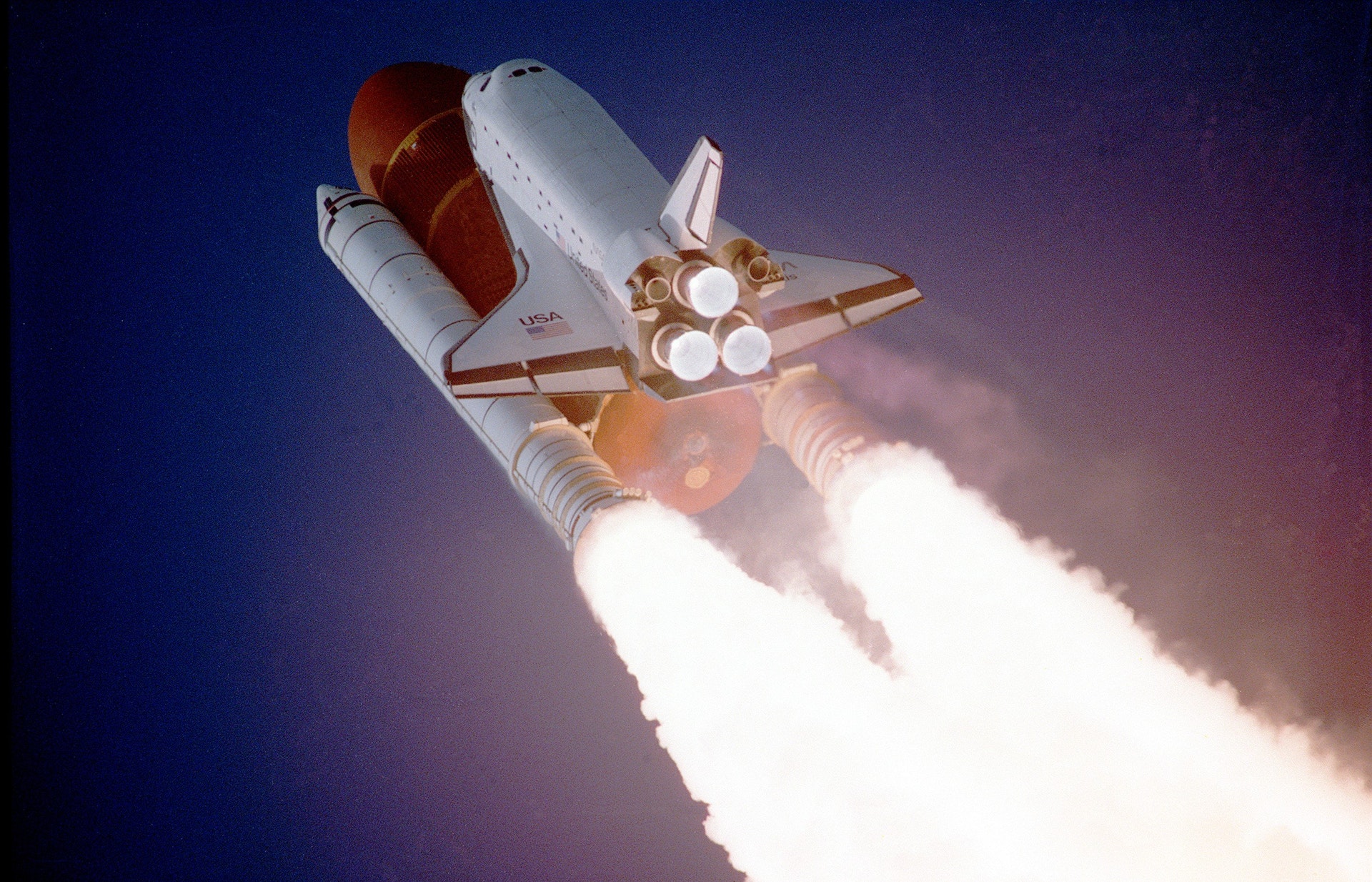 Get ready to Launch into CyberSpace!
With a Step-By-Step Blueprint to Guide You to Success.
Your Business. Your Terms. Online. Anywhere.