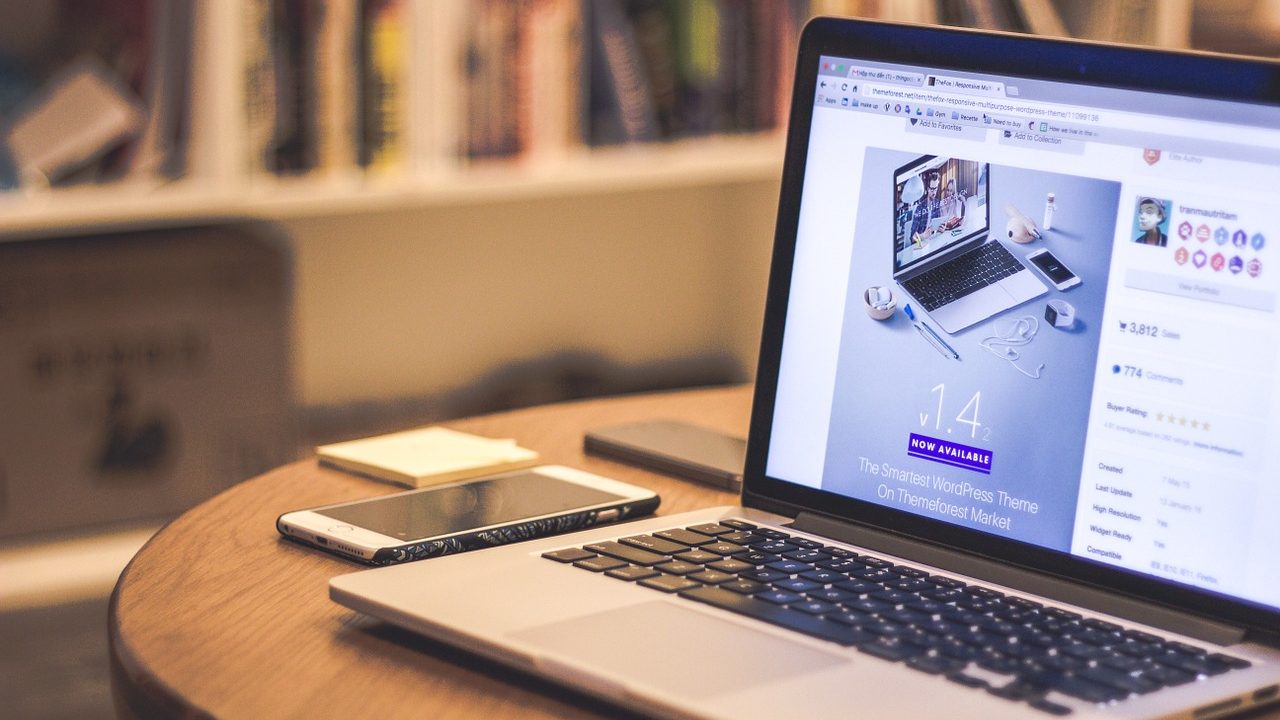 Last week I touched on the starting point for building an online business for parents. What we covered was how to start brainstorming ideas around finding products to sell. This is important as you need to be enthusiastic about what you are doing. If you love to learn and share what you are passionate about, then it will make it so much easier to market what you do. So if you haven't already, go and read the article: A Guide to Starting a Home Business? Today I will be expanding on that topic and discussing how to start building a digital service.
Identify Your Skills and Experience
We all have skills and knowledge that we have gained from years of work experience. Those skills can often translate into services we can market online. A great exercise to do is to list all the skills you have. Then look for either niche services you could create that are inline with your interests and passions.
For example:
Perhaps you have experience as a teacher, and love children. Maybe you could offer teaching services for children at home to assist parents. Many parents during lock-down found it difficult to manage their children's schooling. A remote teaching service would add so much value to parents, as this would help get their children to focus on school as it is a "School Lesson". To provide a service like this is both feasible and also has zero health risk to their children.
You could even expand this and offer classes for groups of children, either by subject, or for students in your area that follow the same curriculum. This approach could help you reach more students and help you be more productive and ultimately more profitable.
The key is brainstorming and finding different angles to how you can add value to your customer, in this case parents with children. If you can make their lives easier, and help your students learn better, you on your way to building a first-class service!
What You Need to Get Started?
Your requirements will obviously be a strong internet connection, remote conferencing software like Zoom. A website would be a great place to organize your learning material in one place and as a showcase of your services to new prospects. At least one social media page will be a great way to market your business and connect with your students and parents.
Try to setup an office where you can work and not be disturbed or where you wont be disturbing anyone in the house. The more organized your working environment the clearer you can think and more efficient you will work.
The success of a business like this would be dependent on your determination and persistence. Your current skills, knowledge and experience will help you to get started, but if you lack any skills and knowledge, you can simply take the time to learn as you go.
To Sum Up!
Play to your strengths, find a service around what you know or are good at!
Dig into how you can offer value to your clients.
Get connected and make sure you setup the software you need.
Set aside an organized work area to focus.
Start assessing what you need to do to deliver your service.
Now spread the word.
Good Luck!