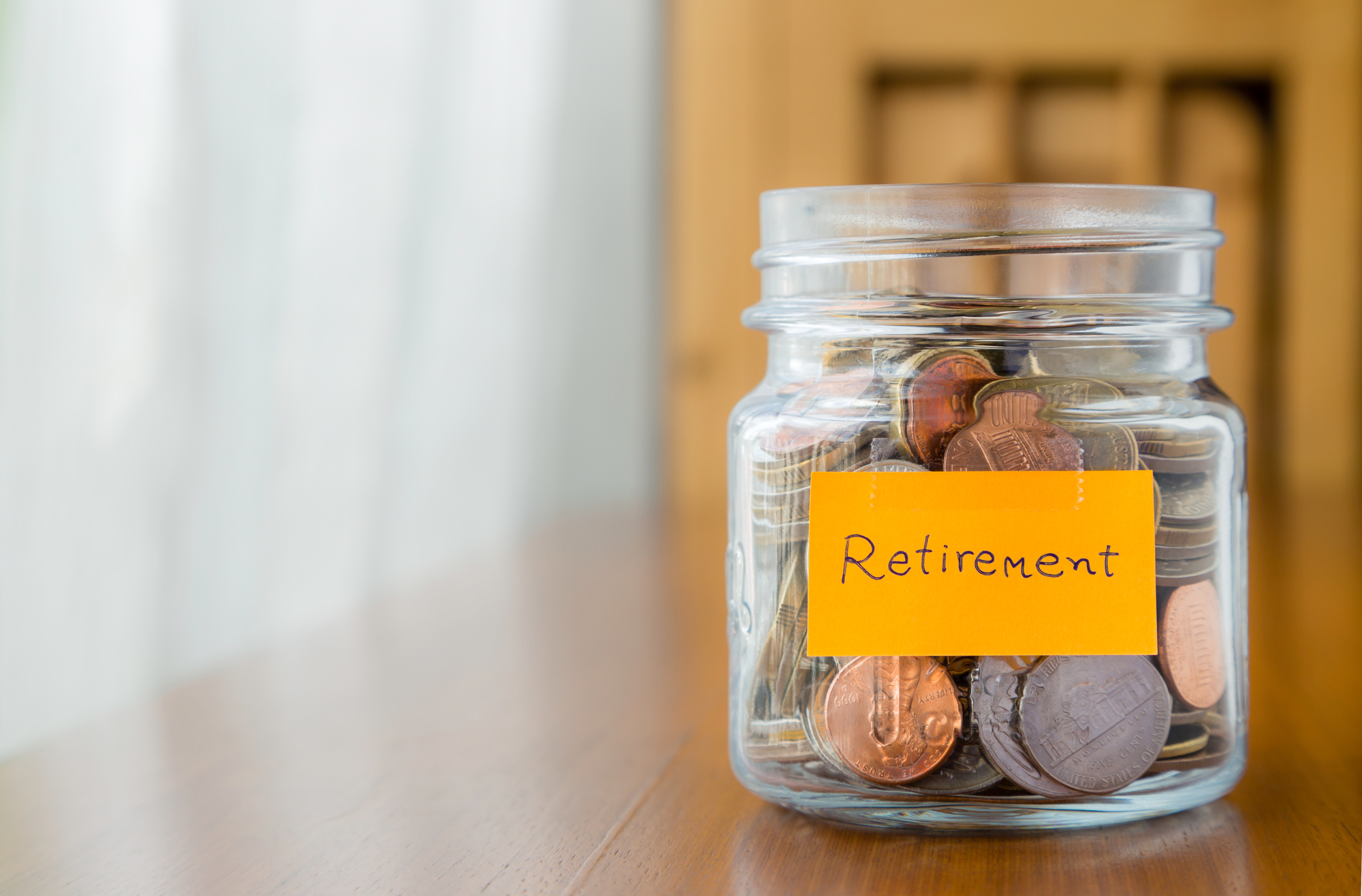 Many people tend to ask themselves what their retirement would be like without enough savings when it comes to retirement. It can be very tough as the consequences of such failure come in plenty. Even though the outcomes may not always be disastrous, they are often saddening.
In some cases, not saving adequately for retirement can kill older adults' dreams of still working. You can think about an individual who desired to travel across the world in their retirement but instead ended up sitting at home and watch their pennies. While many people like to save their earnings, they may not have enough for their retirement.
If you are in such a difficult situation, know that you are not alone. This article comes in handy for individuals who are about to retire. It explores different tips and aspects that can help you have enough money saved for retirement.
Signs you don't have enough money for retirement
It takes a lot of consideration before deciding to retire. And the leading factor is the budget one has, including a carefully planned spending and investment plan for your future life. Besides, ensure you have controlled debts and a list of the period you will be spending your savings.
That said, we have identified the following signs that will tell you that you don't have enough money for retirement, thus not ready for it.
1. You are having problems settling your current bills, such as a mortgage, rent, and many others. Retiring in such circumstances will only make things a little bit harder. Therefore, you need to re-evaluate your abilities to cover your daily expenses.
2. Plenty of debt. Becoming a retiree with numerous unsettled debts will badly strain your savings. To avoid such problems, you need to continue working until you become debt-free for a comfortable retirement period.
3. You don't have a well-outlined financial plan, either monthly or long-term. For you to retire with peace of mind, you must have a well-thought-out plan. This is what many people fail to do, and their retirement period turns into a nightmare.
4. Failure to decide what to do with your retirement time. Usually, retirees who don't have enough money to travel and enjoy their time become so lonely. Eventually, they end up depressed, making their life miserable.
5. Elderly parents or children still depend on you. Many people who desire to retire are always caring for either their children or elderly parents. Realistically, you can't ignore their demands by retiring, yet you don't have enough savings.
What happens if you don't have enough money for retirement?
Below are the consequences one is likely to face if they don't have enough money for retirement:

1. You may continue working until you die.
2. Your family and beloved ones can become emotionally and financially stressed.
3. It becomes hard to support your kids and elderly parents at home.
4. Trade your valuables at home for other items and tiny apartments
What is the minimum amount of money to retire?
Different retirement experts have different perceptions about how much one should save for their retirement. Most of them suggest that you should have savings of about $ 1 million, up to 90% of the yearly pre-retirement income, and twelve times your pre-retirement income. But the big question is, what is the most suitable amount for you? And how can you tell if you are on the right side?
There are numerous variables one needs to consider to find their minimum amount of money to save for retirement. For instance, one may check-out for their current age and the desired retirement age or even health. The best way is to have a proper planning scheme showing amount of money you will spend on food, clothing, transportation, entertainment, health, and many others when you retire. By doing so, you can have a rough idea of how much approximately you can save.
What happens if you run out of money in retirement?
Worrying about running out of money during retirement is a significant concern for most people closer to retiring. Indeed there is a genuine reason to get concerned about. When you run out of money while in retirement, it doesn't always mean you are cashless. It can imply that you have spent all of your retirement money savings but left with your home equity and other income sources you may be having.
And this may be a pension or social security if you had one. In most cases, individuals who use up all their retirement savings continue to enjoy and survive on Social Security earnings. Besides that, you may find others working part-time jobs. If you don't have any backup money to sustain you, try out these options:

1. Start reducing expenses as early as possible.
2. Increase the income level by doing part-time jobs
3. Invest your little amount of money in giving rise to more money
See this blog about active vs passive income, one will get you there quicker!
How can I make sure I have enough money for retirement?
Planning for retirement can be a common topic in the air that leads to anxiety among many people. This is even way too far from their golden years of retirement. It is important to save enough and do the necessary things to get sufficient money for your retirement if you are working. You can adopt the following tips to ensure you don't find financial woes in the future.
• Formulate a goal: Here, decide what your needs will be and how much you will spend. This will give you an overall figure that you can work hard to achieve.
• Invest your money in bonds, mutual funds, and stocks to reduce risk and get a safe return on investments.
• Reduce and avoid aimless spending. Be sure to come up with handy budgeting methods that may positively impact your finances.
• Get a part-time job if you have reduced responsibilities to get an extra income. Besides that, you can start running a small business to receive additional funding. The good thing with this technique is that one remains active and motivated to achieve better results. (If you want to get started on an online business now, check out this post and get started)
It can be saddening when its time to retire and you do not have enough money. This article brings out clearly the impacts of retiring while you don't have enough money and also helps you prepare for your retire to avoid being caught up in such situations.
Investopedia 10 Years from Retirement Plan
Are you ready to Launch into the Digital Space?