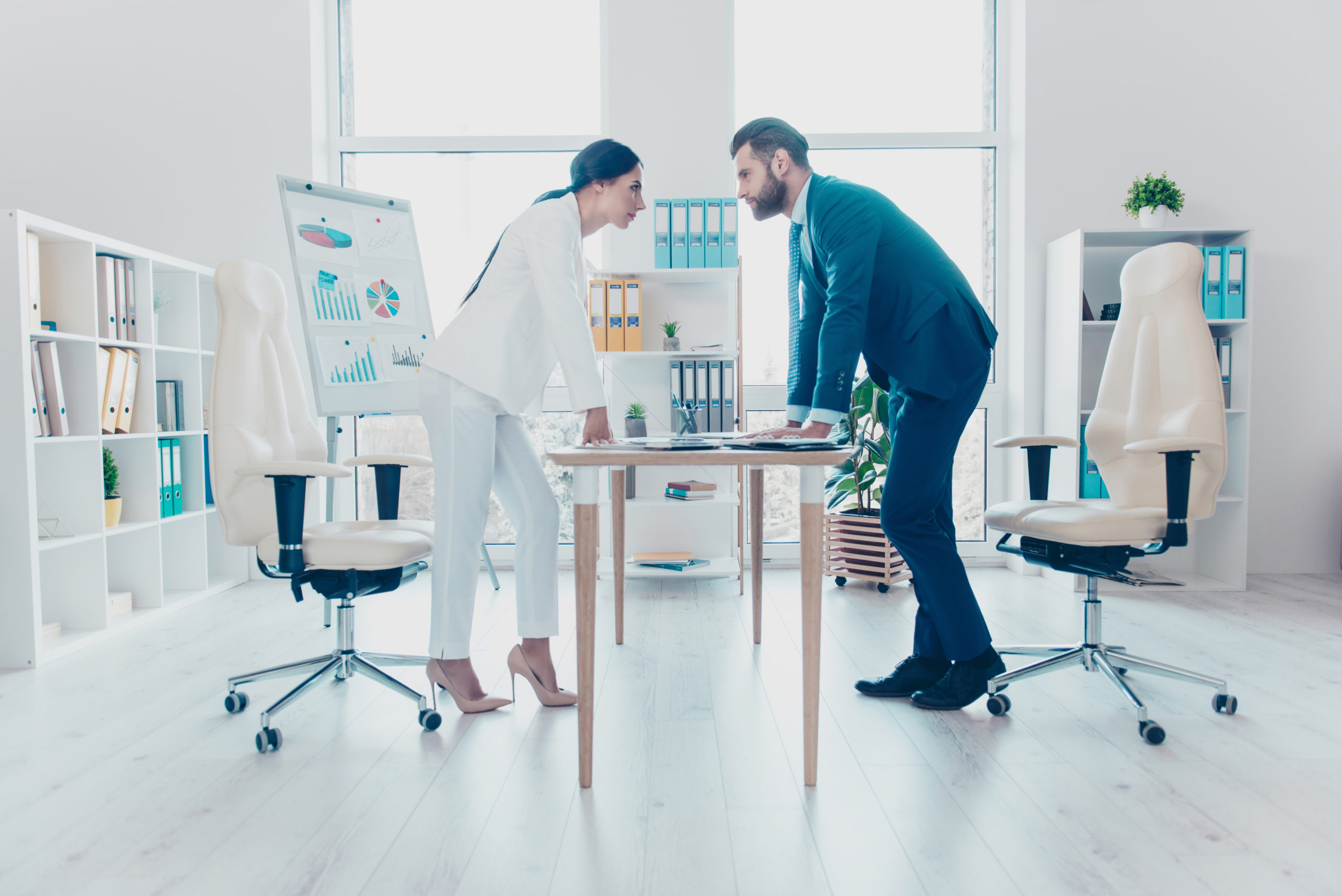 We all have a unique journey through this life. And we can all find ourselves unsure of what we are doing and why we are doing it. It can be tempting to want to quit your job immediately and start a business. But, there are some key differences between having a job and running a business. There are lessons to learn which can be done while you still work for a boss. (In some ways, starting a business replaces one boss for many!)
So, take a breath, relax, and plan your journey.
While you still have your job
Understand your Financial Situation
When starting a business, there is a key difference in your finances. Regular income vs Irregular income (Maybe none at first). Having your salary paid in each month on a certain day gives the comfort of planning your living expenses.
So, before you quit your job, make sure most (all if possible) of these boxes are ticked:
Rework your budget and remove all excess expenses (This will require a conversation with the family)
Have as few liabilities as possible (Car payments, bank loans etc)
Have 6-months expenses in your bank for hard times
Do your Business Research (Plan)
What business are you starting? Who are your customers? Where will you find them? What is your unique selling proposition?
These are some of the questions you need to answer before quitting your job. Personally, I don't believe in a complex business plan. I am more of a let's get moving kind of guy. But you do need to workshop your business ideas and have a general direction to move on. And a business quarterly review/update.
Find out more about how to use : A Blueprint to Start Your Online Business Faster
Meet the right people
Find people that are doing what you want to do. Ask them questions about how they started and what problems they faced in the beginning. You can find them on LinkedIn, Meetup, and many other online platforms. Even if you can't find specific people in your niche, connect with business owners and entrepreneurs. They have been through the pains of starting a business. You might be able to leverage their lessons.
Start on the foundations
While you are working a job, in your spare time, start doing the business you want to do. Just 1 or 2 hours a day consistently starts to show results in the initial months. Consistency is the key. In my business, there at 3 components, I need to keep doing. They are related to helping others in Online Business.
Write content
Send weekly emails
Social Media
Of course, there are many other things that need to be done, but you have to focus on money-making activities
Be consistent
As alluded to above, consistency is key. Get into good habits and stick to a plan. Here are some pointers on how to get into Good Habits.
When you are ready
Once you have to above in place, and you are confident in your approach, you can launch into your business full time.
And don't forget to enjoy the journey and take time to relax and recuperate.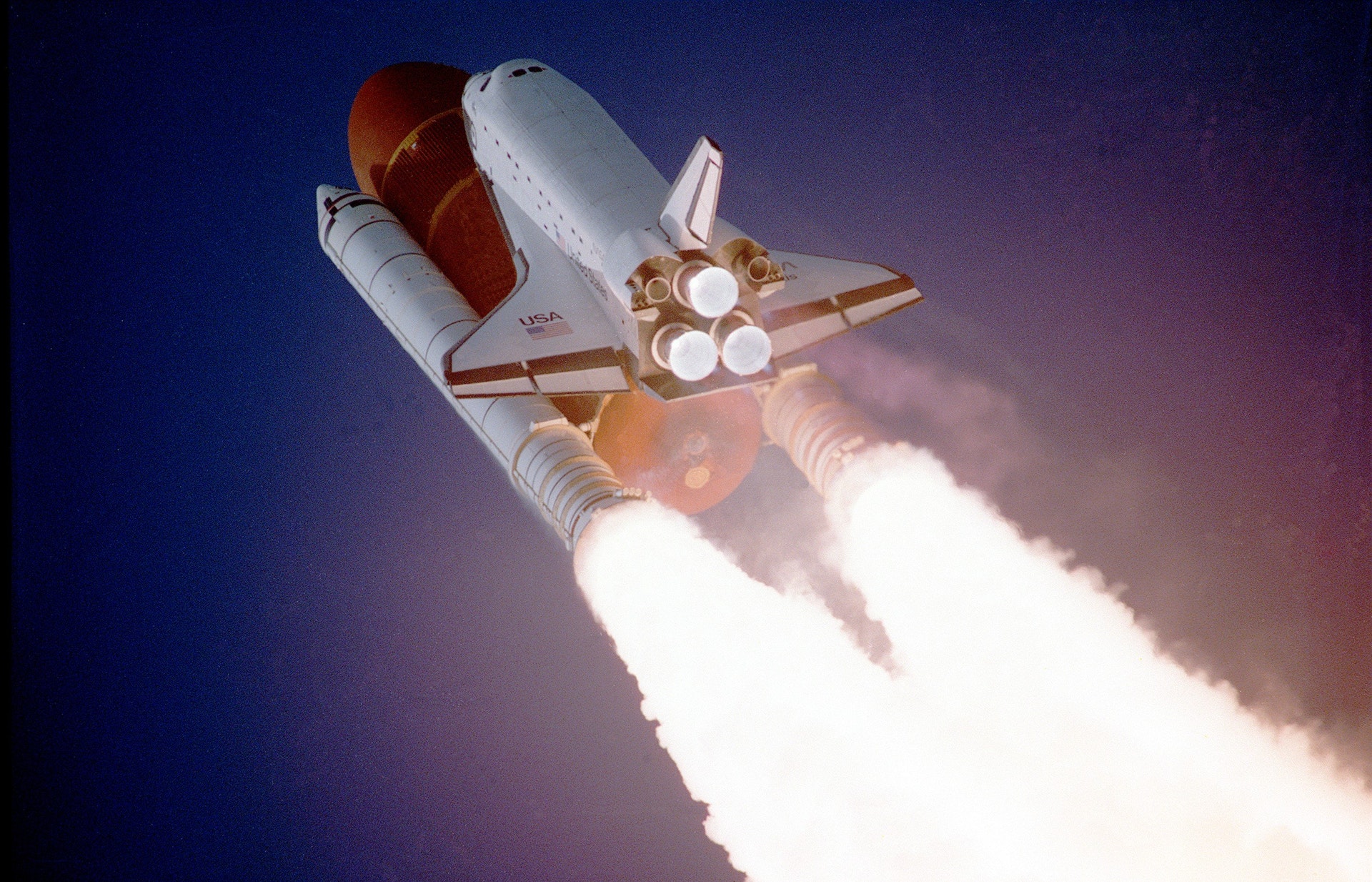 Get ready to Launch into CyberSpace!
With a Step-By-Step Blueprint to Guide You to Success.
Your Business. Your Terms. Online. Anywhere.