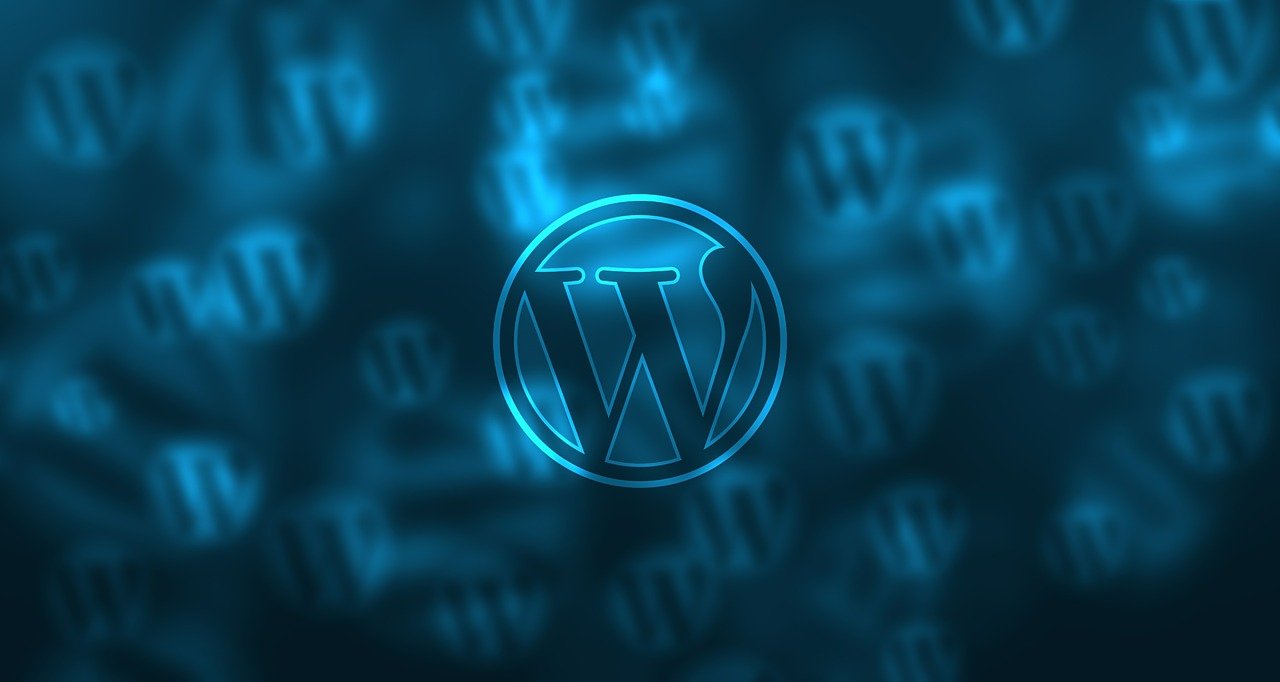 A website is one of the fundamental parts needed to build an online business. It is the digital space you can showcase your business, share information and news, share images and videos to demonstrate what you do. This is the new business premises. So there is no surprises when you realize that there are now almost 2 billion websites on the web. No small number. And its climbing everyday as more and more people and businesses build their digital presence.
What do you Need to Setup a Website?
A domain name. This is the name of your site. Example: launchdigitalfreedom.com
A hosting package. This is where you can place your domain to be accessible worldwide.
A website. This is the actual site you will load on to the server at the hosting provider.
Now you have a few options to create a website:
Code the website yourself from scratch.
Pay someone to code a website from scratch.
Install a Content Management System or CMS ,to create a website.
Get someone to install, setup and customize your CMS site.
Now if you are the adventurous type and have some tech-savvy skills you could take on the challenge of setting up your own website using a CMS like WordPress.
READ MORE ON : How to Choose a Domain Name for Your Business?
What is WordPress?
WordPress is one of the leading CMS frameworks used to setup blogs and websites.
WordPress was founded back in 2003 and its purpose was to create a user-friendly platform for people to publish their personal content. Since then it has matured into a robust content publishing system that is use on millions of sites throughout the web. According to WordPress themselves "It is also the platform of choice for over 42% of all sites across the web."
What makes WordPress an attractive platform for building websites is its easy to install platform, available on pretty much all leading internet hosting companies. It is fairly easy to navigate for even beginners and also allows more competent developers to further customize and modify code as necessary.
If you new to website design and are looking for a way to build a blog or website, WordPress can offer you a platform to do so with even limited technical skills. Find out from your service provider if they offer basic configuration support to help you setup the basic site. Once setup you can learn more about how to setup your blog by accessing the website.
Designed Content Creators
What makes WordPress especially appealing is the easy with which you can create content. It take simply selecting a new post or page. In the old days of creating websites you would have to code in HTML to create a page on a site. WordPress takes the headache of coding away and allows you to focus on writing your content.
Adding images, animations and video is also seamless as you can simply choose to add your media and then upload it from your computer with the click of a button. Even embed YouTube videos from your YouTube channel or embed relevant videos.
WordPress Themes
One of the cool things about WordPress is its ability to change the look and feel of your entire website simply through changing the theme. This will change numerous variables including layout, fonts, colours, menu position, and many more.
You have two options for getting themes, use a freely available theme, preferably download from wordpress.org, or buy a paid theme.
Paid vs Free Themes
As with all things, you get what you pay for! For some a free theme may fit their needs. Many free themes offer limited features and require you to pay for the full set of features. If you want there are still many ways to customize a free theme. For example you can have a custom header, or featured images for each page. Often for simple sites a free them may be good enough.
If you require more robust features and would like more freedom then a paid theme will be a better choice. If you interested in finding a solid paid WordPress theme for your site, ThriveThemes offers a large variety of conversion focused WordPress themes.
WordPress Plugins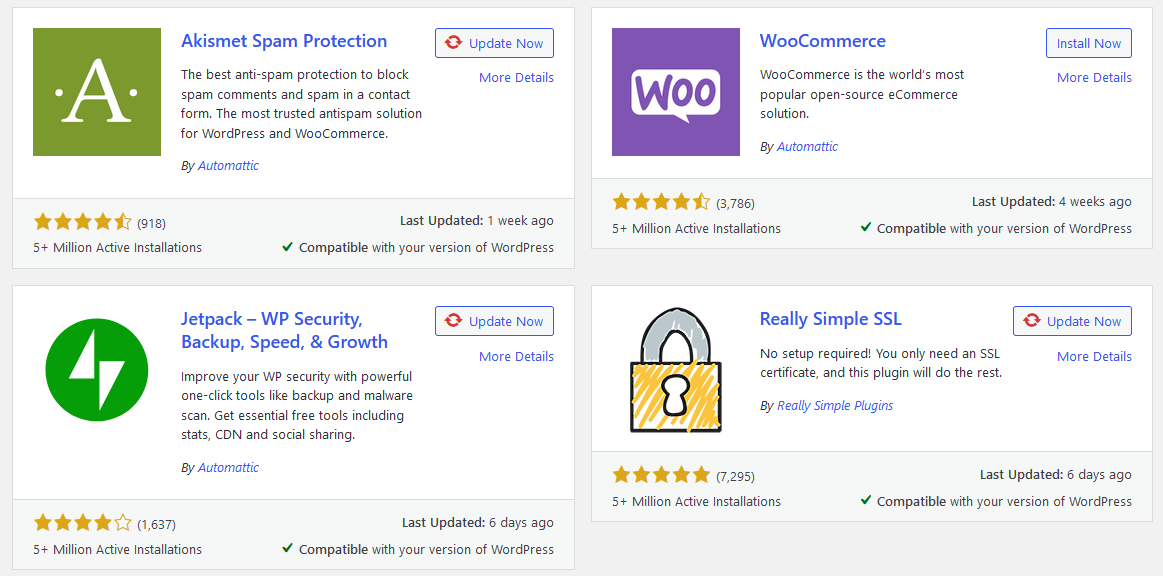 One of the advantages of WordPress is its impressive library of plugins available to add further enhancements. From analytics to design features, security and forms, you will find a massive array of options to pimp your site. And although you may be carried away to add multiple plugins, I'd suggest to keep the number of plugins to a minimum. As the more plugins that are running the more resources they need which could adversely affect your sites performance.
Google Site Kit Plugin
The Site Kit plugin is an official WordPress plugin from Google which provides insights about your site traffic and how people are finding you online. Site Kit plugs into Google Search Console, Google Analytics and Page Insights. Therefore the data that it provides is both accurate and inline with how Google is seeing your website. Its simple and easy to install and is free for use. Definitely a plugin to get loaded straight from day one.
WooCommerce
If you planning to sell products on your WordPress site then the WooCommerce plugin is without a doubt the plugin of choice. It is the world's most popular open-source eCommerce solution and is free which means you retain full ownership of your store's content and data forever.
WooCommerce allows you to build online retail stores which can blend your blog style site with e-Commerce like features. One of its key benefits is the availability of information for users and simplicity to implement. A worthy choice if you planning to start a business on a budget and need the tools to build your store.
Who Should Choose WordPress
If you are a absolute beginner looking to get your own website up WordPress is a great choice. It provides a simplified framework that is user-friendly to use, is opensource, widely used across the world, and is supported by a large community around the world.
What ever your take on WordPress, its a platform here to stay and only set to grow in strength.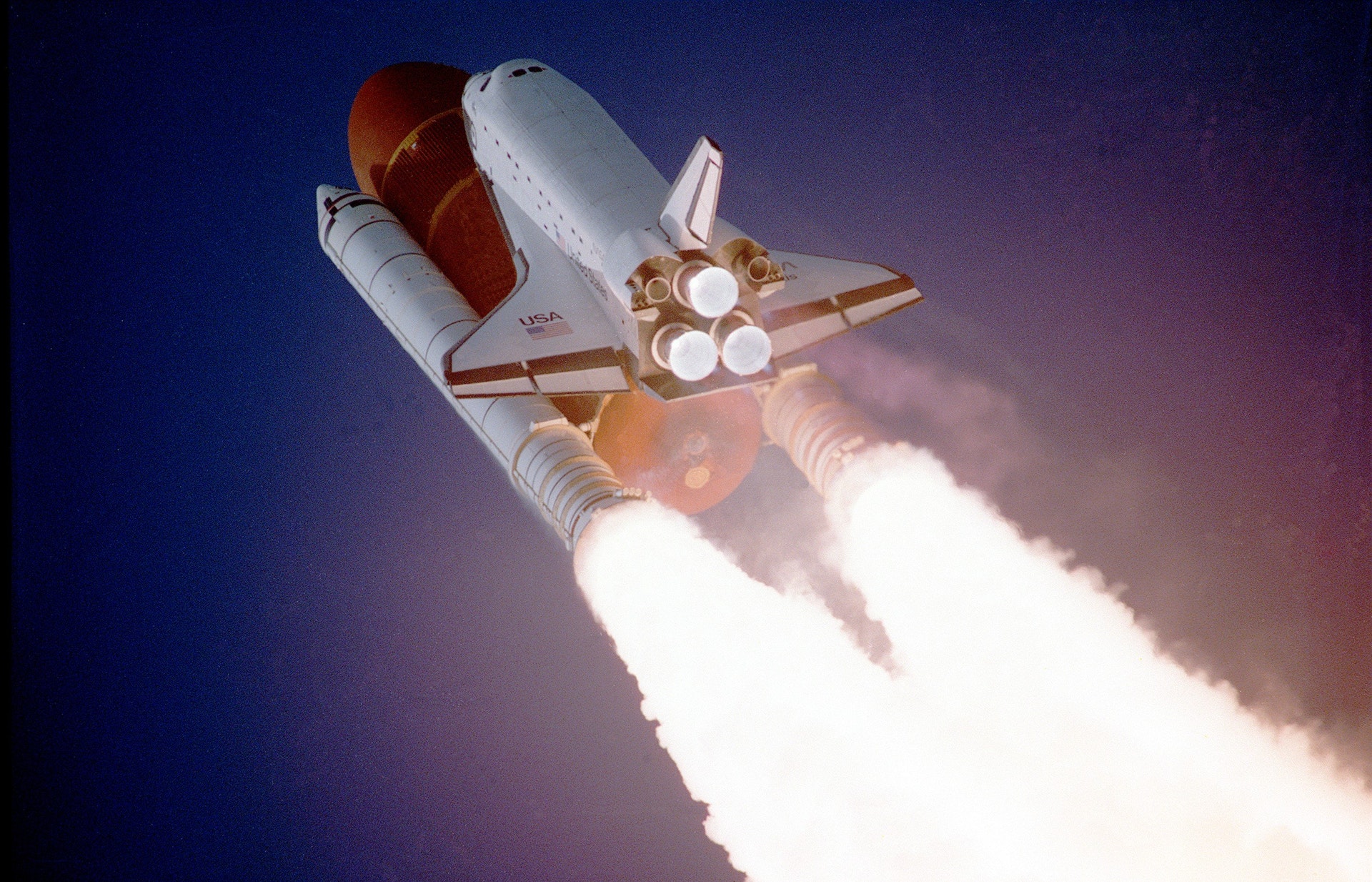 Get ready to Launch into CyberSpace!
With a Step-By-Step Blueprint to Guide You to Success.
Your Business. Your Terms. Online. Anywhere.