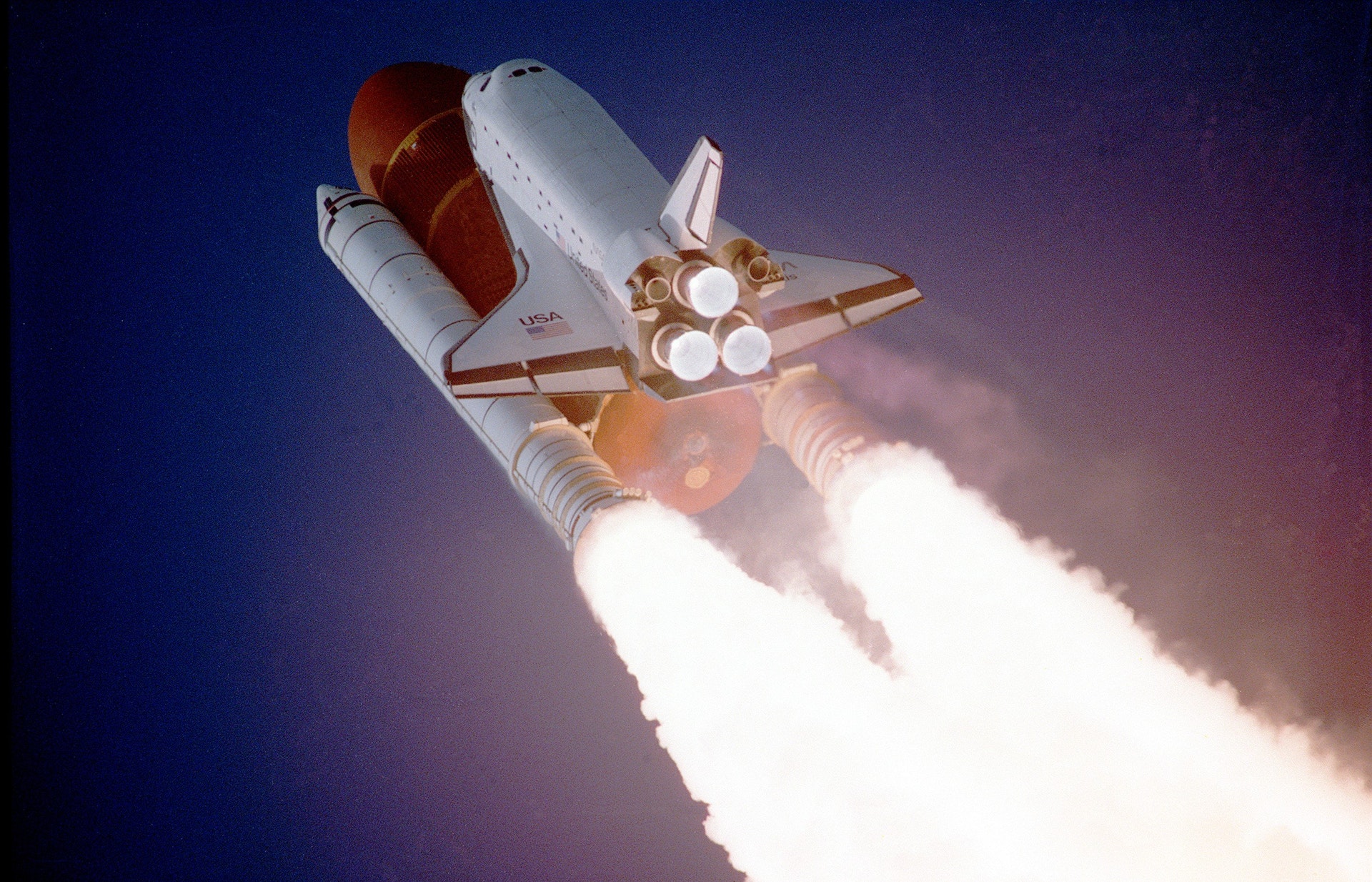 Get ready to Launch into CyberSpace!
With a Step-By-Step Blueprint to Guide You to Success.
Your Business. Your Terms. Online. Anywhere.
Launching an online business can be a daunting task, and leaves many bewildered as they delve into the exhaustive subject of building an online income. The biggest challenge is knowing where to start and having a clear and structured plan that can lead you, step by step through the process, and help you build your venture quickly and effectively without wasting time.
Before you even get started, you need to understand the fundamentals of what an online business is, and how exactly you can profit from running one. I have no doubt that you have probably been running in circles looking for answers on the various aspects of making a digital income, and what skills are required in creating such a business.
There are endless online business programs that attempt to explain the process of starting and building your business. Often they create unrealistic expectations in their students, hyping the process as a get-rich-fast program. This isn't an honest perspective on what an online business really is!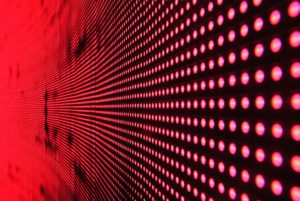 "If you want to make money in the digital world, you can only do so, by making a profit from the sale of a product, or from a commission for referring a customer!"
Building a business in cyberspace is just like a traditional brick and mortar business in principle, you need a product or service to sell or promote otherwise how could you possibly get money from doing nothing. It also requires effort, time, skills, and knowledge to properly execute successfully.
The difference is in the nature of the business. In cyberspace, the world has different rules. Everything is digital, it is not physical. That means that if you sell digital products or services, time and space do not affect your business in quite the same way. You may operate in one country, but earn income from another or several different countries. You may also make sales any time of the day, when a client wants to purchase a product or service, they simply can purchase your product or service via your website, this may be while you are sleeping.
An investment pays you money for no direct effort, but it took years of saving or building that investment, for it to now pay you out a return for the effort and money you put in. This is why internet business models that promise payouts and returns for no effort are straight-up scams, and only end up stealing your money.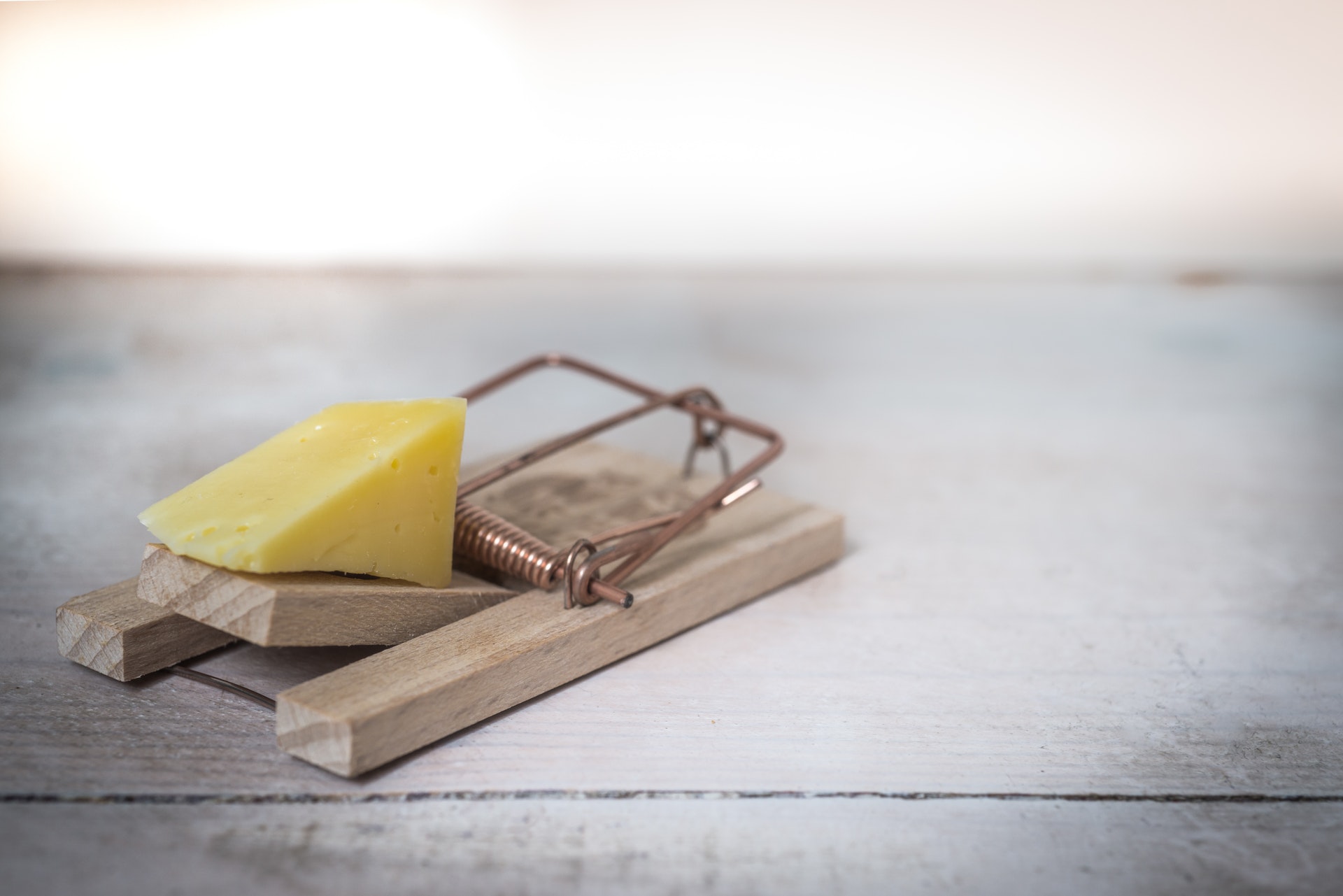 "If someone promises high returns, and there is no legitimate product or service to sell, it's a trap! Turn around and walk away now, before you lose your money!"
Profits or income cannot poof out of anywhere, there has to be a legitimate sale transaction at some point, in order to justify a commission or profit, it is that simple. If anyone tells you otherwise, walk away now!
So if you are looking for a get-rich-quick scheme or illegitimate strategy to "make money online quickly", you have come to the wrong place, it is just not how it works.
If you are genuinely interested in finding strategies and resources to help you build a real, functional business online then that is exactly what you will find on Launch Digital Freedom.
I believe that what will secure your success and progress in your business, is a solid foundation of knowledge and digital skill! To be informed is to be empowered, and with knowledge, you can make the kind of decisions that will lead you forward, to the future you want to realize!
"Starting a digital business is a journey, it will require discipline and commitment, just like anything other business. If you are prepared to put in the effort and travel down the road, you will be rewarded with success!"
What makes the journey to financial independence a challenge is figuring out both the fundamentals and all the technical aspects of the business. You don't have to master everything, but having a good overview of the building blocks at the least, will help you know what aspects of your business to work on. You can always outsource those aspects of the business that may be technically outside of the technical skills you desire to learn. That is a choice that is up to you.
So feel free to take a look around and see what you can learn, my website is still growing and will be featuring more content every week! Why not bookmark Launch Digital Freedom and come visit again!
Good luck with your quest to launch your venture or grow your existing venture!
With time, effort, and learning, anything is possible!
Are you ready to Launch into CyberSpace?