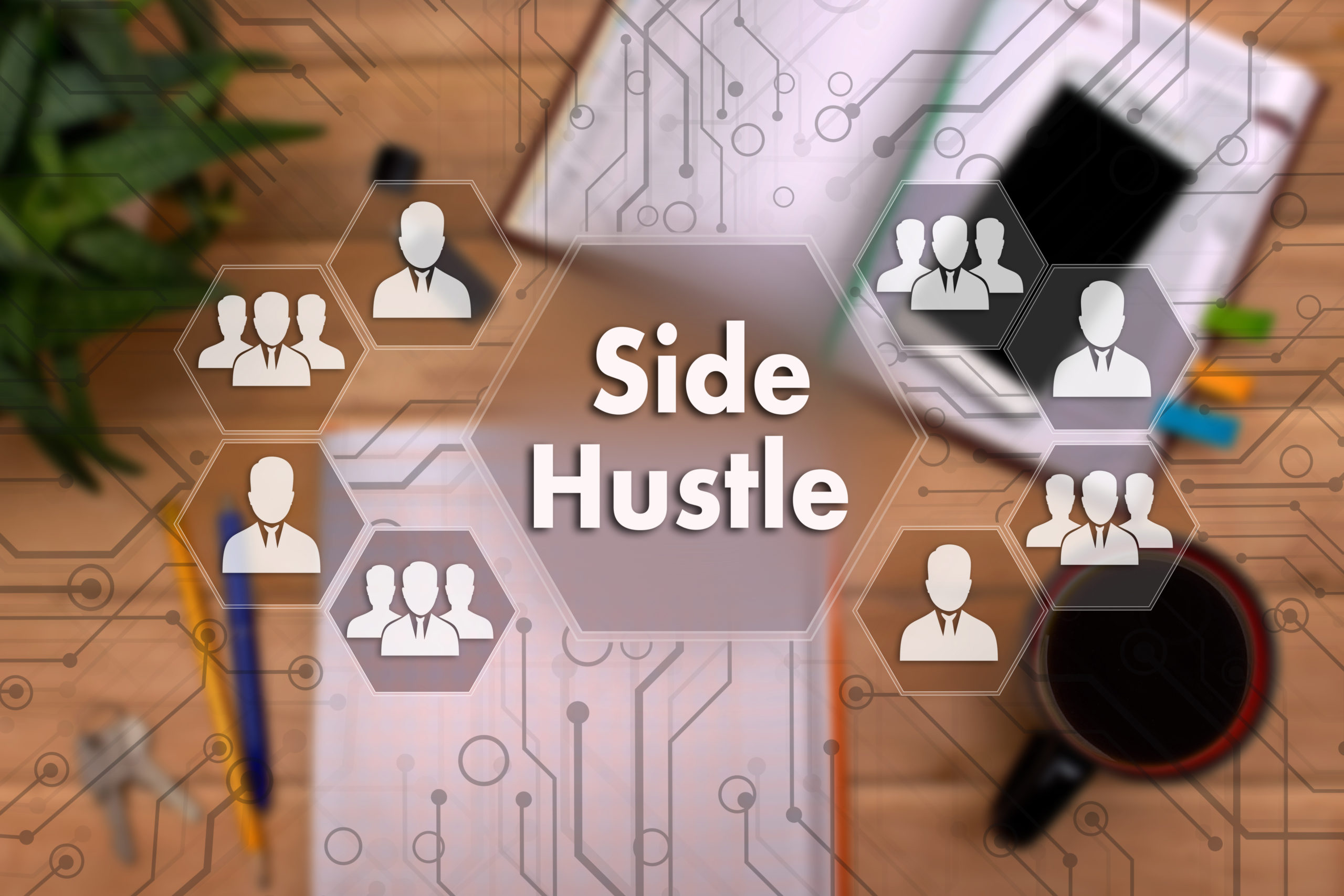 It would be a bit of a lie to say that any side hustle will be easy. But, if you can find something you like doing or it takes you away from pain, then it could be seen as easier. We all want time and money freedom, but it only comes with putting in extra hours somewhere early on. So, what is the easiest side hustle then?
What is an easy side hustle?
5 Secrets to Side Hustle Success
No two hustles are the same. And not all are equally easy. What is the measure of an easy side hustle?
It can be done in your spare time
When deciding on a project to earn extra cash, you need to know you have the time out of your busy day to do it. Especially if you are working full time with a family.
Something you are good at
It pays to work with skills you already have. By doing so, the learning curve will be quicker, and you'll be able to make more money quicker. If you are good at building websites, perhaps this would be your starting point.
Something you are willing to learn
If you don't think you have any real skills (very unlikely), or you want to learn something new, pick an area you are interested in. When I was building computer applications, it often took me to clients' sites. From there I realized that I actually like communicating with clients. So I started a side hustle consulting on the side. I outsourced the actual work to better programmers than me.
Can fit in with your schedule
That same consulting business eventually could not fit into my schedule. It was just too time-consuming and not making enough for it to be worthwhile. So I focused on my job again. My current hustle in affiliate marketing is much better suited for me. I can do my 2-3 hours each day when I can fit it in. (Mostly in the morning when my brain is fresh!)
The question "What is the Easiest Side Hustle" has been answered for me.
Affiliate Marketing
If you are willing to put in consistent effort, over time you will learn all the skills necessary to be successful. And you just need to know a little about them all. When you start making money, you can outsource the ones you don't like.
The main skills you will develop over time
Although you can do this on your own, it's always better to get the help and support you need to get it running like a pro. Six-Figure Mentors have guided me all the way. Their All-In-One Package costs $97 per month and gives you the following:
Hosting for your Website
Web Design Tools for WordPress
Training on how to build a Website
Training on where to find affiliate programs
Training on Email Marketing
Training on Social Media Marketing
Online Ads Training (Facebook, Twitter, LinkedIn and more)
Mindset Program (Your Best Life Blueprint)
Weekly Training Webinars
A community of like-minded people building their online dreams
I hope you find joy in affiliate marketing. Don't forget to have fun while you work.
Your Six Figure Mentors Program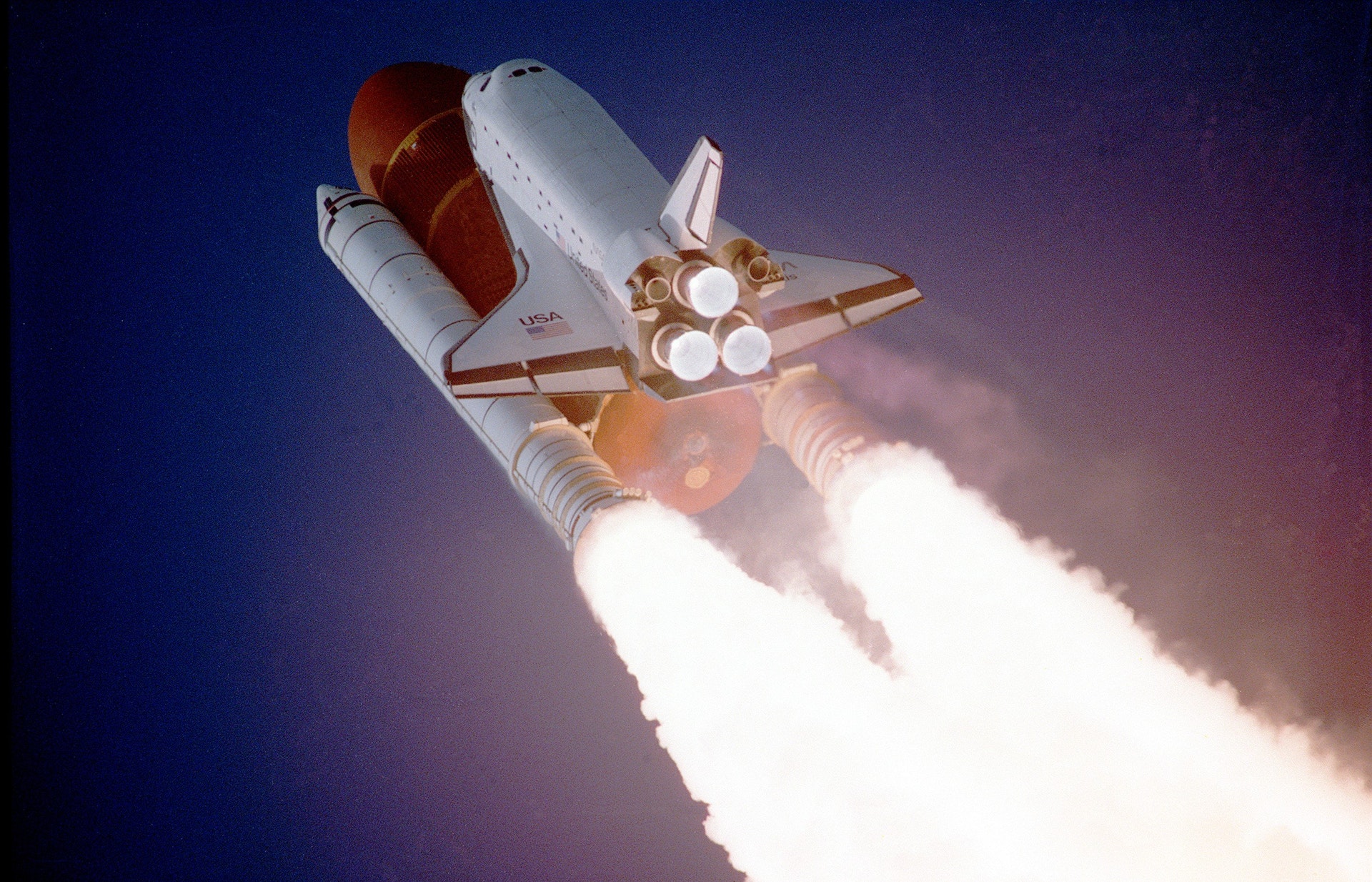 Learn How to Earn Income Online
With a Step-By-Step Blueprint to Guide You to Success.
Your Business. Your Terms. Online. Anywhere.