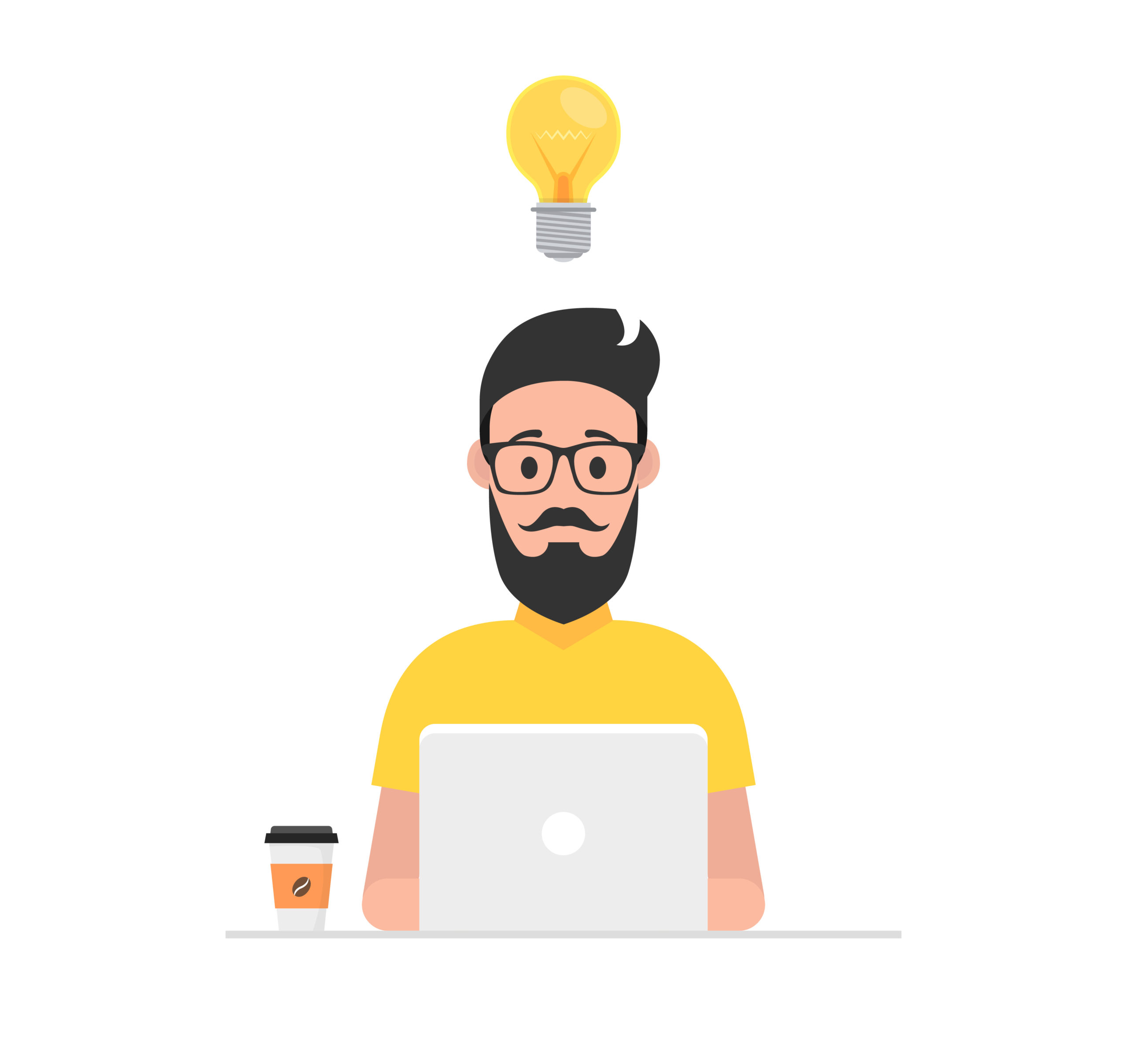 Are you a software developer looking to start your own profitable online business? Let me start by stating first: Business is always going to have its challenges. And it will be hard to continue at times. But once you have looked at all profitable online business ideas, picked one and pushed hard at it for several years, you'll look back with pride at what you have achieved.
Maybe you have already tried to develop code for a friend's business in your spare time. (Probably for little money) And it can be tough. Developing 8+ hours a day at your full-time job, then having to do it nights and weekends too. That can be taxing for anyone and will put undue pressure on your family and social life.
Although you might be in a very specific discipline, like Java, there are many alternatives to making money online other than coding. Your skills are very adaptable to many types of online business. There are many profitable online business ideas, but here are the ones I like. I've even made money from a few of them. After coding each day, it can be refreshing to focus on a different type of venture.
5 lucrative online business ideas
Web Development\Design Services
You can create Websites using classic programming languages like Java, Python or c#, but most of the time this is overkill. Many clients out there just want a website, landing page and maybe a sales funnel. All these components already exist in many free, or cheap, content management systems (CMS)
Solutions like WordPress have taken all the hard work out of creating a website, online store (WooCommerce) and blogging. The hardest thing to get your head around using these products is that there is minimal code. Most of the time you a building pages using a page builder and installing plugins.
It's so easy these days, even non-technical persons can get into it with a bit of effort.
Thrive Themes is a plugin for WordPress that provided you with templates to build your websites. If you want to learn to build with Thrive Themes click HERE.
Online Software Development Course
If you are good at teaching what you know, create a course, and sell it. You can use WordPress Technologies like Thrive Apprentice (another one of those WordPress plugins) to house your online course. There is a yearly cost for Thrive Apprentice, but you can use it over and over and it does it all for you.
Here are a couple of my favourite online authors. Courses I have bought and used in the last few years of my software dev journey.
Josh Moroney, Ionic Expert, and independent creator. He leverages online technologies to showcase how to use Ionic. He has a blog with many posts on specific aspects of Ionic, and a full paid-for course on how to create solid, secure mobile applications using the Ionic Framework.
Another favourite of mine, Marco Behler utilises online technology to share his expert knowledge on Java and specifically Spring Boot Framework. With a free chapter or 2 in his course, I bought the rest because it helped me understand the framework and how it was built.
SEO Consulting Business
SEO is one of my favourite topics right now. I've been learning and implementing this in my business for the last couple of years now. But I have also been able to apply my knowledge to other businesses and gain them a competitive advantage, bringing them customers.
SEO is a long-term project for your website that will bring organic internet traffic to your site over time. Long-term means anywhere for 6 months to 2 years depending on your business type and competition in it. Consistency up to that point and beyond is key to SEO success.
SEO Requires:
Links – Relevant Links to both external and internal pages. They help Search engines like Google to qualify your authority. Site owners are only likely to link to reputable sources. So, you need to build your clients reputation with other sites too so they link back to your site.
Content – Search engines crawl your web pages to find relevant information that they can provide to a user doing a search. The closer the wording of your content is to a search, the more likely the search engine will rank you. The more people visit your site, the more the search engine will see you as an authority and push you higher in the search. Your aim is to be Number 1 in popular searches.
Page structure – The third component of SEO is page structure. Pages are written in HTML. So, when Google crawls your pages, it sees the HTML Tags. In HTML 5, the tags were enhanced to indicate much more information to the search engines. So, if you structure correctly, and embed the correct metadata, Google can index more correctly. This will in turn help you when being ranked. WordPress has plugins that allow you to set this data without ever looking at the code!
And of course, there is no contest when it comes to quality content. The more users use your information and the longer they stay on your page, the more authority you will gain over time. i.e. Higher up on the Google Search.
How to Improve the SEO of your Website in 7 Steps
Online Technology Writer
So, you have all the tech jargon and savvy, and no one to share it with?
Why not hone your skills as a writer, and deliver difficult to communicate information with a diverse audience of people?
You can write anything from Software manuals, API documentation, support documentation for systems. People buy these skills. It's often easier to outsource to maintain quality.
You can check out Upwork if you are looking for a contract of any length. And you will never run out of new technology, so it's an endless business (what you want!)
Digital Marketing Business
Digital Marketing is a broad term for helping your client, or yourself, sell your products or services online. It is focused on getting you to stand out from the crowd.
But in essence, you need a:
Platform Where can you find your prospects? Where are they likely to be hanging out online? It can be Facebook, Pinterest, LinkedIn, or any other social platform. Here you can either run paid ads or simply post relevant content to your audience. If they like it, you need a call to action. Usually, a link to your landing page (fancy word for sales funnel/website)
Landing Page The landing page has a more detailed sales copy. It will highlight your product or service benefits and perhaps you'll give away a gift to capture their name and email.
Ongoing Marketing Strategy This part is the key. You are unlikely to make a sale just because they gave you an email address. Once you have an email, you can market to them weekly. (Just don't spam) You must manage your email list and provide the prospects with value every week. You also must keep offering your products or services. When they are ready, they'll buy.
The Best Ways to Learn Digital Marketing Online?
With that…
Software Development is a great career to be in. It often allows you to work from home, and with a team worldwide. And the pay is great.
But not everyone wants to program forever, like me. Some of us want to learn new skills in writing, client management, online authority and managing a business.
All these skills mentioned can be self-taught, you just need to apply yourself and learn.
Happy decision making!
Learn How to Earn Income Online
With a Step-By-Step Blueprint to Guide You to Success.
Your Business. Your Terms. Online. Anywhere.