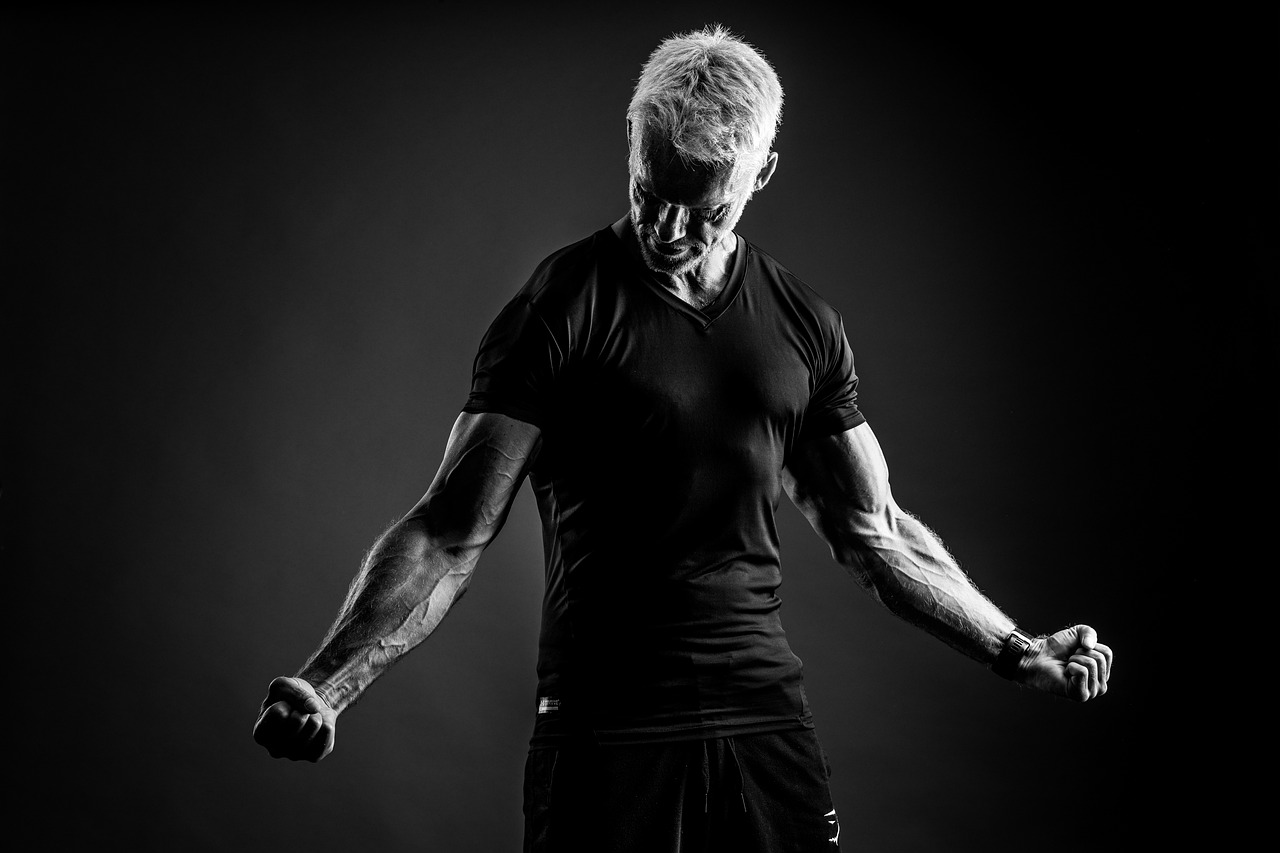 There are many reasons people start a business. Often it's not always because they want to start one. It might be out of desperation, frustration, or a need to break away from the rat race. Whatever your reason there are some serious questions you should ask yourself before diving into a business.
What are your strengths both professionally and personally?
One of the best places to start is with your strengths? Why you might ask? Because building a business is tough, and it takes time and a lot of effort. The thing is it's even harder when you build a business from a point of weakness. For example, building a software development company but don't have a passion for coding, well, you going to struggle. Sure you can do the work but your heart and soul just won't be in it!
And that means when things get tough, you going to struggle to maintain your drive. So be clear about what your strengths are so you choose the right business. For example, personally, you might really struggle to deal with people, but you might think coaching is a good business. This will ultimately backfire on you because you are building your business on a key weakness. It's going to be far harder to deal with clients, develop coaching programs, and the like.
Be honest with yourself. Identify your key strengths and see how best to calibrate a business around those strengths.
Why use your strengths?
You will be building on a stronger foundation.
You will have more energy to spend on marketing your business.
You will be more confident.
You will be more convincing to customers.
You will find it easier and more natural than a business that isn't a good fit.
READ MORE : A Blueprint to Start Your Online Business Faster
What Are You Really Curious About?
One way to make a decision about what business to choose is by choosing something you really curious about. If you have a huge curiosity for digital marketing, then this could be a good idea for a business. You don't have to know everything about a field to start a business. You could start by offering low-level products or services and build up from there. The most important is to be driven to learn and grow your skills and knowledge in a given field. Running a business means you have to be learning constantly.
Write down what you are really interested in, and what you are really curious about. Make a list. And after you have a decent list, start to scrutinize each option. Ask yourself which ones you are more passionate and curious about than others. Which ones could you see yourself pursuing long-term? And which ones could sprout viable business ideas.
If for example, you are passionate about digital marketing, dig a bit deeper. Ask yourself what interests me the most in digital marketing?
Is it content creation? Writing? Audio or Video?
Is it social media marketing? Email marketing? Blogging?
Is it analytics, data analysis, and reporting?
Is it advertising? Social media advertising or search engine advertising?
Is it planning and strategy? Helping customers figure out a custom plan?
Conclusion
The key is to dig deeper into your key strengths and desire to learn. By doing that you will be building a business that has a strong foundation and will be more likely to weather the storms that every business owner will face!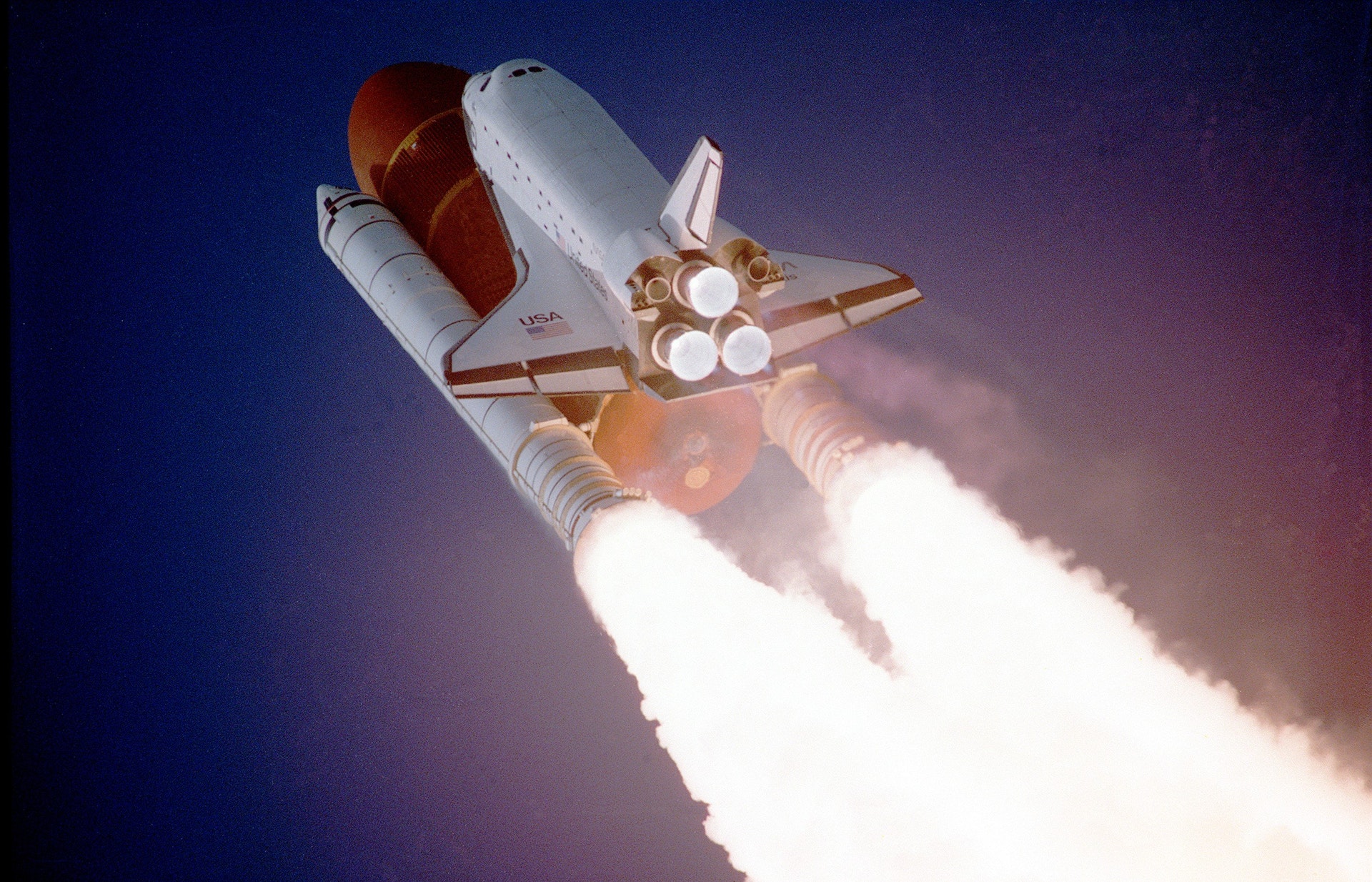 Learn How to Earn Income Online
With a Step-By-Step Blueprint to Guide You to Success.
Your Business. Your Terms. Online. Anywhere.