If you are starting out on your journey into the online business world, you might feel like you swimming in an ocean of confusion. The internet is filled with amazing content and no shortage of answers, except that you never get the information in a structured and organized way. In fact, often the content is too short and superficial. Other times the content is too technical without practical advice. If you want to get started you need the right amount of knowledge with practical advice. You want a logical path to follow so you can build a profitable online business.
So what is the alternative to random YouTube videos or endless Googling that just leads you from one rabbit hole to the next?
Save Time and A Learn Faster
One of the biggest problems that Six Figure Mentors solve, is the wasted time you spend searching for answers. Time is money. And why waste hours, days, weeks, and months trying to figure something out when you can scale your results quickly. There is a better way!
The way I started my journey into building an online business was through following their program and learning what I needed. It provided me the knowledge and the step-by-step plan to start building my business. It also saved me from the frustration of digging through piles of websites and YouTube videos to figure out where to start and how to be profitable.
The educational platform they offer is a great way to better your knowledge and skills on all things digital. It covers digital marketing to social media to web design. They offer high-quality video lessons that you can take at your own pace, with no stress. The lessons are easy to understand and you can then apply them to your business straight away!
My previous post on – Is Affiliate Marketing a Legit Way to Make Money?
Follow A Proven Formula for Success
As I've mentioned it offers you a clear path that is easy to follow even if you are a total novice. The goal of the program is to help you grow from a total notice to a functional business, and therefore the content is easy to digest.
As someone who has attempted to start an online venture a few times, it has helped me stay focused. This is a challenge when you don't know everything. It is easy to wander from one thing to another. The clear set out steps has helped me move forward in a logical fashion learning what is relevant to my journey.
Is Six Figure Mentors for You?
The reason I signed up for their program was simple. I want to leave the high-stress work environment of Software Development and focus on building a business I can run from anywhere in the world.
But I needed a framework to build it. I didn't want to have to guess or crawl around in the dark trying to figure it out on my own. I wanted to learn what I needed to, and get started sooner than later! Like many things in life, we procrastinate when we don't have answers.
Six Figure Mentors offered me the answers I needed to get started!
So if you are ready to start your own online business, see How Six Figure Mentors Works and make your idea a reality!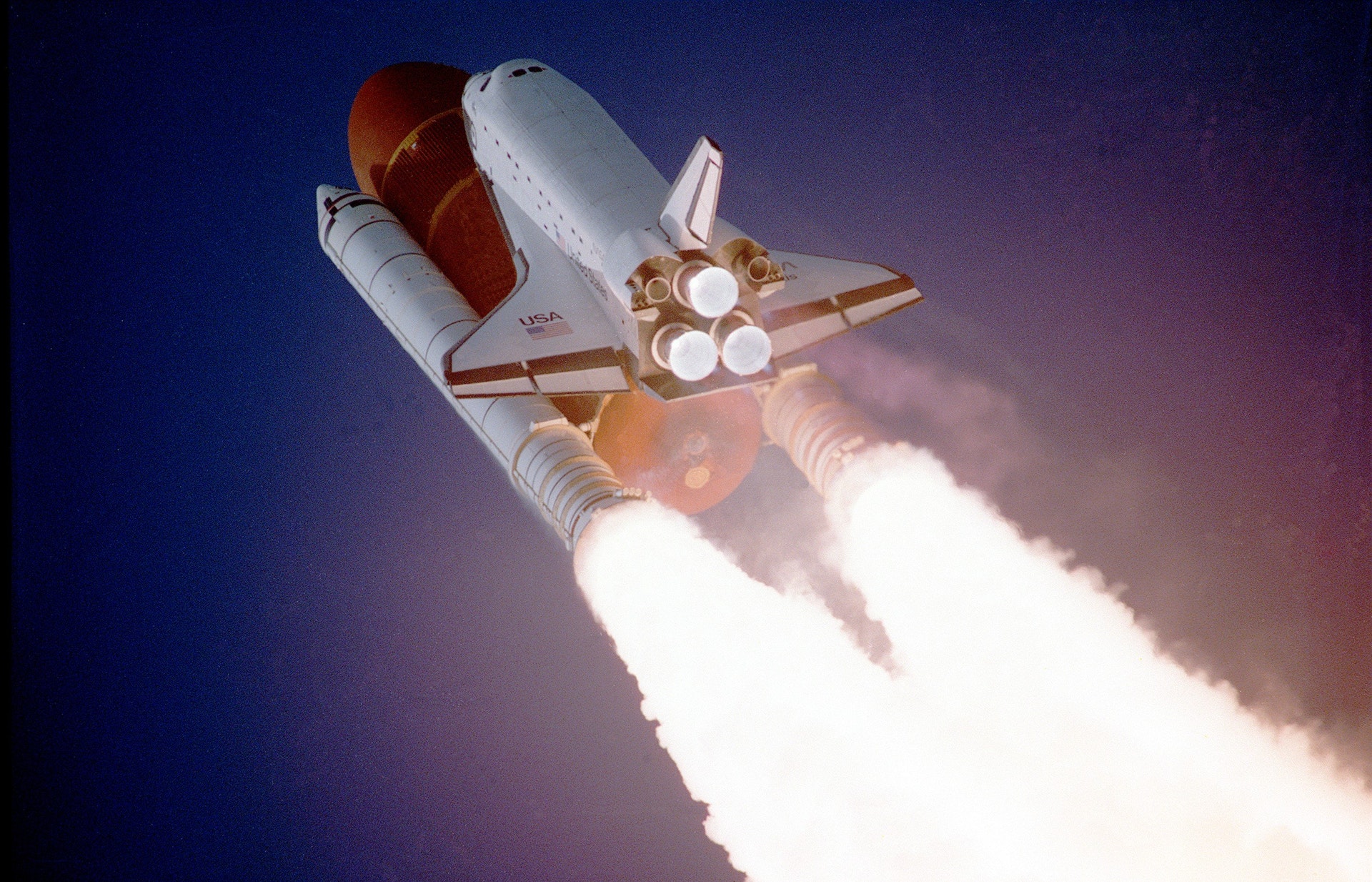 Get ready to Launch into CyberSpace!
With a Step-By-Step Blueprint to Guide You to Success.
Your Business. Your Terms. Online. Anywhere.