Maybe you've heard about affiliate marketing, and you're not sure it's a legit thing. Maybe you wanted to join an affiliate network and decided against it. The point is, you might be feeling skeptical about whether it is safe to pursue. That's exactly what I'm going to answer in this article… is affiliate marketing just another scammy business model?
Why is Affiliate Marketing Perceived as a Scam?
Unfortunately one of the biggest culprits is dodgy affiliate marketers that use bad practices or misleading strategies to get people to click on links and buy products. Yes, just like every industry there are always bad apples. And well affiliate marketing is no different.
In the early days of the internet, all manner of dodgy tactics were used to get clicks. And well, yes, still now there are plenty of chancers! This isn't a reflection on affiliate marketing, but rather on the people trying to cheat the system.
Today affiliate networks use more sophisticated technology to track purchases! This is to ensure there is no foul play by catching scammers who misuse their affiliate programs.
Is Affiliate Marketing a Pyramid Scheme?
A pyramid scheme is where everyone has to pay up to join with all kinds of false promises of great returns on their investments. On top of that often they are conned into paying more and more down the line. The people at the top, generally the scammers, will make off with all the money and leave everyone else out of pocket!
Affiliate marketing works on a commission model and rewards affiliates for referrals. It doesn't require you to pay money to gain benefit from it! You see, affiliate marketing is simply a referral strategy for businesses, large and small. It helps them grow their audience by rewarding people or businesses that promote their products.
And this is a safe and easy way to earn money without having to invest large amounts of capital. No need to build up a stock of products, to then ship to your customers. It takes the complexities of running a business out of your hands! It allows you and me to promote products we like or use, through a blog or social media page at no upfront cost. This is awesome for anyone with limited resources to start earning a commission for their efforts.
Want to join a mentorship program to help you step-by-step to build your own online business? Find out more about Six Figure Mentors!
So are Affiliate Programs Equal?
Well, the answer is obviously no. Different brands will offer different commission rates based on the value of their products. As a general rule digital products will often earn you more commission than physical products. This is due to the profit margins on physical products. It would be worth researching what digital products would complement your offering.
Even if you have an established business, you could still promote products on your site or social media pages and earn a commission. It doesn't even need to be a direct connection to your business, it might just be a service you use but promote on your site.
How can you Earn Money promoting Affiliate Products?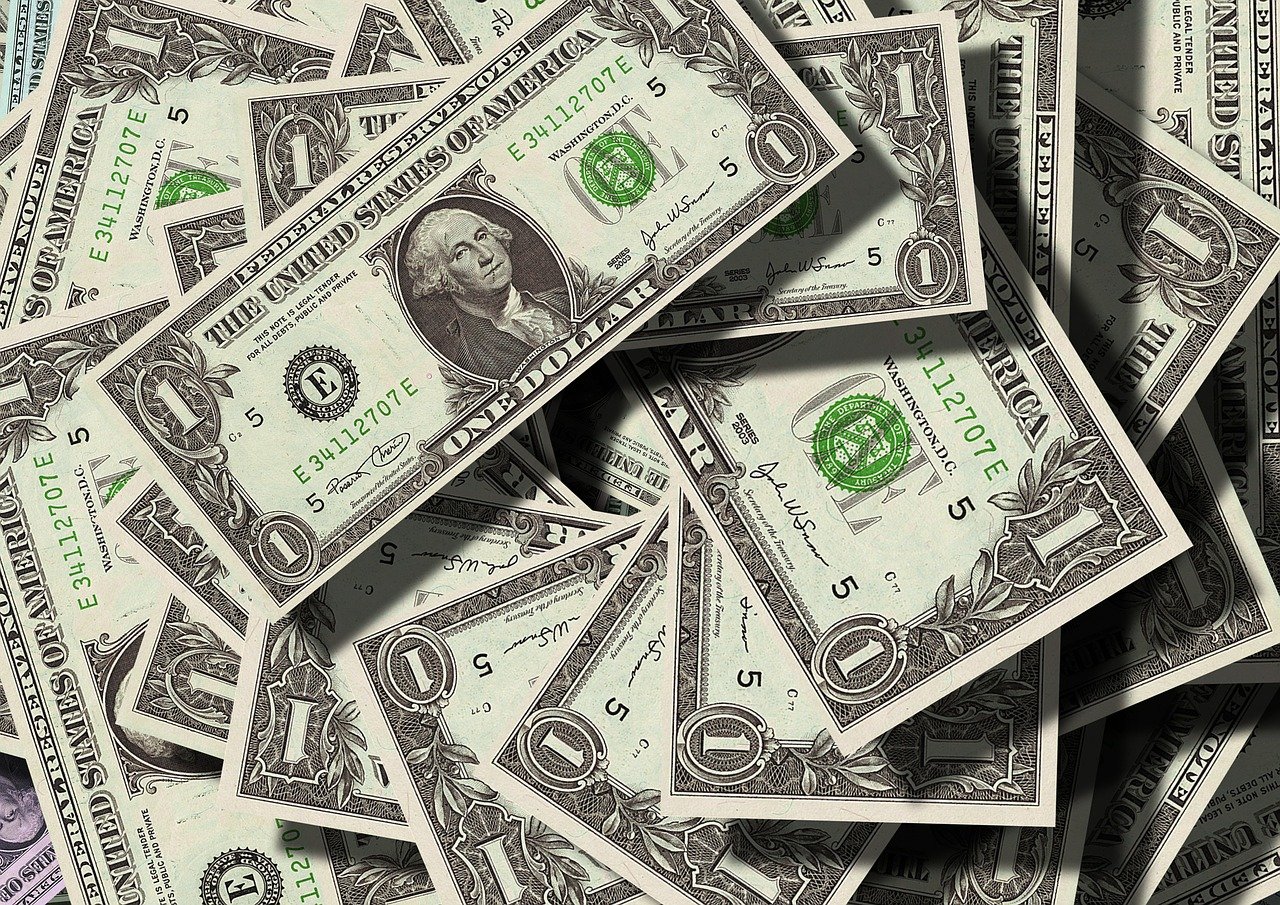 Let's say you are an accountant and help local businesses with their accounting and tax requirements. You could sign up as an affiliate partner for accounting software you use and other related products that your customers need. By doing this you can generate commission from each client who buys the software through your link. You could also promote it on your website, or social media pages.
You could also email new clients your link for them to purchase the software you recommend, and so enhance your service. What's great about this model is that you can literally use your affiliate links in all kinds of places as outline above and so maximize your earning potential.
What big brands use affiliate programs?
Okay, so maybe you think that's great, but what brands actually even have affiliate programs. Well, the answer is many, in fact, some of the biggest brands have affiliate programs including Amazon, Apple, Udemy, and many more!
Amazon's affiliate program is one of the oldest programs around and allows members to market products by sharing links in their content and earning a commission for every referral that ends in a sale. Commissions aren't as high as other affiliate programs, but the sheer number of products means there are many products you could market.
Again everyone is different and has different interests, so finding products that fit into your overall business plan is the primary goal.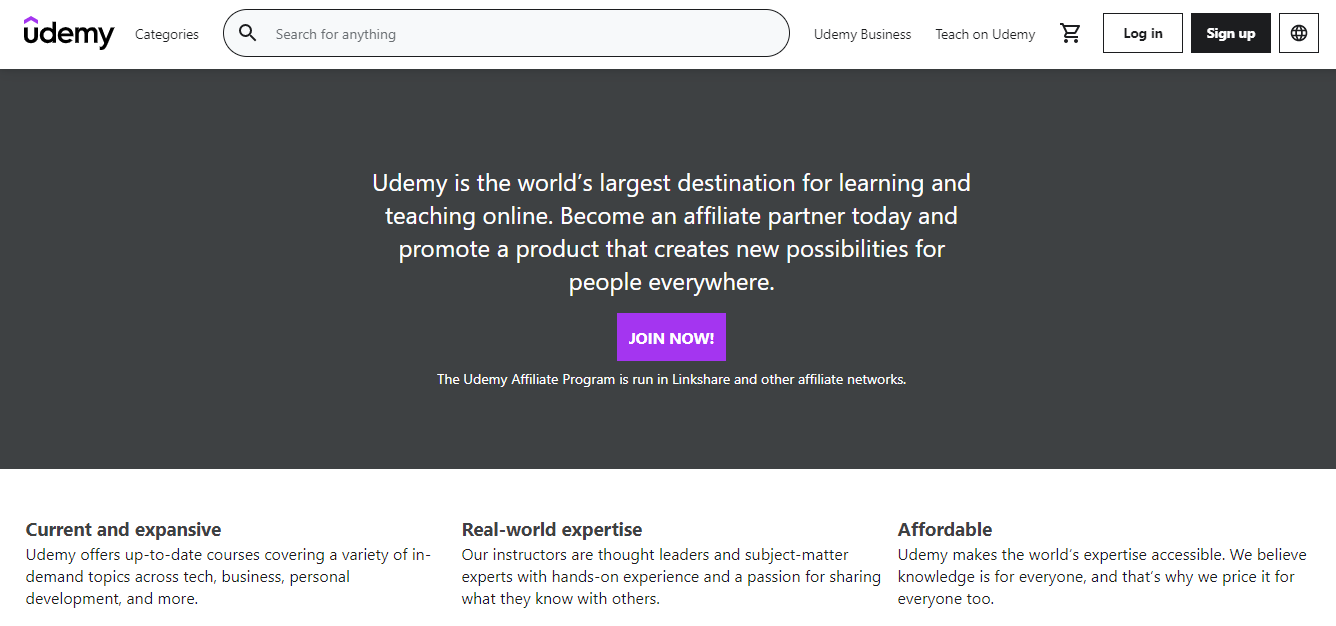 Udemy offers one of the biggest collections of training and learning programs online. They offer anyone the opportunity to promote their courses and earn a commission.
As an affiliate, they offer many tools to help you earn a commission, including links and banners you can simply insert into your content. So they make it as simple as adding links and banners which makes advertising their products simple.
Earn commission by sharing relevant content and offers with your audience
Choose from thousands of courses and exclusive promotions.
Promote Udemy content with tracking assets, including course-specific links, sitewide links, and custom links with deep linking capabilities.
Drive sales using promotional assets and tools from Udemy.
Access creative assets and tracking links to add to your website, blog, social media, or email newsletters.
Earn money with competitive commission rates for valid purchases made through your affiliate tracking links.
Understand your sales by tracking performance through your network account.
Join Trusted Affiliate Networks
If you decide to sign up to any affiliate networks, always do your homework and be sure it's a trusted network. Always remember this is the internet, and there are always people out there to mislead you. So as long as you joining affiliate networks that are trusted and legit, you will be fine!
Let's Sum it Up!
Affiliate marketing is a legit business model and is used by many large brands to grow their reach. They do this by offering a financial incentive for promoting their products online. This can be a viable way to monetize your content. If you are thinking about starting a business with little to no capital, affiliate marketing can be a great way to start promoting products you can earn commission selling!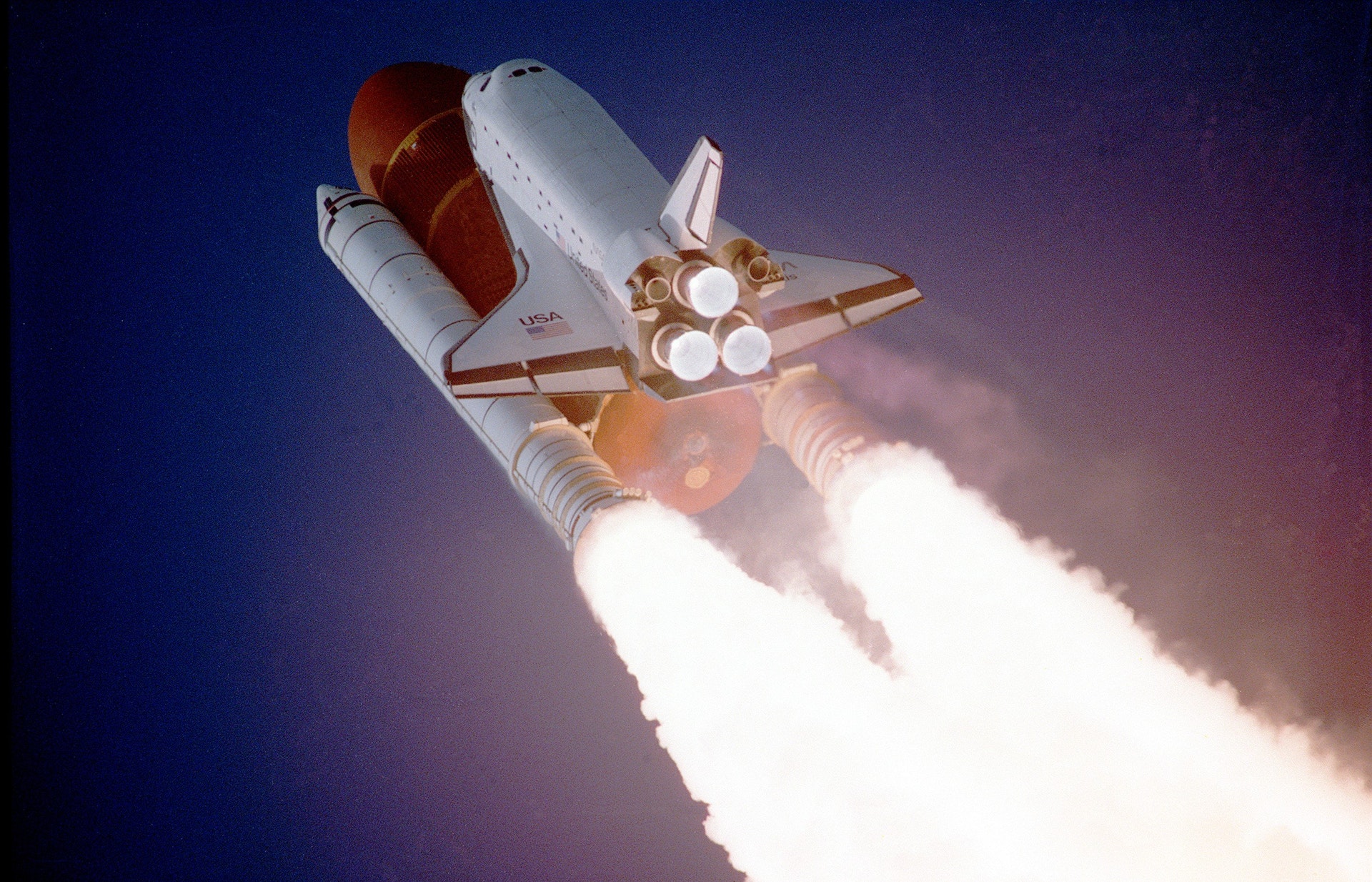 Get ready to Launch into CyberSpace!
With a Step-By-Step Blueprint to Guide You to Success.
Your Business. Your Terms. Online. Anywhere.