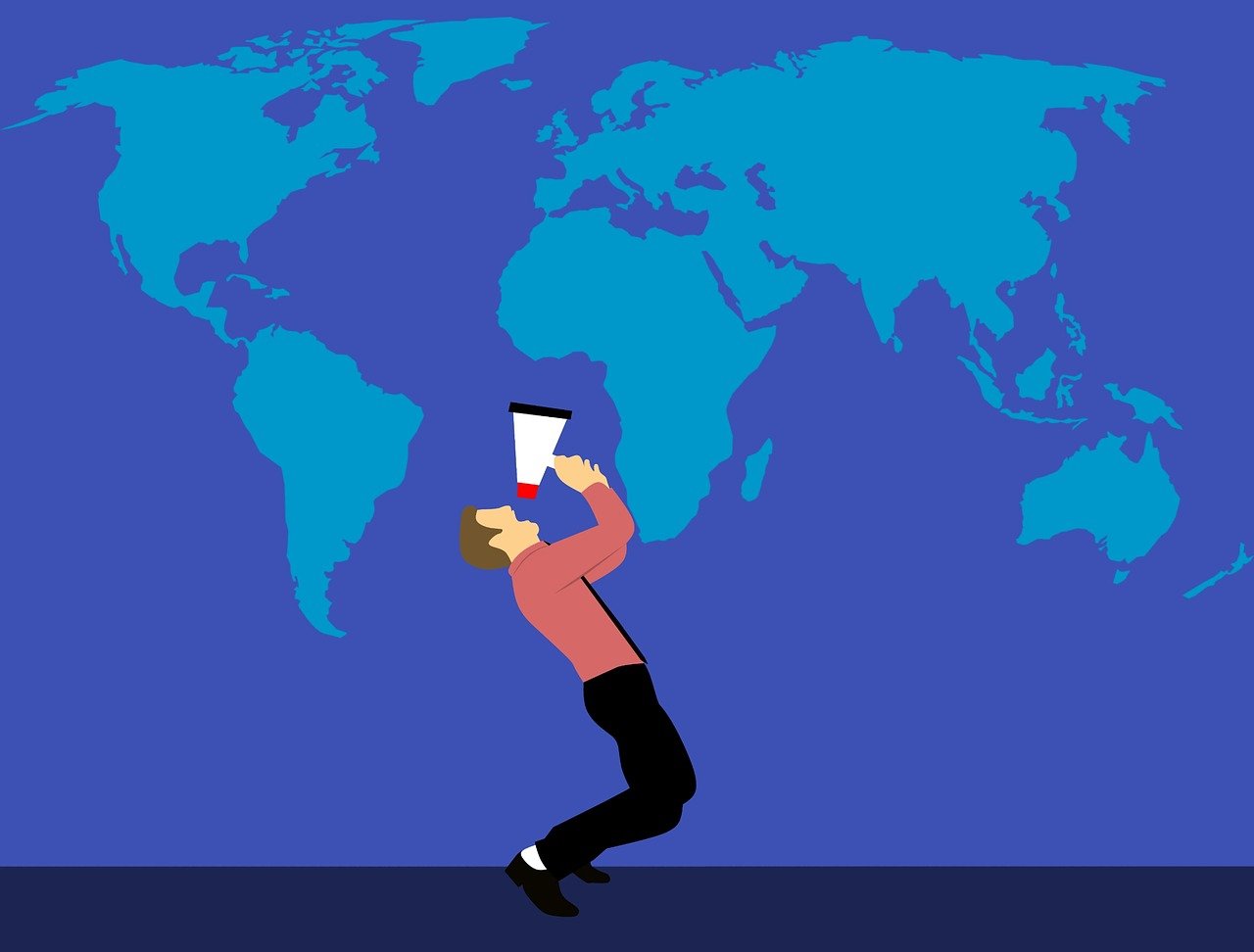 Okay so you finally decided to sign up for an affiliate program. But now you are wondering what to do next? In this article, I will give you a beginner's push in the right direction.
Get your Affiliate Link?
When you sign up for any affiliate program, you will need to receive a unique link to the product page you are promoting. This affiliate link traces transactions and allows you to gain credit for that transaction. Always ensure that your links are correct and work to ensure you receive your commission.
Plan content around your Affiliate Product
Before you just start dropping your link everywhere, you need to create content that will inform and promote the product you are promoting. It's not enough to just create links on your site, you need to talk about the product.
Here are some ways you could promote your affiliate products:
Not familiar with Affiliate Marketing? Read more in this article How Can I Start Affiliate Marketing with No Money?
1. Problem and Solution Post
One of the best ways to grab your reader's attention is to zero in on the primary problem that the product solves for your reader! Explain the problems that they face before they get to purchase your affiliate product. Then guide them forward to the solution, the product! What will it save them and where can they get the product! Yes, now drop your link!
2. Honest Product Review
If you use the product this will make it a lot easier for you! If not you can do your research and cover what makes this product a good investment. Explain the major benefits and features of the product. Also, share images and videos that show in a visual way how the product works.
Consider going into the advantages of the product, what it does well, and even cover what it does not do. Be objective to inform your reader the best you can to give a truthful demonstration of the product.
The more honest you are the better, as this will avoid your customers building false expectations and being disappointed when they finally purchase the product!
3. Useful Product Tutorial
Depending on the type of product that you are selling, you could create a blog tutorial. Show your reader a step-by-step process of how to use the product and its features. This is a great way for the reader to familiarize themselves with the product. 
Explain this in simple ways that are understandable and show diagrams and images where possible to better visualize your tutorial for your reader. Including images or videos of yourself using the product will further solidify trust with your readers.
4. History of the Company or Product
Another way to build credibility for what you are selling is to give your reader insights into the history of the product. You can show how the product has evolved over time, and what the latest features offer. Also, you could share that the vendor has a long history in the business, and how they are at the forefront of innovation.
Want to learn How to Start an Online Business Doing What Your Love?
Get to it!
So there you have a few quick ideas to get started with promoting your affiliate products on your blog! Good luck!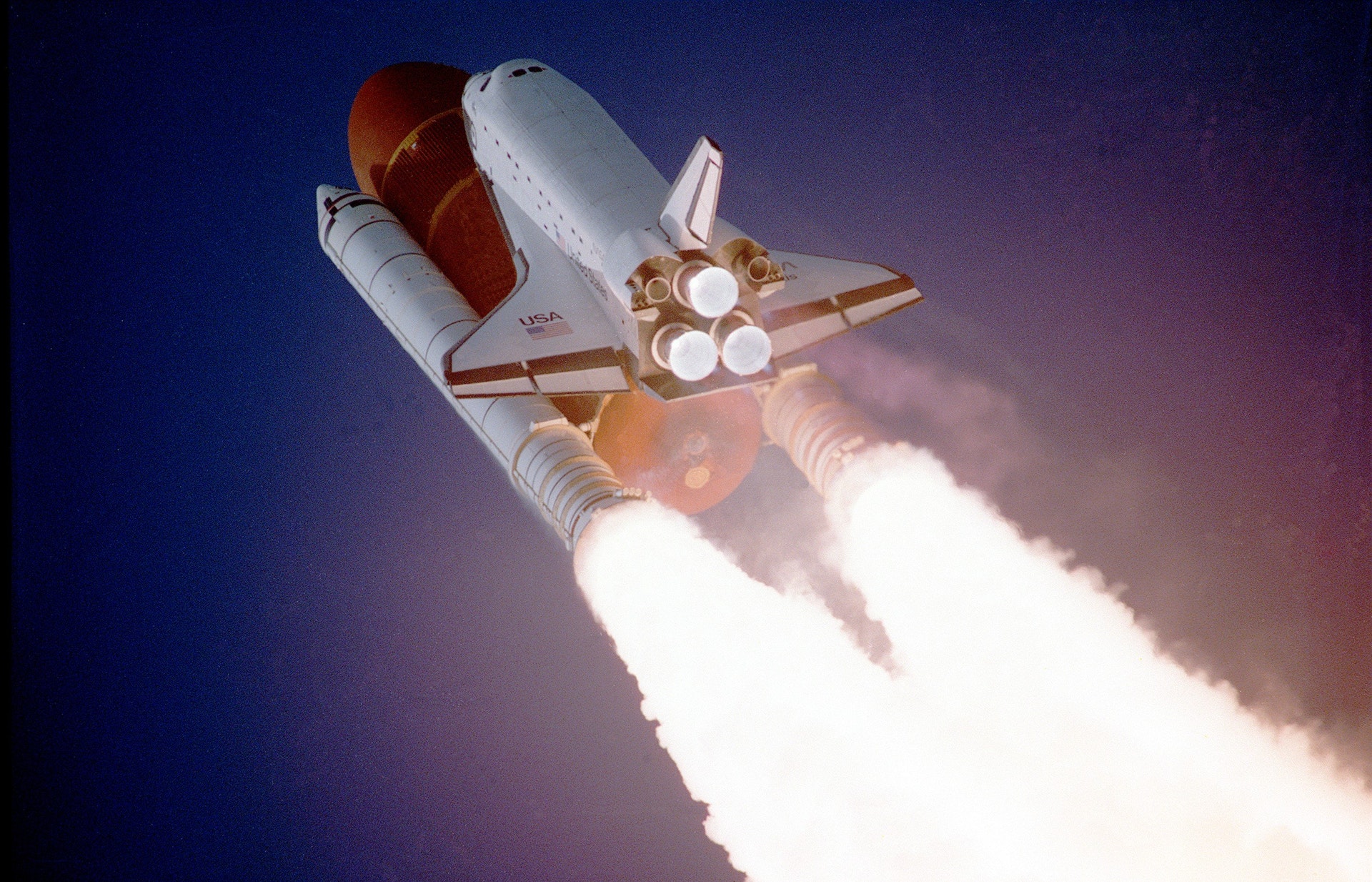 Get ready to Launch into CyberSpace!
With a Step-By-Step Blueprint to Guide You to Success.
Your Business. Your Terms. Online. Anywhere.