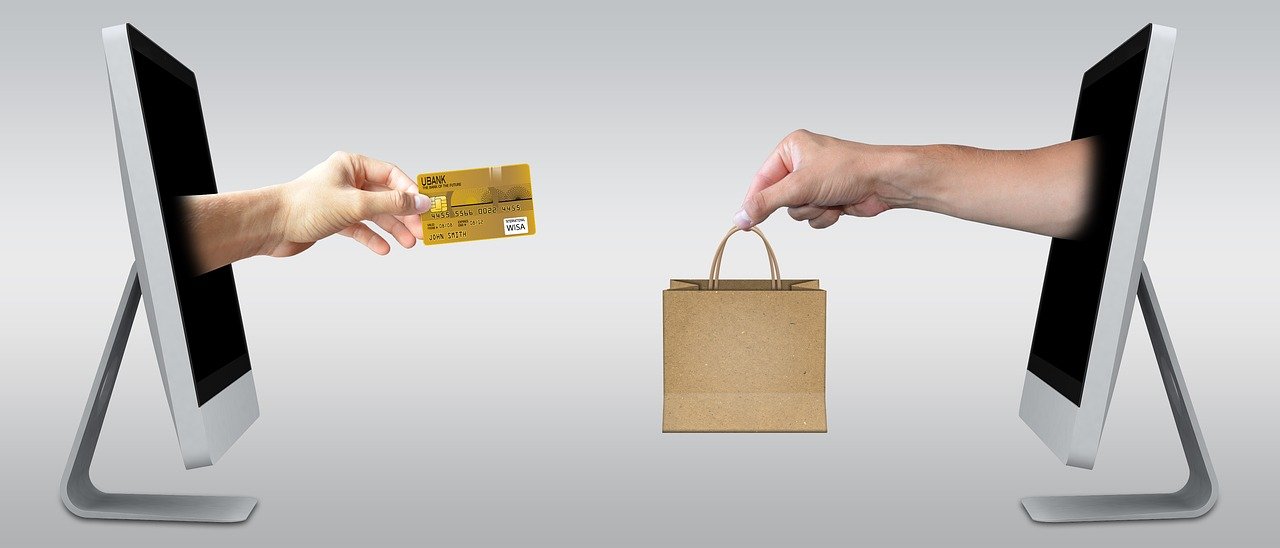 If you are an affiliate marketer, you want to sell more. That's pretty obvious. But getting more sales is more of a subtle art than just shooting your affiliate links and banners like a cowboy. You need some strategy. You need to know the target and who you shooting for. Many people trying to sell affiliate products fail to grow their business into a lucrative venture. The reasons for this is rooted in some basic mistakes. I will be covering a few mistakes you might be making with how you promote your products.
Let's jump in!
1. Your Website looks like one Gigantic Ad.
Many affiliate marketers tend to focus on making the sale. And although that is what the goal is, you need to first create a foundation for the sale. People visiting your website don't just want to see ads all over the place and not real content. They not going to your site to see ads, they are looking for solutions to their problems.
When designing your layout for your website, make sure your ads are visually appealing and don't reduce the user experience. There is nothing more irritating than browsing a website just to have text obscured by large adverts. Make sure that your banners are not overlapping and blocking your content. Visitors will very quickly bounce out of your site and find a better more user-friendly one.
Also rather than randomly sprinkling your affiliate banners between paragraphs, structure the adverts to be relevant to your topics. Minimize the number of ads too, so as not to "overload" the reader with too many options. This will cause them to either flat out ignore them or feel overwhelmed by the sheer volume of ads. Sometimes simpler is better and less is more! Overdoing your promotion is one area to be minimalistic in approach.
Find out more about: The Best Ways to Learn Digital Marketing Online?
2. You haven't identified your target audience.
One of the most important factors to get right is clarifying your target audience. Who are the people that want what you selling? Without determining who you are selling to, you are not going to know how to sell to them, or what the problems are that they are facing?
Let's say you promoting a Mentorship program like Six Figure Mentors.
They sell programs to help beginners get started at building their own online business. They provide a structured framework to guide you step by step. They provide you with training to learn digital skills from scratch. And they also have a global community of active individuals building their own businesses which support each other through their journey.
Their target audience is anyone looking to build an online business from scratch. That could be young school leavers, professionals tired of the rat race, parents wanting to work from home, or even retirees. They give these people the tools to help them start an internet business that they can run from their laptops.
They can run their businesses from anywhere with an internet connection. This solves some serious problems and opens huge doors of opportunity for this target audience.
Now you know you would need to cover topics that will be of interest to these types of audiences. You could take it further and focus on one group of people. Let's say professionals are tired of the rat race. This group wants to build a business they can run from anywhere, to travel, and live where they choose.
Your Product: Six Figure Mentors
The Value: Help beginners start their own internet-based business.
Target Audience: Experienced Professional tired of the rat race (ages 30 – 45)
Now building relevant value-driven content that can connect with that target group of people is going to be far more effective. Your message is going to be clearer. This will help build a stronger trust in your audience as you show them that you understand their challenges.
3. Your Establishing Trust
If someone is selling or promoting a product before you consider it you will first want to trust that person. Why? Well, if you can see that a person knows what they talking about, you will be more likely to trust their opinions about a product they promoting. Another reason they could trust you would be if you use the product that you are promoting.
Here are 3 questions to ask about establishing trust from your audience:
Why would anyone trust my recommendations?
What makes me a trustworthy source?
How can I establish a stronger trust with my visitors?
You might even have some unique experience that you can leverage to further justify that others can trust you. If you have a background as an accountant and you promote accounting software, your audience is going to have far more confidence in what you say and recommend than say someone who has no accounting knowledge.
Identify what makes you a trustworthy source of information about the affiliate product and use it to your advantage. People are going to be more likely to consider clicking on what you promoting!
Find out more on : How Social Media Can Accelerate the Growth of Your Business?
4. You Dont have a Clear Call-to-Action
When writing a blog post about your particular affiliate product, consider what your call to action is at the end, or the middle of the post. This is important and helps create momentum in the mind of your reader. Instead of writing a post and then just pasting a banner at the end, build them up to the banner. Give them a good reason to consider it by educating them about what you selling.
Ask yourself these three questions:
What do you want your reader to know about this product?
What is the key problem this product solves?
What would motivate your reader to click on your affilate link?
At the end of the day, you can't make people click your link, but you can give them a really good reason to do so. Use your post to build up their curiosity, perhaps even building some perspective for the deal you are promoting.
So there you have it four simple way to improve your how you promote your affiliate products and increase conversions.
Good luck!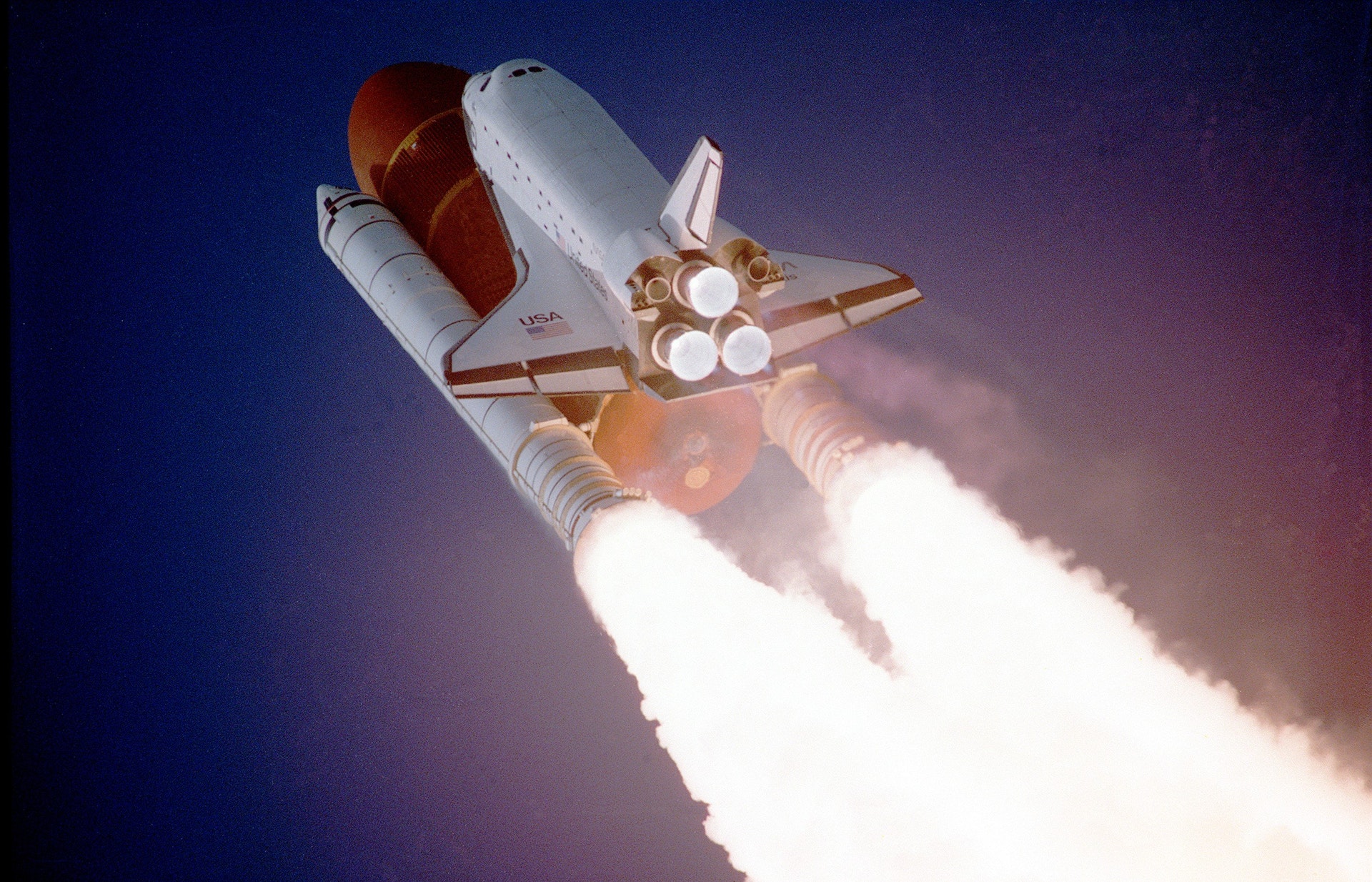 Get ready to Launch into CyberSpace!
With a Step-By-Step Blueprint to Guide You to Success.
Your Business. Your Terms. Online. Anywhere.