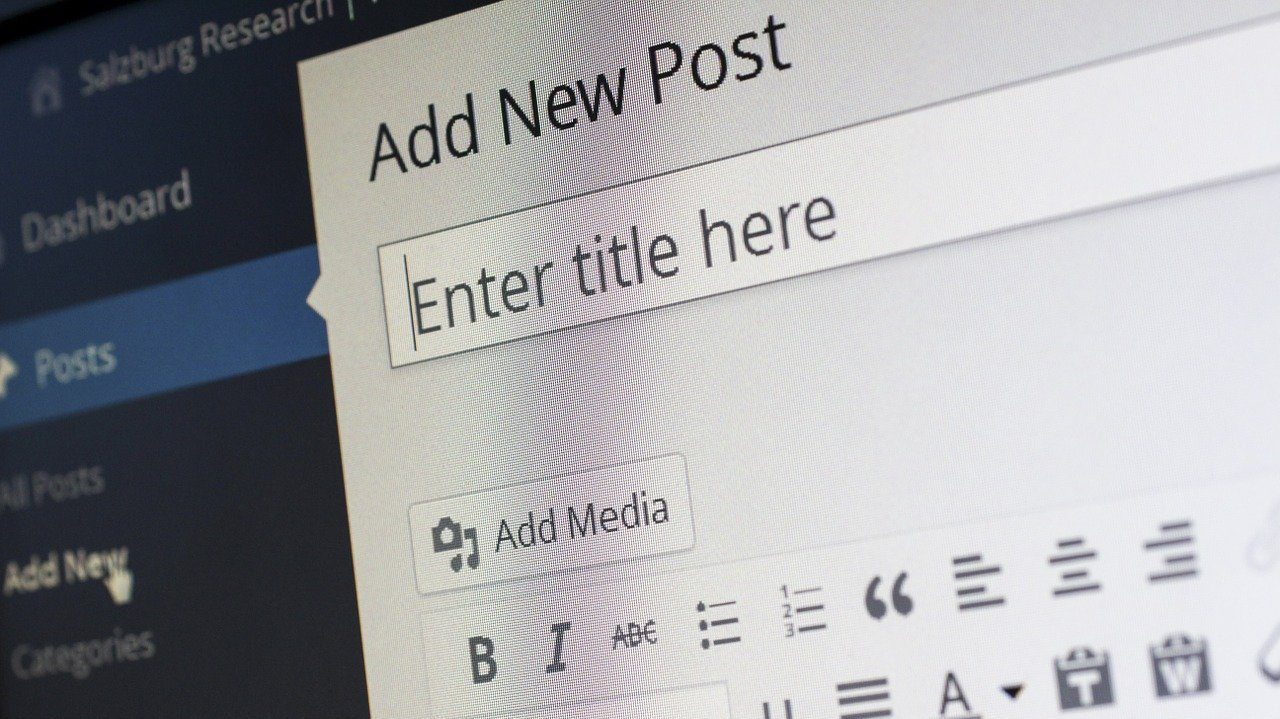 In my last post, How Social Media Can Accelerate the Growth of Your Business?, I discussed what social media is, and how it can help you grow your business. In this article, I will help you get started with posting on Social Media. I will share some pointers to kick start the creative process, and help you get more focused on what to post for your business.
How to start Posting on Social Media?
As you start out you may feel overwhelmed and not know where to start. The best is to start in the most obvious place.
What type of venture do you have?
Do you sell products or services?
What do most people not know about your products or services?
What is the most important product or service you sell?
What convenience do you offer your customers?
Do you offer free delivery?
Do you have a guarantee on your service?
Do you over remote services?
Are you available 24/7?
Brainstorm by asking yourself questions about the business you run and find aspects of your products and services that you can share with your prospective customers.
Another way to brainstorm ideas is to think of problems that your customers may be struggling to solve, and then show how your product or service solves them. Create a reason for them to use your products or services. It can be a motivation for them to solve their problem.
When to Post on Social Media?
This is an important question and the answer to this will depend on several factors.
Are you a local business?
What time zones are your customers in?
When is your audience most likely to engage?
What times and days do you find the highest engagement?
You might have to test this for yourself and find what works best for your business. For example, maybe you are a local business. Then best times might be 10h30 and 13h00 when your customers have a tea break or lunch. Your target audience will determine which times are best. Research and test.
Scheduling Posts to Get Ahead
One way to get on top of posting content is to schedule posts ahead of time. Many social media platforms have built-in scheduling tools that allow you to do this. This can dramatically reduce the pressure to create a post daily, as you can plan ahead. For example, Facebook and Twitter offer users the ability to schedule posts which can help you to create posts in batches.
If your social media platform doesn't support scheduling, you can try one of the many scheduling platforms available. Some require monthly subscriptions while others are free and offer different levels of control and features. One scheduling app to try is Crowdfire. It offers a free plan for up to three social media accounts, with limited functionality, but is possibly good enough to just get started.
Get Posting!
So there you have it, a few points to get started and spread the word. See social marketing as sharing information. Make it fun! If you find what you post is informative, interesting, and enjoyable then a good chance your customers will enjoy it too. Try to balance growing awareness and interest with promotion. Any try not to fall into the trap of always trying to make a sale, this will only chase prospects away.
The key is to get started, evaluate what works, and change where necessary!
Good luck!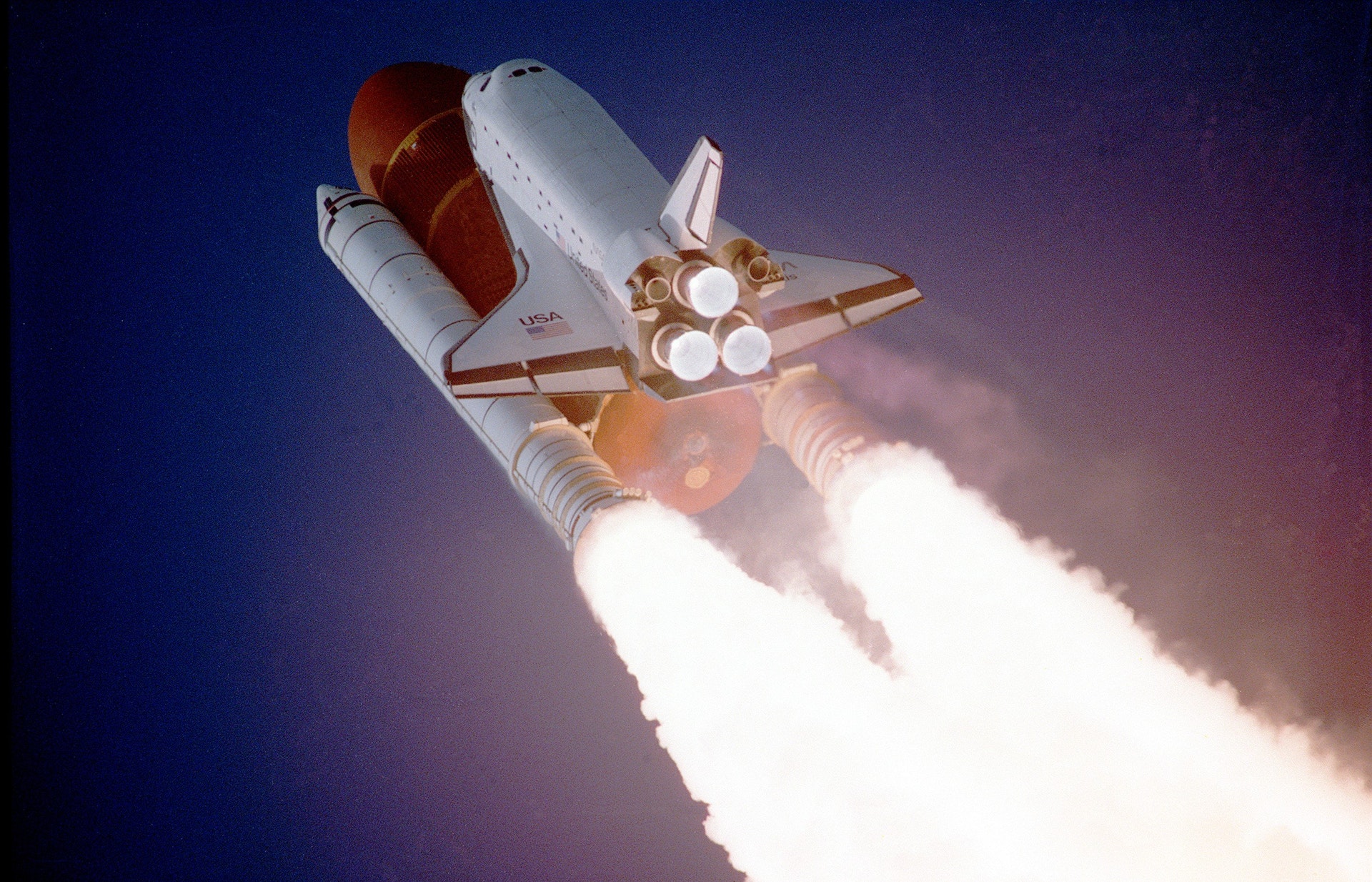 Get ready to Launch into CyberSpace!
With a Step-By-Step Blueprint to Guide You to Success.
Your Business. Your Terms. Online. Anywhere.