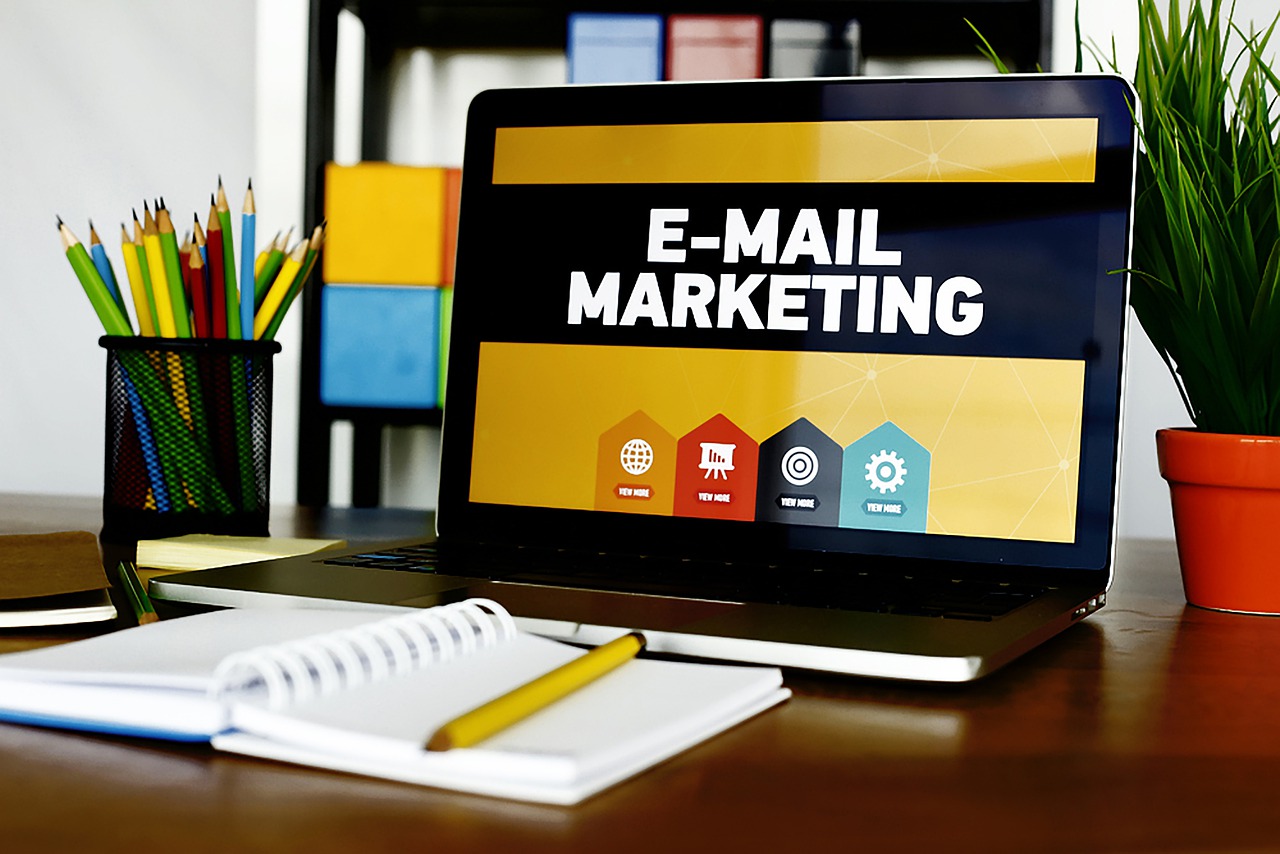 One of the challenges of affiliate marketing is building opportunities to generate leads for the products you promoting. Everyone today has an email address. And this means if you can collect someone's email address you can send them news and information about what you selling. Email Marketing has been around for a long time and has matured over the years. And it is in no way losing its importance in marketing.
Why Email Marketing is Effective?
One of the reasons why marketers, bloggers, and affiliate marketers use email is because of its accessibility. Once you have someone's email address you can communicate with them directly. You don't need to be on social media or any platform to send an email.
It's straight to their inbox!
Email marketing essentially gives you flexibility and control of how you can market to your subscribers, it has many benefits over other channels of communication.
Here are five reasons why email is an effective marketing channel:
Is a personalized marketing channel which can build trust.
This helps build lasting relationships through one on one communication.
You can measure its effectiveness through various metrics.
You can test the effectiveness of different campaigns to refine your strategy.
The cost of most email marketing platforms is reasonable compared with advertising.
You have full ownership over it unlike social media channels.
Email Marketing Platforms
One of the ways to simplify the process the creating and distributing email content is by using an email marketing service.
They offer you a one-stop platform that gives you the ability to:
Collect email addresses in a secure way
Create professional looking emails in a user-friendly interface
Manage your subscribers
Segment your audience for greater personalization
Track your email open rates, and other metrics
Automate welcome messages and other types of email communication.
Here is a list of popular email subscriber services:
Each one has its strength and weaknesses, but most offer similar features for varying prices. Most offer free trials or plans that allow you to get started and get a feel for the product.
Recommended Reading: Is Affiliate Marketing a Legit Way to Make Money?
Build Your Email List
One of the first places you should collect email addresses is on your website. You will either use a plug-in or embed code to create a subscription box on your website.
Once you have a subscriber box you can begin to collect email addresses from visitors. You could also share your subscription link on social media for your follower to easily sign up for your newsletter.
The key is to advertise your newsletter and make people aware where ever possible to increase your chances of attracting new subscribers.
Keep Your Subscribers Engaged
If you want to maintain loyal subscribers, you need to create interesting content. You want to provide value to your subscribers that will have them looking forward to each email. It's your chance to share information and insights that your audience wants or you going to lose their interest.
You can even encourage your subscribers to share their ideas or ask questions that you can use as content for your future newsletters.
Conclusion
Email is a powerful marketing channel, and it's not dead. It's undoubtedly here to stay. And that means if you building an affiliate business or any other venture, email marketing can be an effective way to market to your ideal customer.
Start small, and build it slowly.
A monthly newsletter is perfect to get started!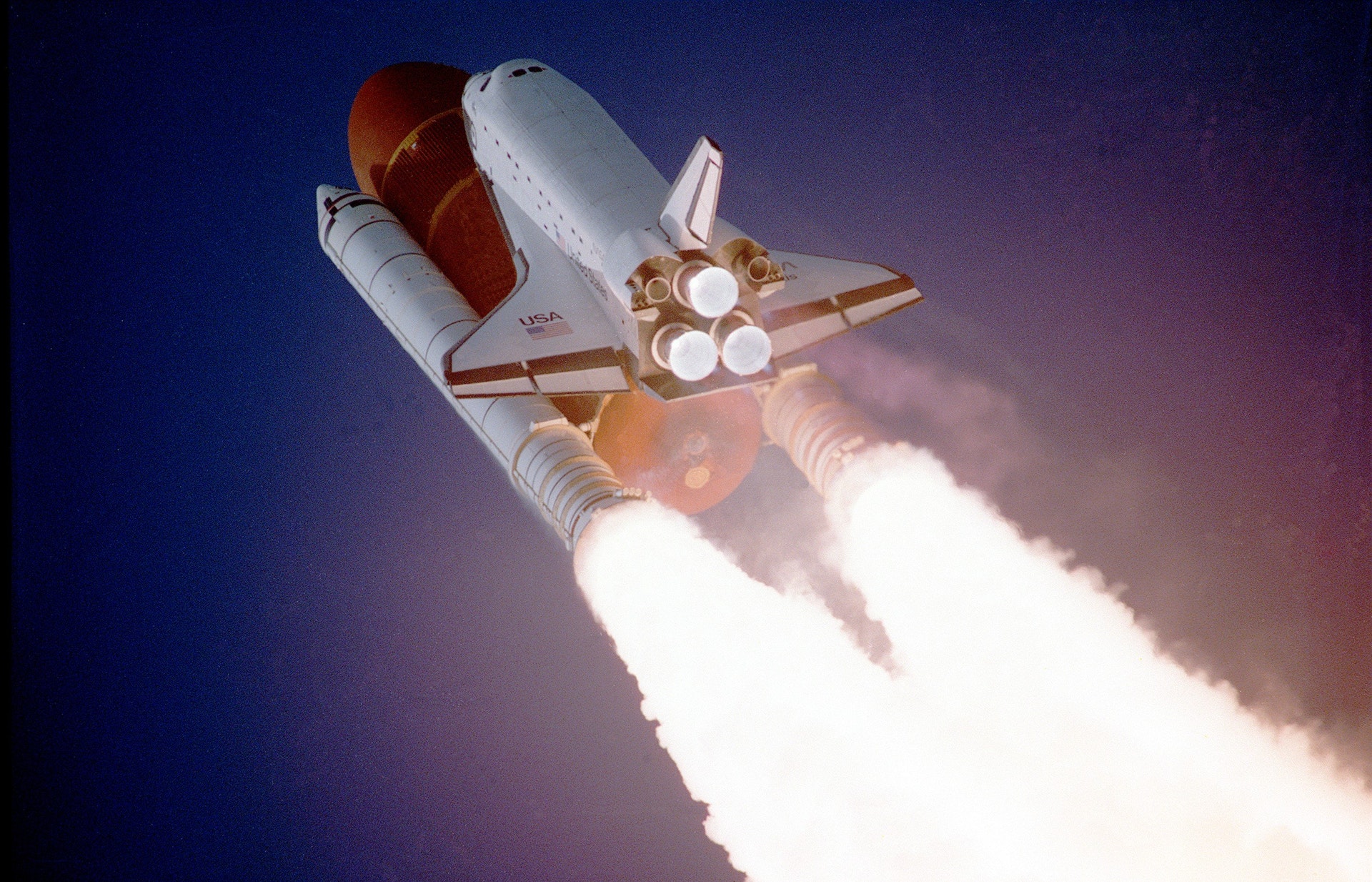 Learn How to Earn Income Online
With a Step-By-Step Blueprint to Guide You to Success.
Your Business. Your Terms. Online. Anywhere.