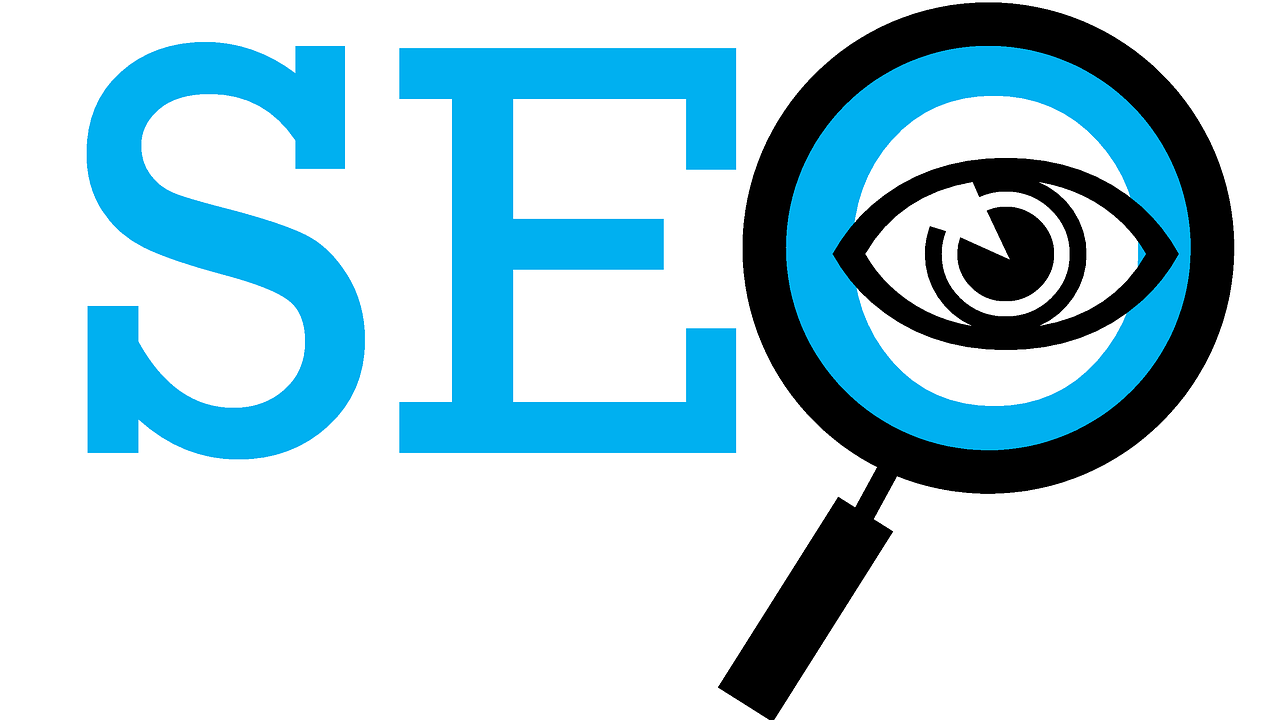 PageRank is the algorithm developed by Google to rank webpages based on the number of links pointing to them from other pages. The higher the webpage's ranking in search results, generally means that webpage has more incoming links. If you want to boost your webpage ranking in search results, there are several things you can do:
In this article we will be covering the following:
How to improve the SEO on your webpages:
1) Optimize Page Titles and Descriptions
Both of these should include words you want to rank for in search engines. Google analyses keywords of webpage titles and meta-descriptions to determine how relevant they are to the search intent of the user. The more relevant the keyword you're trying to rank for, the better.
2) Create Link-Worthy Content
The more backlinks your webpage can get from high page rank websites, the higher your page rank will be. Content that is interesting and informative will inspire people to share it on social media and in blog posts, generating links and thus boosting up your page rank.
3) Optimize for Keywords
While you can't easily boost your webpage ranking in search results, you can optimize it to make search engines find it easier. Use Google Search Console and Bing Webmaster Tools to find out what keywords people are using to reach your webpage, and use those keywords throughout your content so that your webpage ranks better for those important searches.
4) Submit A Sitemap to Google
A sitemap is a list of pages on your website, submitted to search engines. This tells search engines where all the important content they should be indexing is located on your page, making it easier for them to crawl and rank your site.
Find out more about : A Blueprint to Start Your Online Business Faster
5) Add Social Media Buttons
The more people share your amazing content on social media, the higher it will rank in Google's image results. Social signals are considered a ranking factor by search engines, although they have never been confirmed as such by Google or Bing.
6) Link to other Webpages
When you reference another webpage in your content, Google sees that as a sign of relevancy and will give your webpage a higher rank. Obviously, random links to sites just to create links will only be seen in a negative light, so use them naturally and appropriately.
7) Use SEO Plugins
You can also use SEO plugins like tools like All-In-One SEO to help optimize your webpage for relevant keywords and create meta-descriptions and titles that will help you rank for those terms.
Conclusion
While there is no guaranteed way to increase your site rank, the methods listed above can be very helpful in improving how search engines rank your webpages. SEO takes time and is a long-term strategy rather than a quick way to get traffic. The time that it will take to improve your rankings in search engines are influenced by many variables.
The key is to take time regularly to see how you are ranking in Google, using analytic tools to monitor and pick up opportunities to improve your site ranking. Start today and see how things improve over time.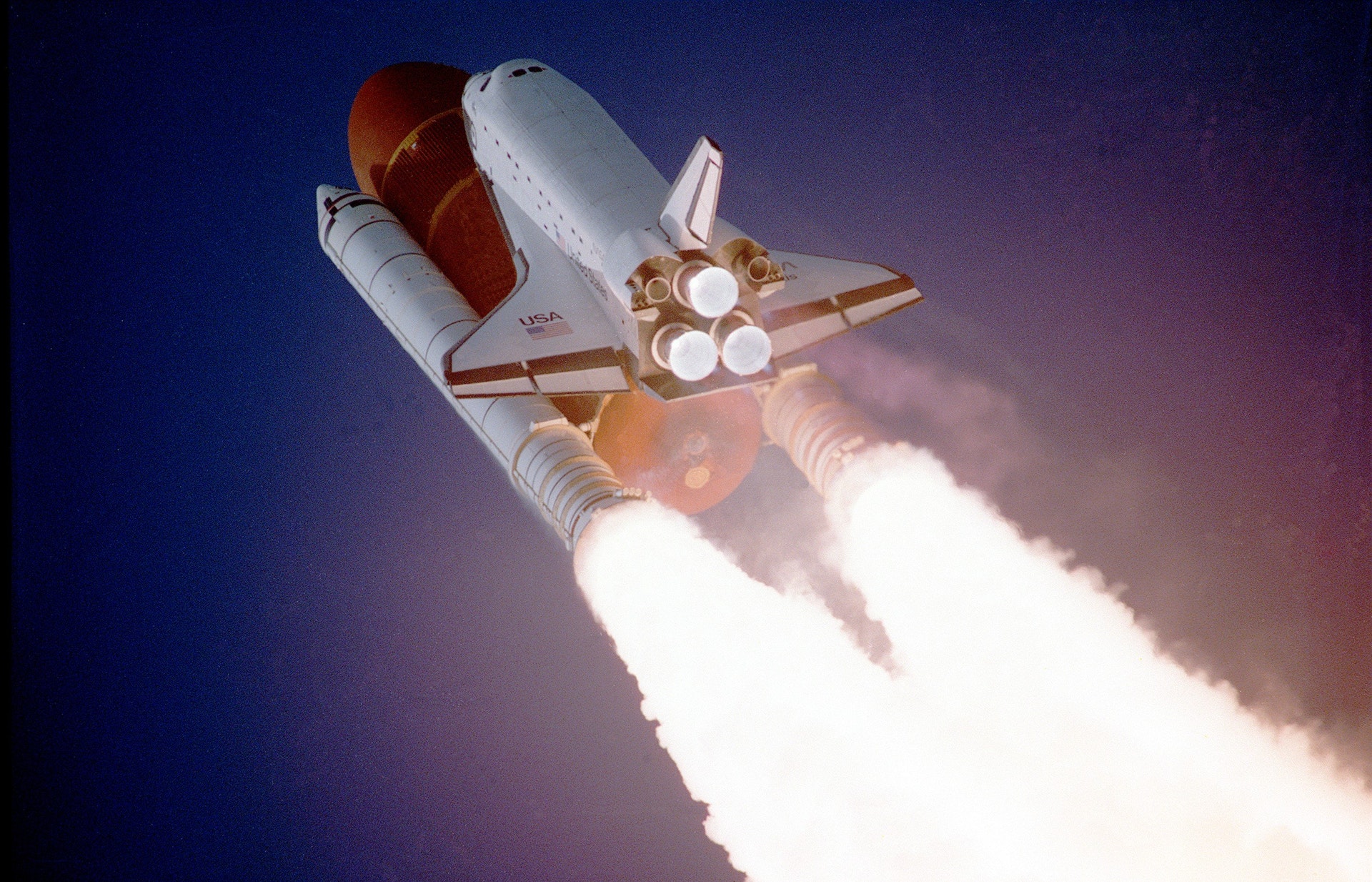 Learn How to Earn Income Online
With a Step-By-Step Blueprint to Guide You to Success.
Your Business. Your Terms. Online. Anywhere.